How to be happy
Published
Kids have been living through some tough times recently, and many parents worry about how to address the anxieties they may be suffering, and to handle issues in a practical and positive way. Two new books may help: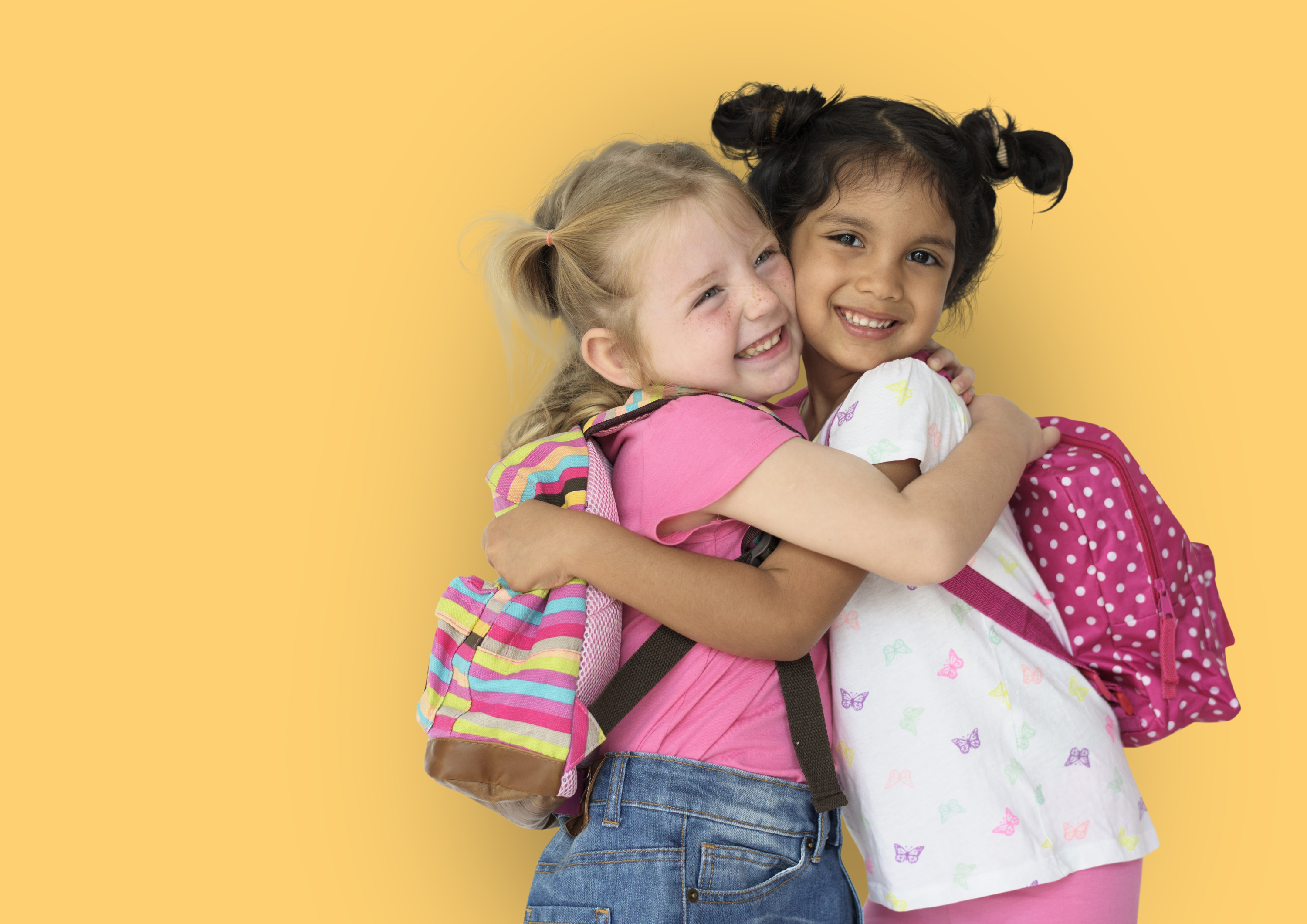 Help Your Child Feel Happier, by parenting specialist Caroline Roope, offers 101 techniques and tips to boost positivity and confidence, and develop resilience for life. Topics covered include:
Identifying the source of your child's low mood.
Nurturing a positive mindset.
Building self-confidence.
Mood-boosting activities.
Knowing when to seek support.
At a time when growing numbers of young children are suffering mental health problems, the book offers a wealth of advice on opening up lines of communication with your child, getting to the bottom of what is wrong and using practical strategies to make things better.
A big obstacle for many children in the last year has been lack of social interaction. Help Your Child Make Friends by Poppy O'Neill, who is an expert in child mental wellbeing, gives children 101 essential tools to build a fulfilling friendship group.
Friendships can be tricky, especially for children. Things like rejection, big life changes, sensitivity and shyness can impact on your child's ability to make friends. This practical, easy-to-follow guide includes:
Understanding what makes a good friend.
Bonding activities.
Nurturing positivity and empathy.
Dealing with peer pressure and bullying.
Knowing when to seek support.
Both books are published by Vie Books (an imprint of Summersdale Publishers), price £9.99, paperback.
Visit www.summersdale.com