Kids just got even pickier!
Published
Lockdown has definitely turned children into fussier eaters, claims new research which reveals: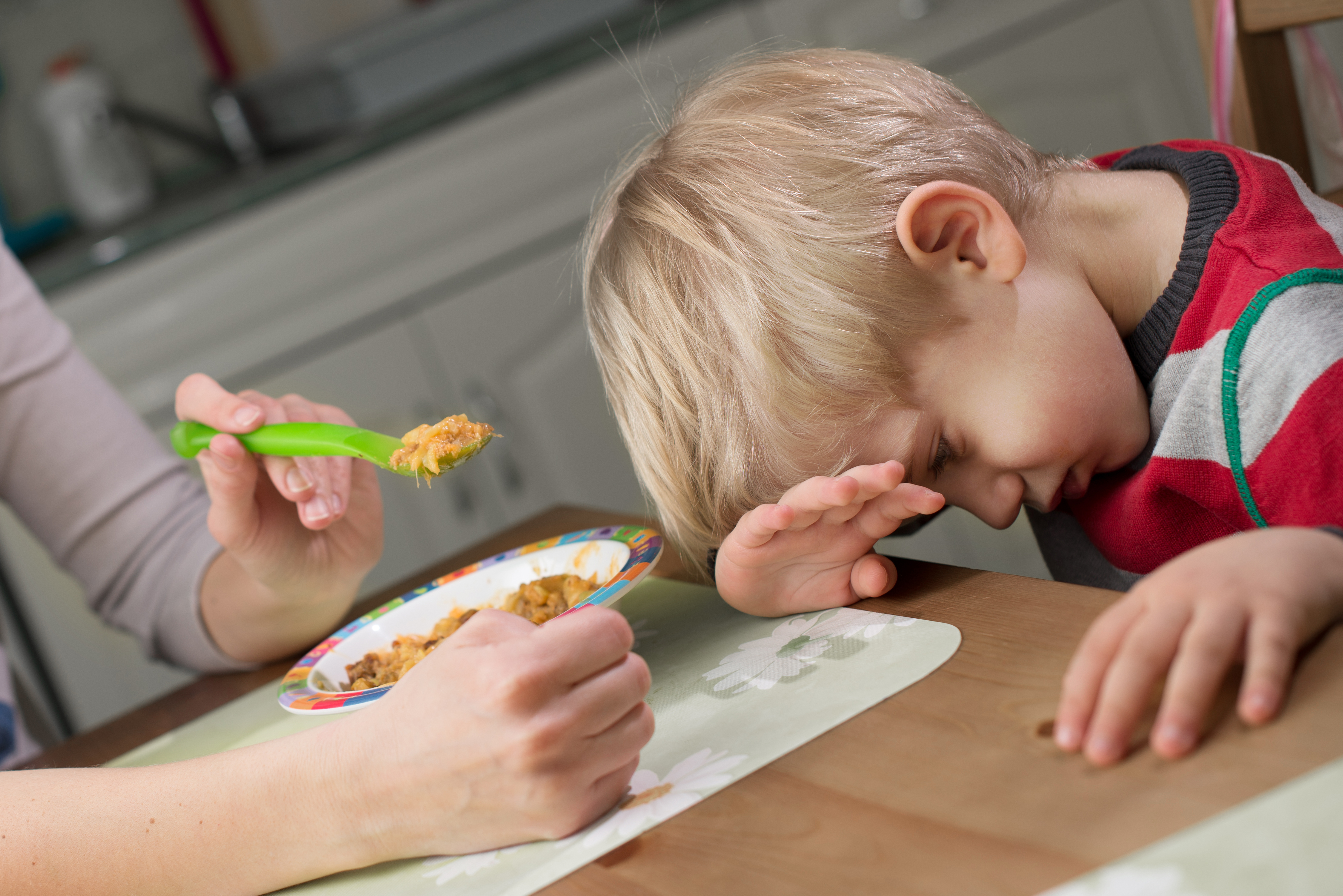 39 per cent of parents say their children have become more picky since lockdown started and 30 per cent say they cook their children what they want to avoid tantrums.
The average child in the UK eats just five different meals in rotation – most kids haven't tried out a new meal in nearly three months.
When parents do try to introduce something new, it doesn't always end well. As many as 7 in 10 parents have had to re-cook a meal their children refused to eat.
Alaska Seafood Marketing Institute, who commissioned the research, have partnered with Olympic champion and parent Greg Rutherford to help British parents get their children eating healthier meals that they will enjoy. Greg points out that when kids are in school, they know they have to eat their meals. But children have more control and can make life tricky for parents if they don't get what they want at home.
In the study of over 2,000 families, more than half of parents (51 per cent) said their children end up eating the same meal three or more times a week. Pizza was the most popular dish that children ate more than once a week (57 per cent), followed by fast food (33 per cent) and burgers (30 per cent).
Lack of variation is attributed to a mixture of children's demands for the meals they like the most and parents wanting to avoid arguments. No less that 4 in 10 parents admit to giving their children the same meals to avoid 'hassle and arguments'.
Greg Rutherford says: 'Fish fingers are a favourite in my household and I've used them as a springboard to getting my kids to eat more fish, which is a clever way of filling them the vitamins and nutrients they need. Cutting fish into finger shapes can be a great way of making the jump from breaded to fresh fish. I tend to use something rich in nutrients like wild Alaska pollock or Alaska salmon and I call them 'naked' fish fingers, which raises a chuckle and encourages the kids to eat them. Mixing white fish with ingredients I know they like – such as pasta – also helps introduce new foods in a more subtle way.' Greg share his family-favourite healthy recipe below: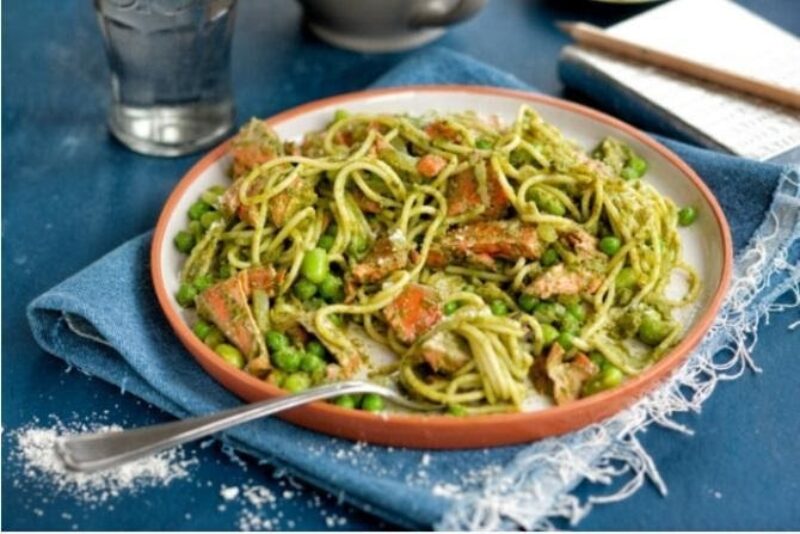 Greg's Green Spaghetti with 'Naked Fish Finger' Alaska Salmon, Peas and Pesto
Ingredients
150g spaghetti
Olive oil
200g pack wild Alaska salmon fillets
2 heaped tbsp green pesto
Salt and pepper
½ a mugful of frozen peas
75g edamame beans (optional)
Parmesan cheese, to serve (optional)
Method
1. Cook the spaghetti according to the instructions on the packet and then drain, but leave a little bit of cooking water in the bottom of the pan.
2. Heat 1 tablespoon of oil in a frying pan over a medium heat. Add the salmon fillets, skin side down, and fry gently for 3-4 minutes. Turn over, and cook for a further 3-4 minutes.
3. Into the spaghetti pan, stir the pesto, a dash of olive oil and season with some salt and pepper.
4. Add the peas and beans (if using) to the pan and flake in the salmon.
5. Serve with Parmesan cheese (if using).
Visit www.alaskaseafood.org