Home, but not alone
Published
New ways of working are throwing childcare plans into chaos and placing huge pressures on families, according to flexible childcare booking platform Pebble.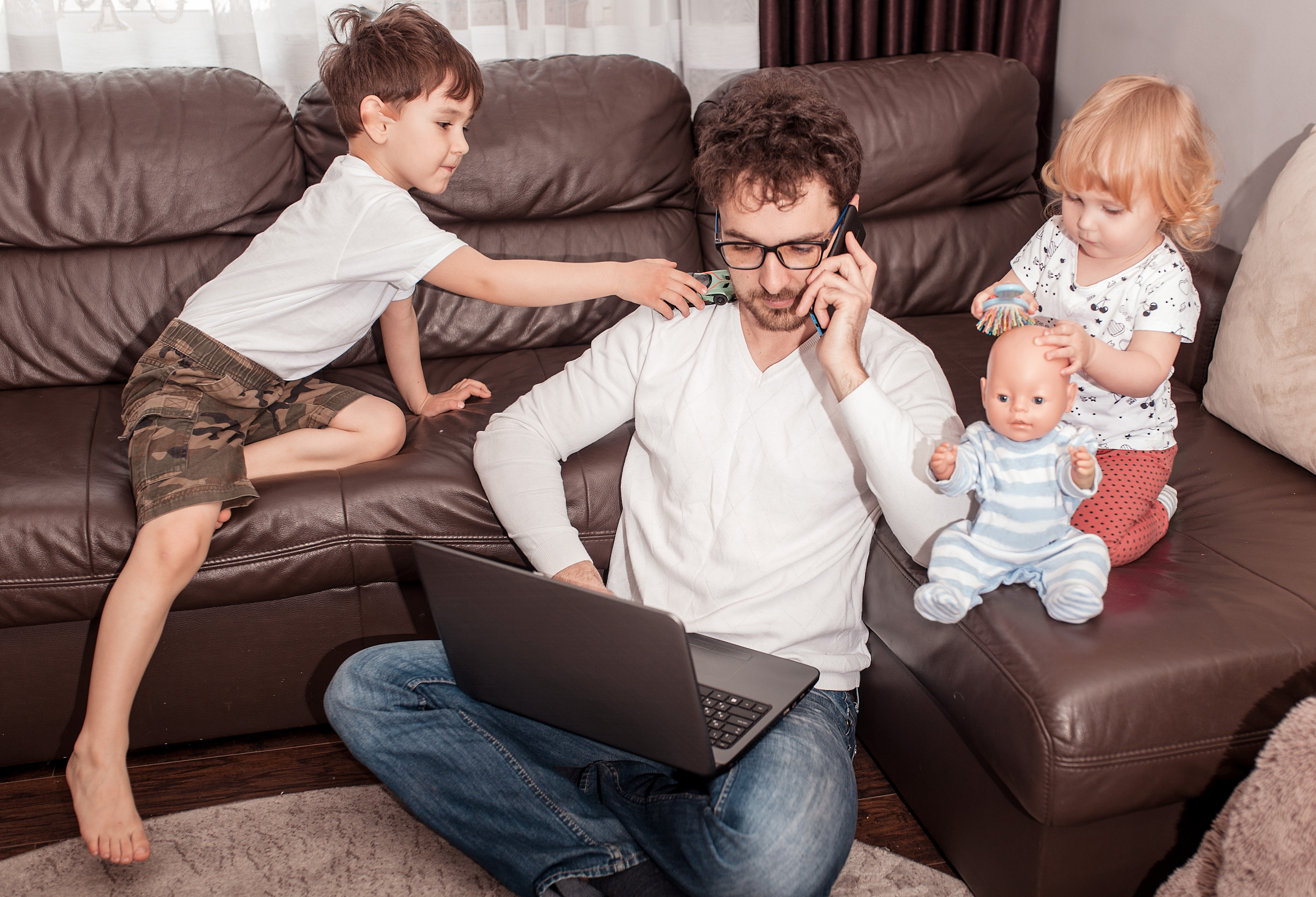 Research amongst 1,000 working parents found that that 71 per cent have moved to hybrid or fully-remote working since the pandemic, and are finding it hard to balance work and home commitments. One in four say that they're juggling changing commitments more than ever before – and are working longer days as a result.
Arranging childcare, something many parents struggled with even before the pandemic, is now taking a significant toll on mental wellbeing. More than half the parents in the survey say that planning work and childcare is more stressful than ever, with unplanned or short notice meetings causing anxiety due to the impact on childcare plans. Just under half the parents surveyed have woken up in the night worrying about childcare and close to two thirds (60 per cent) are having to fall back on last-minute childcare fixes at least once a week.
There are indications that this last-minute lifestyle is causing friction within families. Almost a third of parents in the survey have asked a partner to call into work sick so that they can stand in for childcare. And while paid childcare offers a way to alleviate the strain, parents are frustrated by rigid services that don't meet their new needs: just one in five of those surveyed say they can book a nursery slot with less than two days' notice. This disconnect is keenly felt, with many parents complaining that existing childcare models are no longer fit-for-purpose and calling for nurseries to be more flexible.
Visit www.bookpebble.co.uk