Dream destinations
Published
Looking for the best destination for a family holiday following two years in lockdown? New research from The Family Vacation Guide reveals the top 10 places to go, taking into account elements such as safety, family-friendly accommodation, child-friendly restaurants and family activities.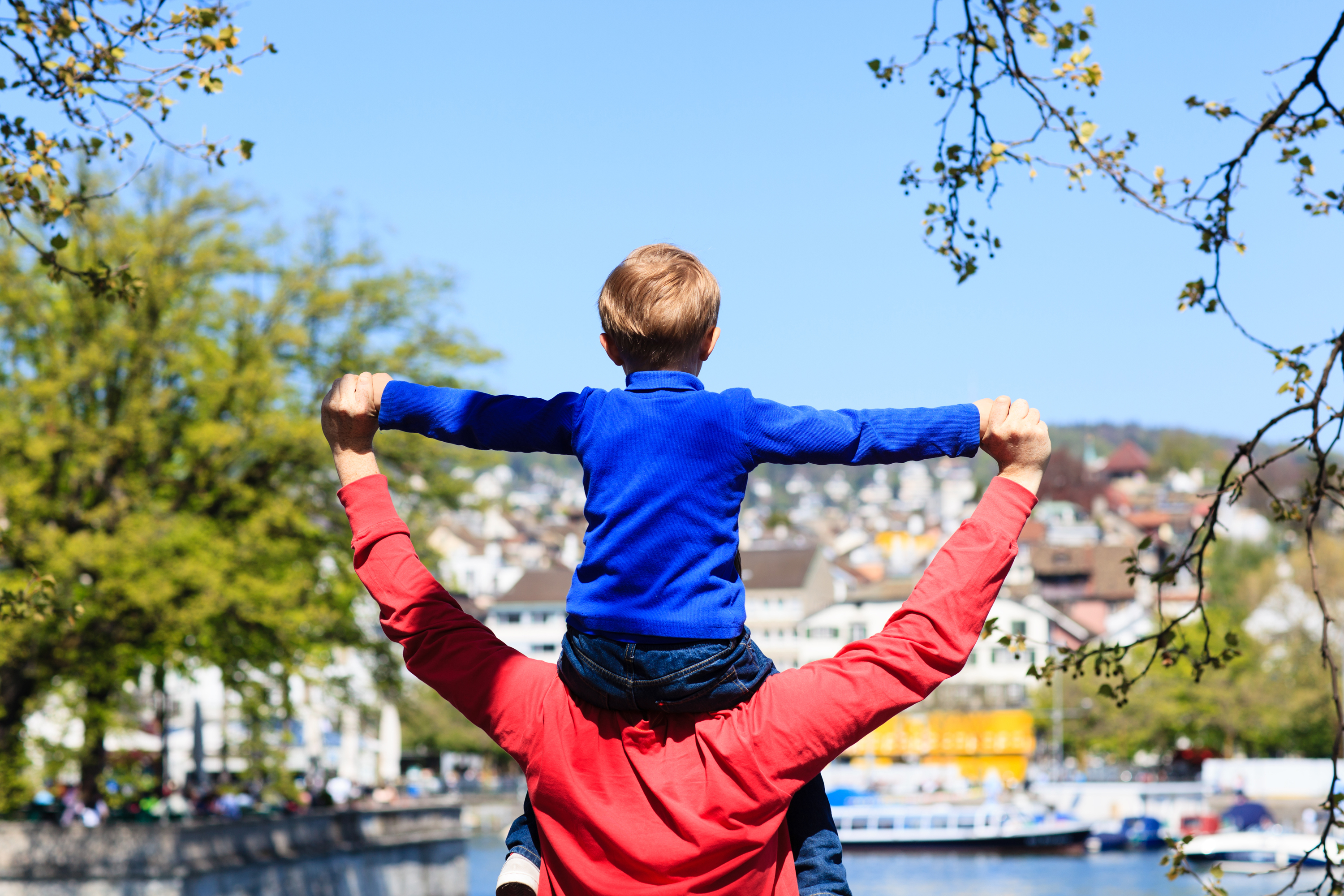 Zurich, Switzerland comes out on top as the safest city for families to visit, but with an annual average temperature of 9.3 celsius, it's a little on the cool side. It's followed by Heraklion, Greece in second place.
Orlando, FL, United States comes top for family-friendly accommodation, followed by Las Vegas, NV, United States
Florence, Italy is number one for family-friendly dining, followed by Venice and Rome, so Italy is definitely the place to head for foodies.
Pattaya, Thailand is in pole position for family-friendly activities, followed by Heraklion, Greece and Orlando, FL, United States.
Travel experts at The Family Vacation Guide have five top tips to stay safe when travelling abroad:

1. Do your research on the country's cultures, traditions and language before travelling. This will not only help you find your way around, but you'll learn about currencies, local conventions and traditions.

2. Be careful about your valuables. Only take the bare minimum when venturing out. Credit card, phone and a copy of your passport are all you need. Don't carry lots of cash.

3. Book everything ahead. Plan your route for the transport hub to your accommodation in advance to ensure a hassle-free start to your holiday.
4. Give a set of contact details to everyone on your trip. Make sure that accompanying friends and grandma and grandad have a record of the address of the accommodation and your contact number - ­ anything that can trace back to you. Then, put it in a safe and in a zip pocket on each of your kid's clothing.
5. Arrange a meeting point in case you get separated. It easily happens in crowded areas, so pick a rendezvous point. Ensure that kids who are old enough know what to do if they can't find you (eg. find a policeman, another family with kids, a staff member).
Visit www.thefamilyvacationguide.com/travel-guides/the-worlds-safest-destinations-to-visit-with-kids/