Deliverance at last!
Published
Is trying to book a supermarket delivery spot driving you crazy? Help is at hand! Delivery Slot Finder is a free chrome extension app that checks for supermarket delivery slots on your behalf. It supports all the major UK supermarkets, including Tesco, Sainsburys, ASDA, Morrisons, Iceland, Waitrose & the Co-op.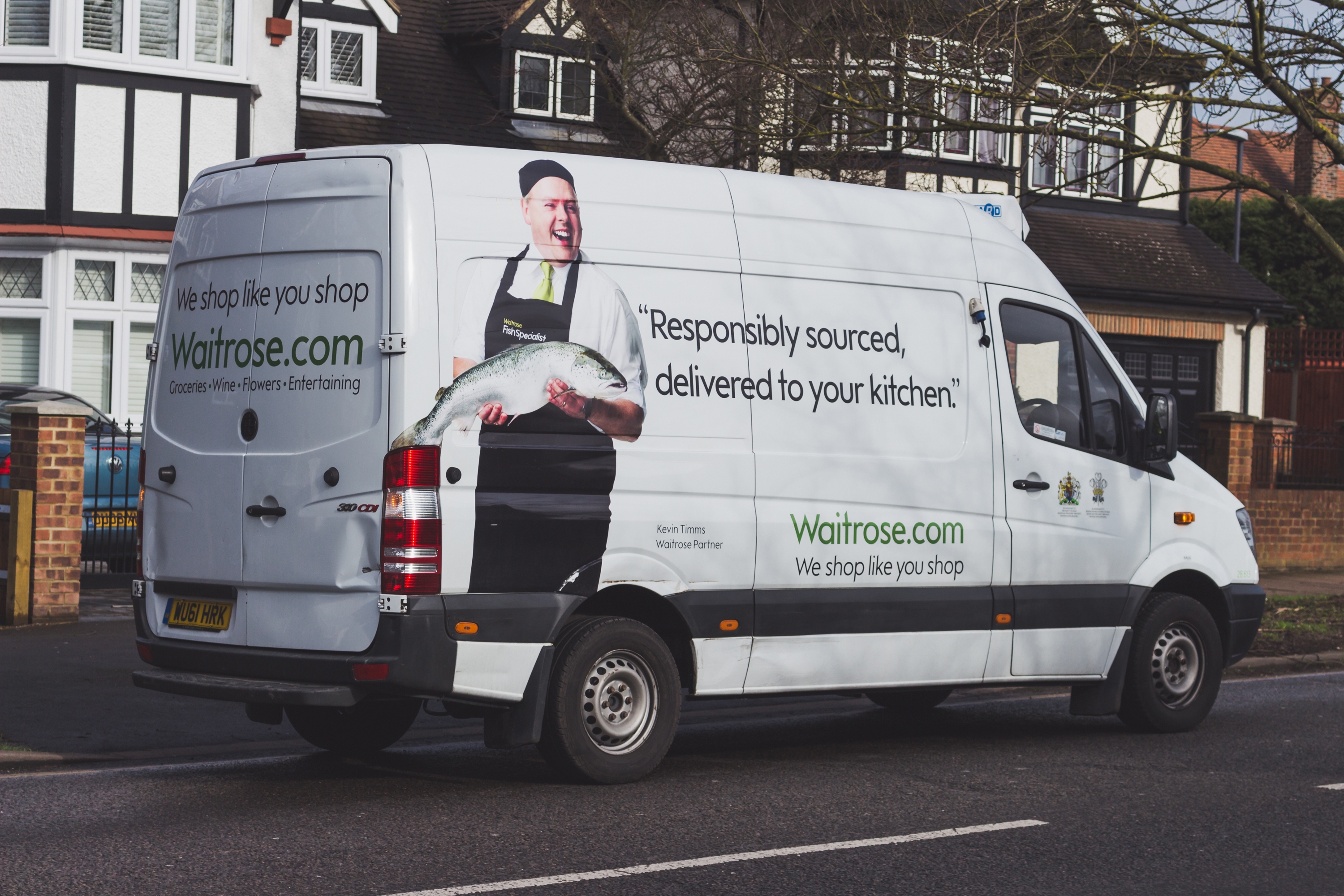 The launch of the tool comes at a time when home delivery slots are frustratingly difficult to find in the UK. By the time you've finished clicking through each of the sites and decided on which slot would work best for you, it's probably already been taken by someone else. Delivery Slot Finder checks the supermarkets at the same time and shows you one aggregated view in under 30 seconds.
Built by software developer Rick Blyth, initially to help family and friends find delivery slots during the COVID-19 pandemic, it is now freely available for the public to use. The tool will always be free but there will soon be a premium version that will give notifications when it finds delivery slots for your favourite supermarkets.
The tool will also shortly support checking for Click and Collect slots for those supermarkets that support it.