But not a bag of crisps!
Published
More than one in 20 children eat nothing but a bag of crisps before leaving the house in the morning.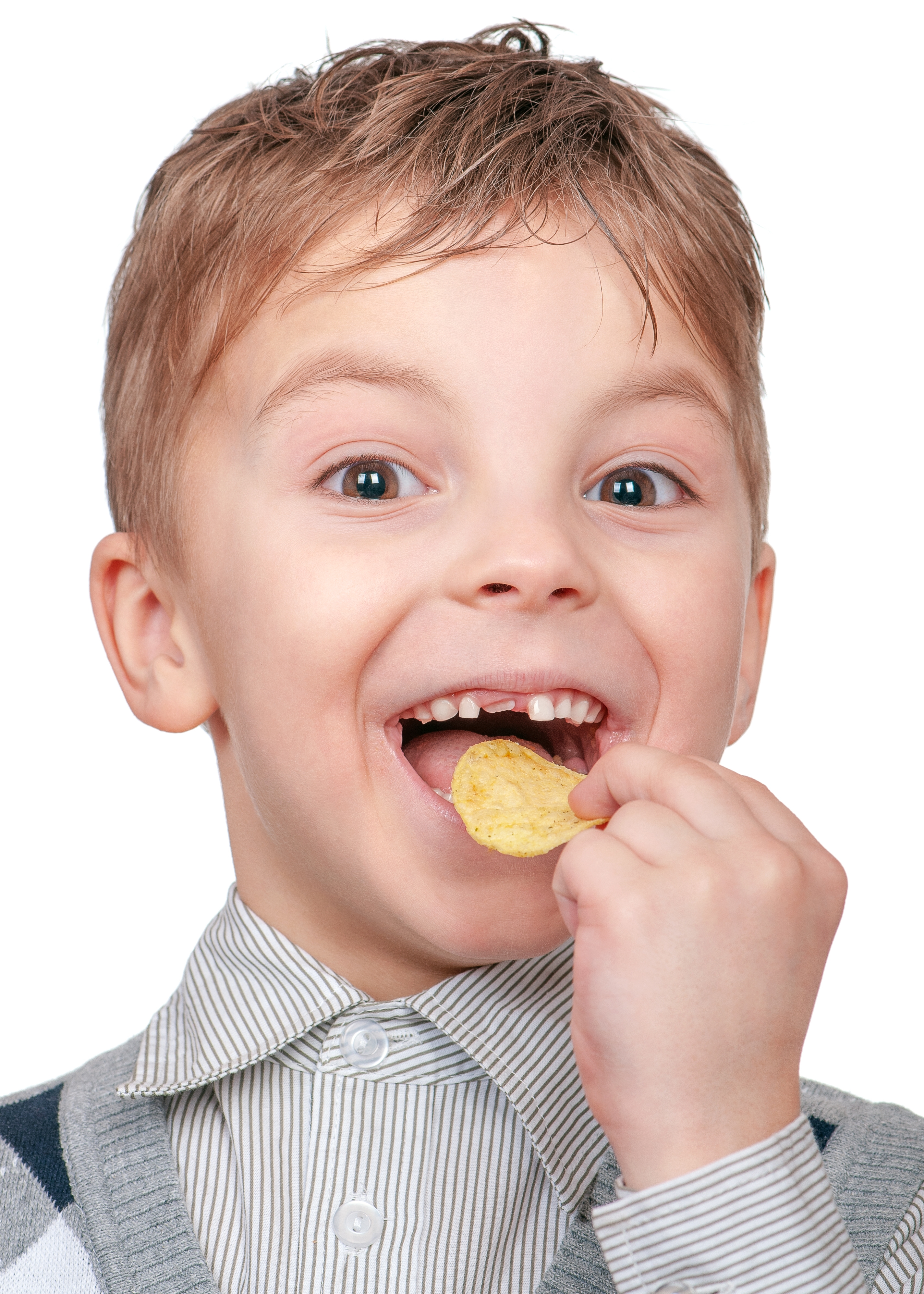 A nationwide study for Flora of 2,000 primary school parents found that 72 per cent are driven to a state of anxiety about their child's eating habits in general. Almost half (51 per cent) feel concerned that a lack of food before leaving the house will affect their child's performance and concentration levels at school, while 22 per cent are worried they will be judged by teachers for allowing their children to go to school hungry.