Bring on breakfast
Published
Did you know that quality family time at breakfast can double your happiness for the day ahead? Research shows that spending just 15 minutes enjoying breakfast together as a family can have long-lasting, positive psychological effects. Four in five children say enjoying a family breakfast makes them feel happier about the day ahead. And most families claim that it even beats a lie-in.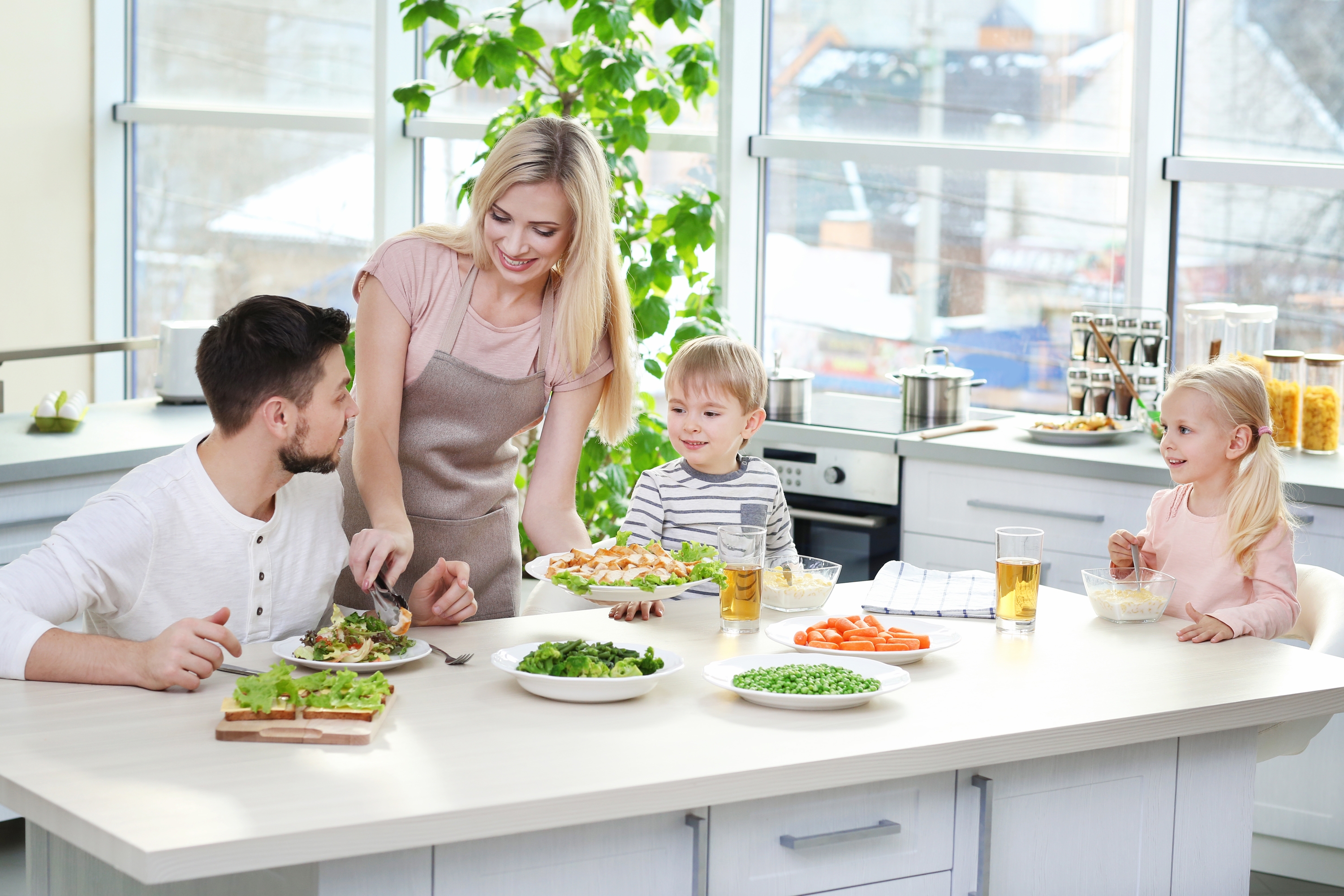 The research, by breakfast spread makers Nutella, also highlighted that just a quarter of British families sit down for breakfast together every day. Nutella has created a webpage of helpful hints and tips, developed with family psychologist, Linda Blair, and consultant dietitian, Helen Bond. Here are their suggestions:
Top tips for a fun family breakfast:
Make sure every family member feels equally included by varying who gets to speak first each day – perhaps you could run from youngest to oldest, or tallest to shortest!
Offer your children what is known as a 'choice decision', such as 'porridge or toast' so as a parent you can feel confident in their food choices. A teaspoon of Nutella will add a tasty touch. It gives children a sense of ownership in their own decision-making, and you know they're making a considered choice.
Recall positive events whilst enjoying breakfast together – this improves mood and promotes wellbeing for the day ahead. This could be a happy holiday memory you've enjoyed together as a family, or something fun they've enjoyed with friends.
Set a positive goal for the day ahead, trying to keep it as specific and realistic as possible, such as 'draw a picture from your favourite moment today' rather than 'I will work hard at school'.