Indoor air pollution
Published
We think of our homes as safe havens, but poor indoor air quality is helping to drive an epidemic of respiratory disease, a new report reveals. Air and Now, commissioned by Puressentiel, reveals that indoor air pollution is an area of growing concern with air quality tests showing that levels are actually greater than outdoor pollution.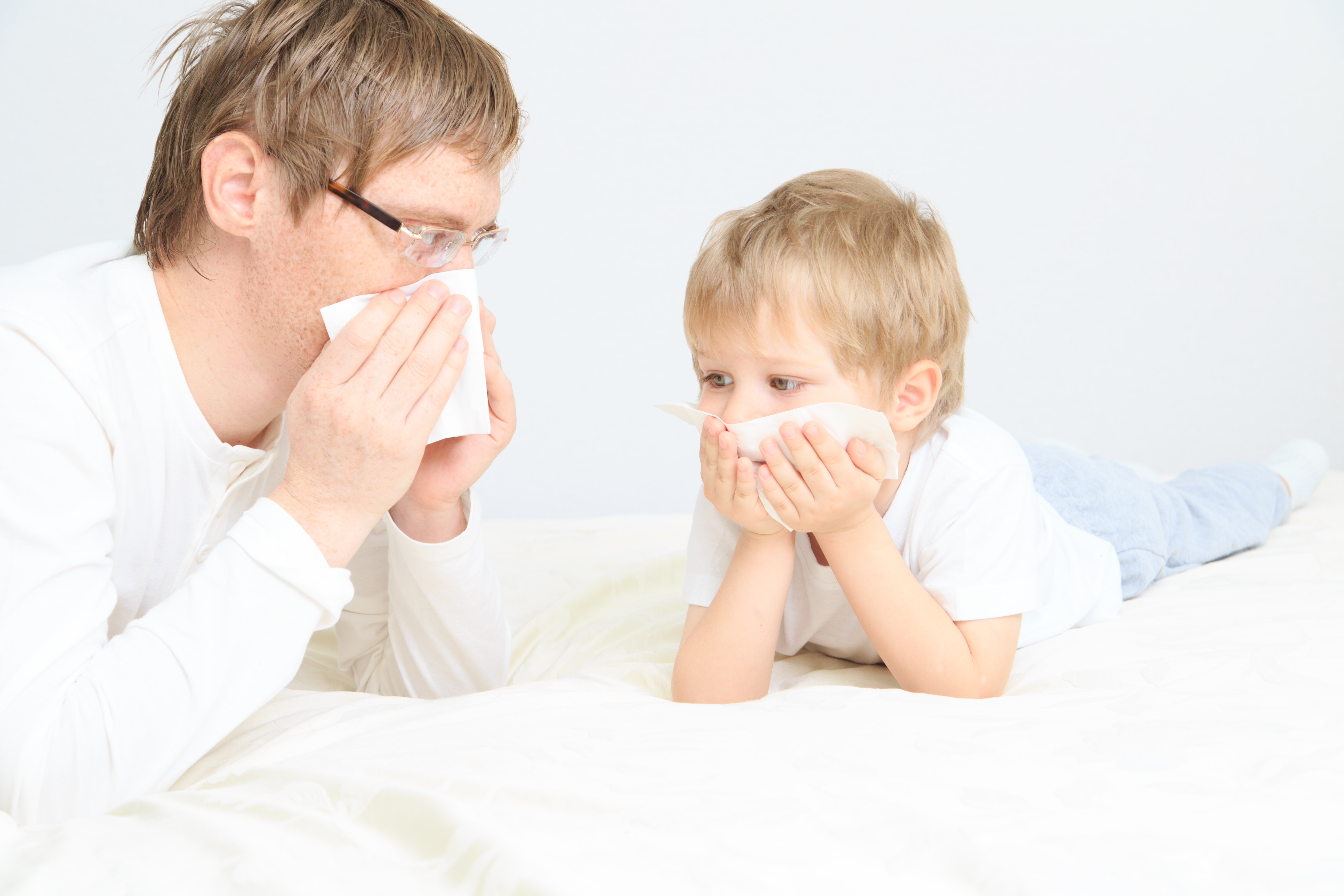 The report highlights that:
One in five households includes someone with asthma.
Tests on four average homes found indoor pollution was 3.5 times higher than levels outside.
Public Health England estimates pollution kills between 28,000 and 36,000 people in the UK every year.
A Puressentiel survey of parents who have a child with asthma, respiratory problems or allergies, found that fewer than half had heard of indoor pollution. Four out of five parents surveyed take children indoors during an attack in the hope of reducing their exposure to pollutants. Only a quarter of parents realise they can be exposed to air pollution inside their homes, compared with 71 per cent who are aware of it as a problem on city streets.
Some scientists are calling for traffic-light style health warnings on air fresheners, cleaning substances, deodorants and other products which release pollutants into the air. Alastair Lewis, professor of atmospheric chemistry at the University of York, comments: 'Over the next decade we will have to do something about this class of pollutant. We need to get ahead of the curve and act on these things before they become the next diesel engine nitrogen oxides scandal.'
Professor Joost de Gouw, from the University of Colorado Boulder, is an international expert in this form of pollution. He points out: "One choice that people can make is to use fewer chemical products in their lives.'
Puressentiel have developed a range of products which can tackle respiratory symptoms on several fronts. These include Puressentiel Purifying Air Spray, a broad-acting air purifier to help combat three common triggers for respiratory symptoms as well as improving lung function; and Puressentiel Respiratory Air Spray, a blend of essential oils which is free from preservatives and can be used at the first signs of winter discomfort.
Visit uk.puressentiel.com