Beware of batteries
Published
A new Nil by Mouth campaign raises awareness of the dangers of button batteries and other items commonly ingested by children.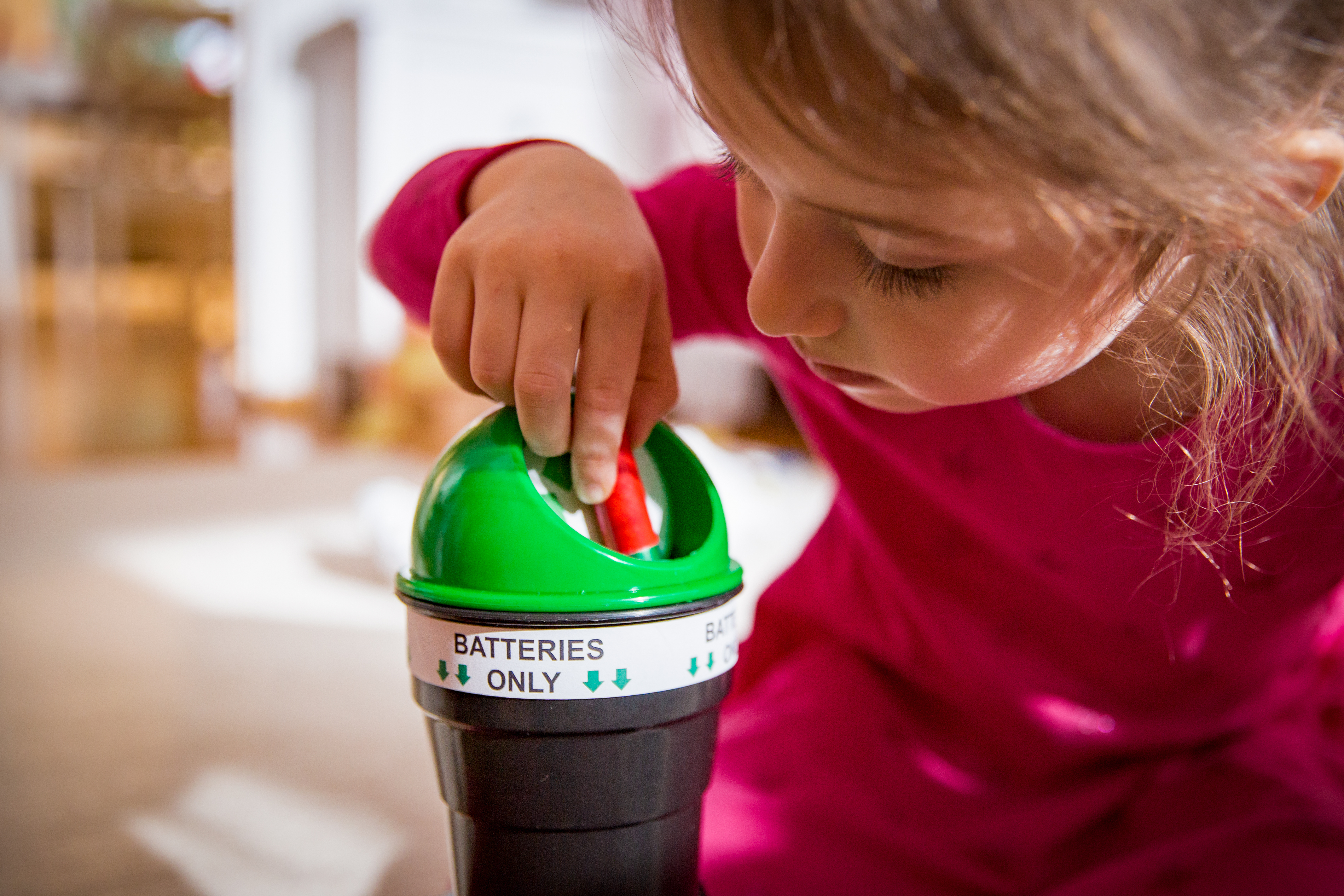 If swallowed, button batteries (also known as button cell batteries or coin batteries) can burn through the throat or stomach and can cause major damage to internal organs.
The campaign, run by the Royal Society for the Prevention of Accidents (RoSPA) and the Office for Product Safety and Standards (OPSS) , focuses on equipping local practitioners and families with knowledge on how to prevent young children from ingesting these batteries, as well as other dangerous items such as magnets and household cleaning products. RoSPA has launched a new webpage for families and practitioners outlining the risks of ingesting button batteries and what to do if you think a child has swallowed one. It also highlights what button batteries look like and where they are commonly found in the home.
Button batteries are used in a wide range of household items, including electronic toys, watches, remote controls, car key fobs and LED lights. They come in various sizes, but most are 1-2cm in diameter, meaning they are of a similar size and shape to some sweets and can be easily swallowed.