A good catchment
Published
More than two thirds of UK parents (69 per cent) pick their homes based on school catchment areas, claims a new survey from www.hillarys.co.uk.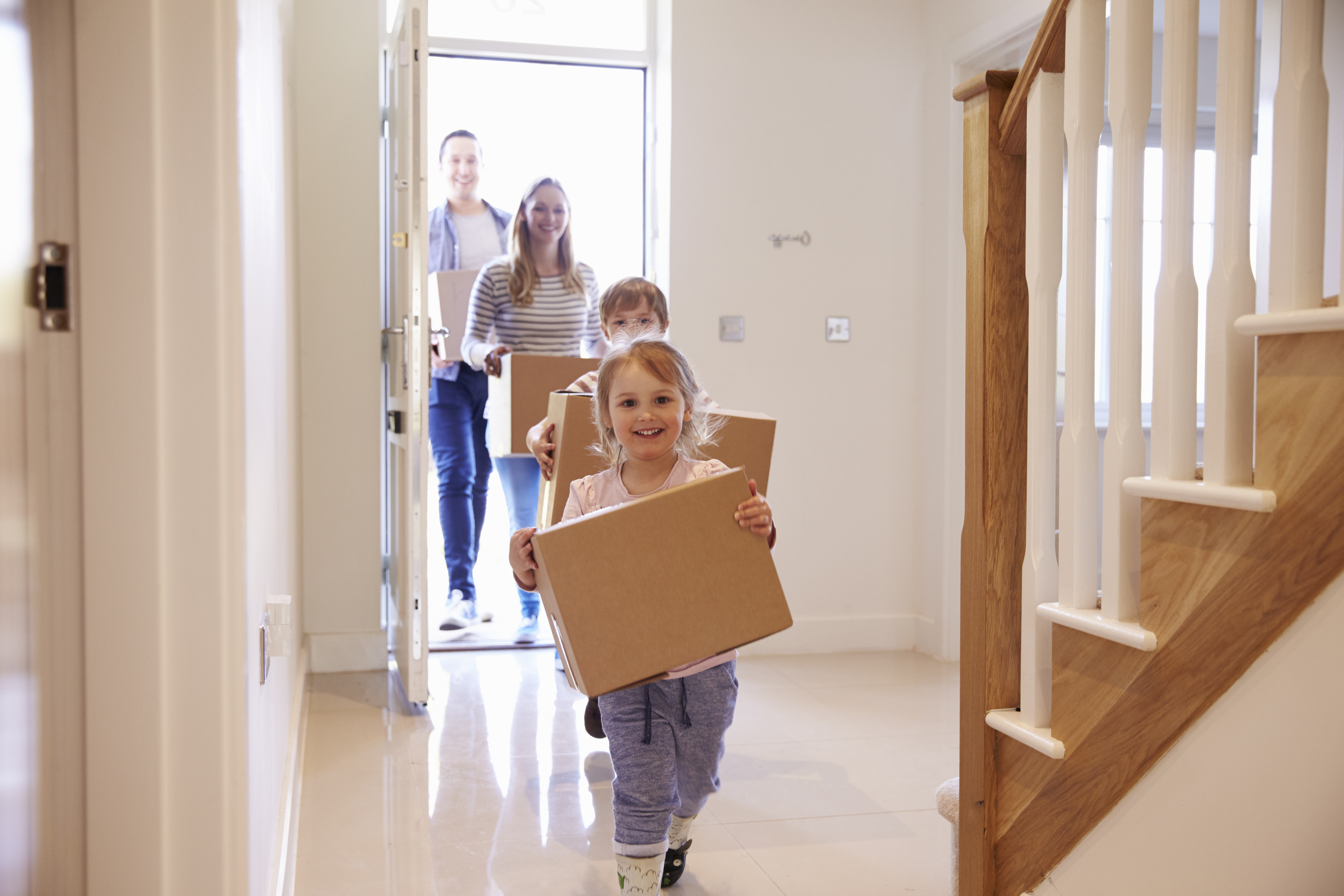 One in five parents have moved house or changed address to obtain a school place for their children. And just under half of parents would consider renting or even buying a second property within a desirable catchment area to boost their chances of securing their preferred school! Many are prepared to pay substantially more than their initial budget to acquire a property near their favoured school.
Surprisingly, 1 in 4 of the parents in the survey said they had purchased homes in good school catchment areas before they even had children in an attempt to 'plan ahead'.
The most common must-haves for parents and parents-to-be when buying a forever home are:
Desirable school catchment areas – 84%
Local amenities and attractions – 72%
High speed broadband – 61%
Transport links – 51%
Low crime rate – 42%
Visit www.hillarys.co.uk