Youngest kids lose out on reading skills
Published
The youngest Key Stage 1 children in primary schools have been most affected by Covid lockdowns, and the biggest impact has been on their reading development, according to a new report from the National Foundation for Educational Research (NFER). Reading progress of children in Year 1 has been particularly impacted.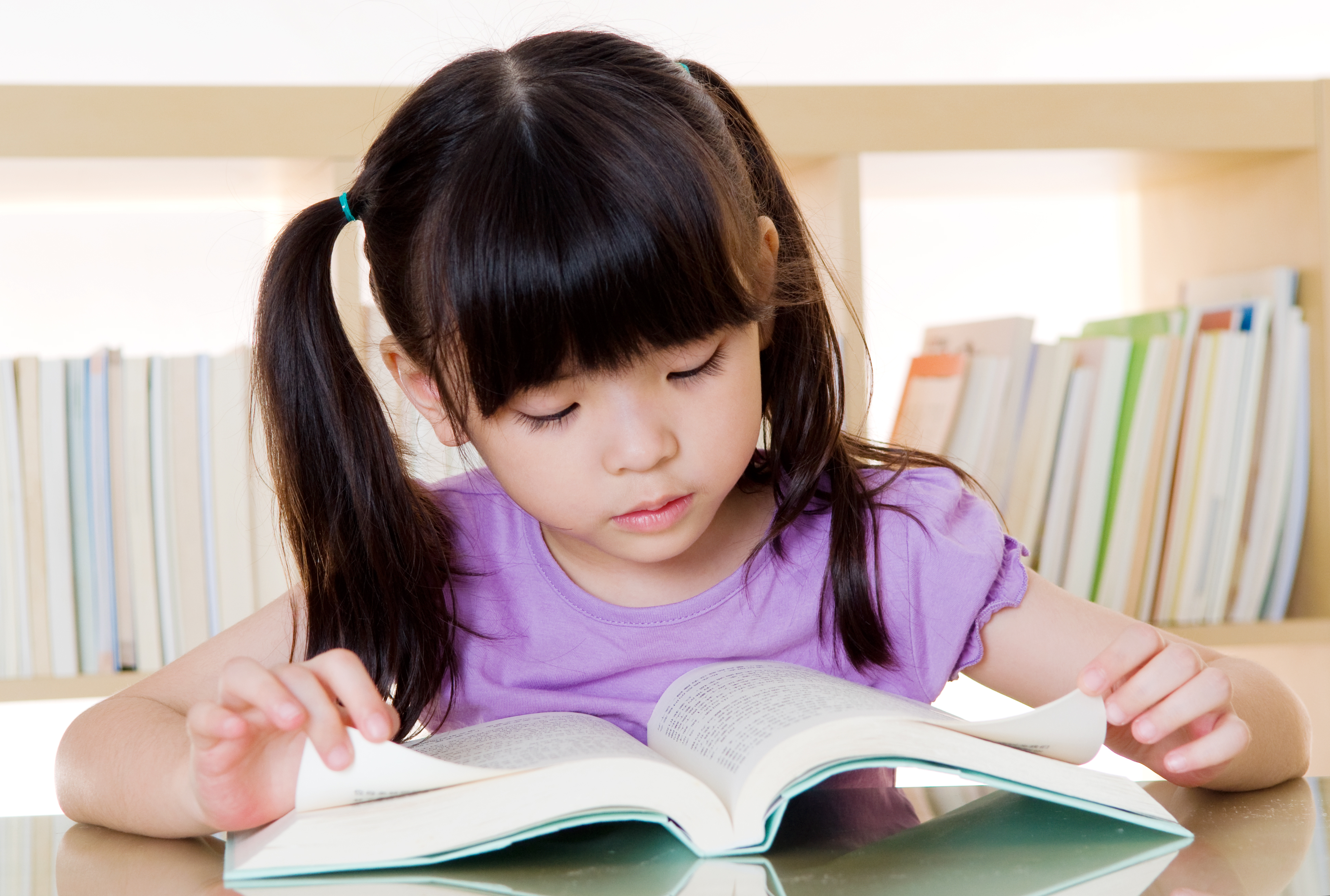 The study also suggests that by summer 2021, maths attainment was most severely affected among Key Stage 2 pupils, and maths learning recovery in this age group was much slower than reading catch-up.
All primary school year groups performed at a lower level than expected in autumn 2020 in both reading and maths, according to the report. By spring 2021, there was a further drop in attainment, especially in the younger year groups, following partial school closures in Spring 2021. By the summer of 2021 all years saw the gap narrow.
The study found strong evidence that the disadvantage gap widened during the pandemic, with the impact of Covid-19 on the progress of disadvantaged children being greater than on the progress of non-disadvantaged pupils. This widening seems to have been greater in maths than in reading in most primary year groups.
Carole Willis, chief executive of NFER, says: 'Early reading plays a key part in children's later achievement. This is not only the skill of reading but also an engagement with literacy-related activities, such as writing and talking. This highlights the urgency of addressing the issue through adequate resourcing, before children become struggling or reluctant readers. There should also be a renewed focus on reducing the disadvantage gap.'
Visit www.nfer.ac.uk