Back to school
Published
Anxiety emotions are likely to be experienced by many children on the return to school post lockdown as Reception and Year 1 go back. Feelings of separation anxiety may also be triggered between siblings,as older siblings return to Year 6. It's completely normal for children to experience these feelings – it's an unknown situation, and a reaction to change. Joanne Moore, primary school teacher in Norfolk and educational product adviser to Learning Resources has some useful advice.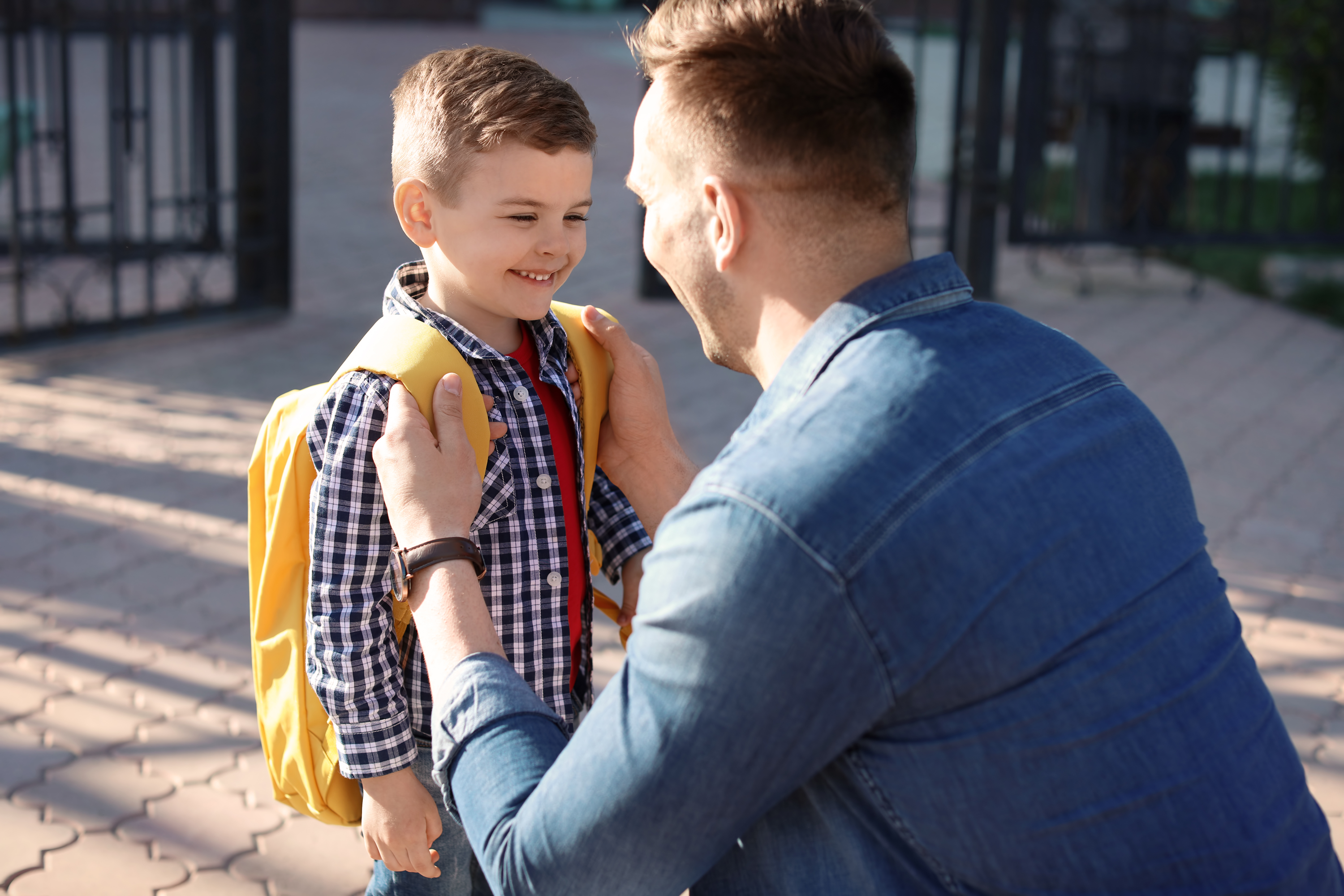 'We've been 'locked down' in our homes for a substantial length of time, so our return to school will feel quite different. However, feelings of anxiety are likely to melt away again once children get back into their school routine - so stay positive, patient and consistent,' she says.
Tips to help you support your children with these feelings:
Routine: in the few days leading up to the return to school get back into the usual school time get up and bedtime routine, so children become familiar with the routine again. Explain what the school day will look like and that you will be there to collect them at the end of the day.
Stay positive: talk positively about the return to school, the fun they'll have with all their friends and the learning they'll get to do. You could even do 'daily positives' together, for example - before bed each evening say three positives together from that day and also remind them of how you came and collected them from school.
Talk openly and honestly: allow children time to talk to you about how they are feeling and any worries they have and try to reassure them.
Worry object: maybe allow them to take a very small object with them for the first few days back that they can look at or squeeze tightly if they feel anxious or upset. Find an object together that will make them smile and think of home. This could be as simple as a little stone that you decorated together, or one of the little counters from Learning Resources, such as All About Me Family Counters or Ocean Counters.
Create a visual timetable: Include school drop off and pick up, walks, play and baking so children will know exactly what they're going to do for the rest of their day, for instance: 'After we have baked a cake today, we will collect my sister'. The Wipe Clean Pockets from Learning Resources are great as your child can tick off things across the day and then wipe clean and reuse the next day Wipe-Clean Pockets
Comfort them: if they are feeling sad, maybe have their favourite story or game ready as a distraction.
https://www.learningresources.co.uk/all-about-me-family-counters