Living in lockdown with ADHD
Published
Caring for a child with ADHD can be challenging at the best of times. Factor in a pandemic and parents have a struggle on their hands.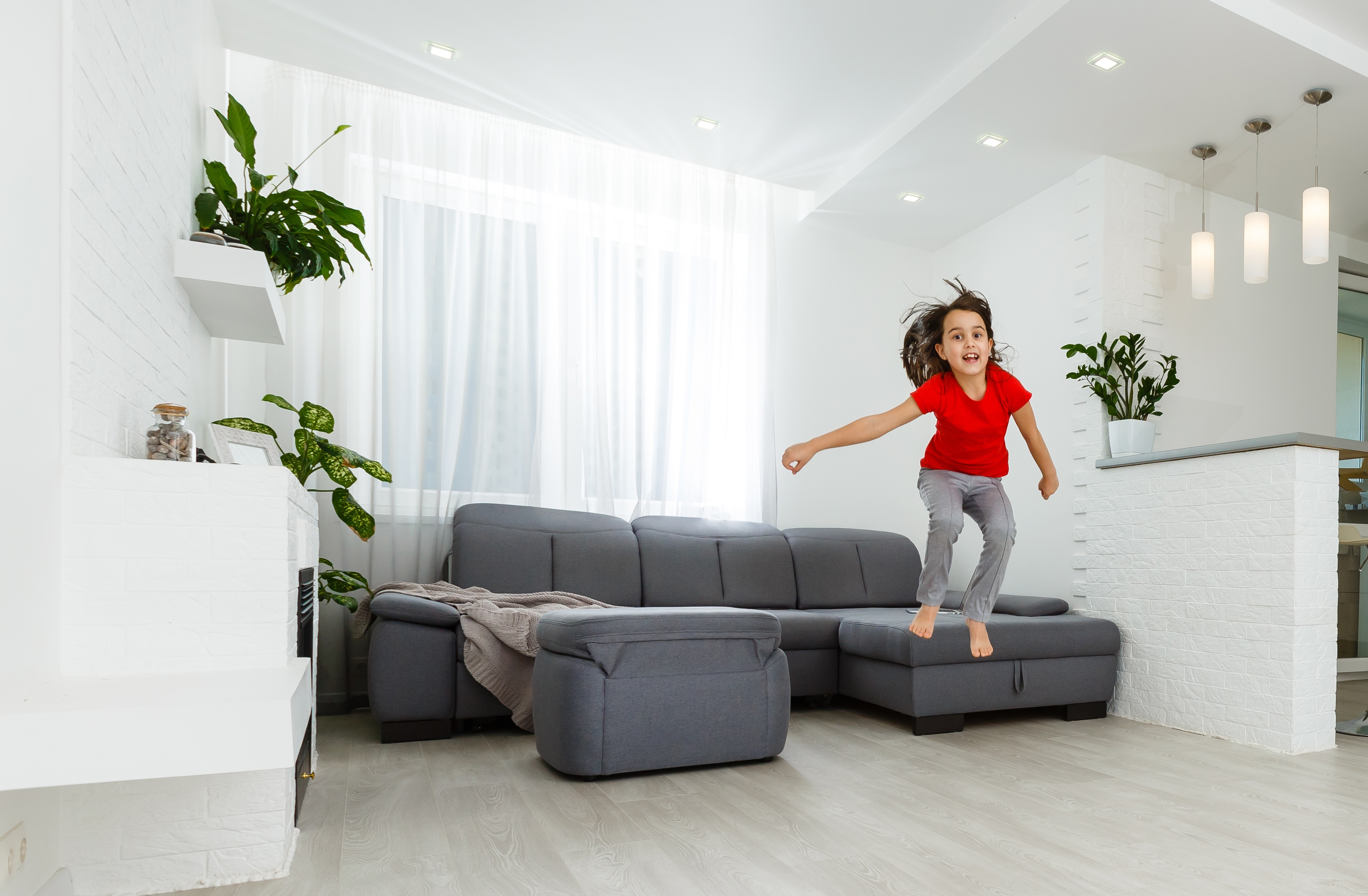 ADHD (Attention Deficit Hyperactivity Disorder) is a behavioural condition which can lead to excessive energy levels and difficulty concentrating. It can also affect a child's control over speech and actions, leading to impulsive behaviour.
Many children with ADHD will find it particularly hard being constrained at home and they may develop acute cabin fever from being cooped up.
Child psychiatrist Dr Hayley van Zwanenberg at The Priory Group's Oxford Wellbeing Centre, has some useful advice.
It can be tempting for parents to allow their child extra screen time – an opportunity for parents to grab some much-needed rest from hyperactive, inattentive or impulsive behaviour. But it's really helpful if children can, instead, engage in activity which burns up energy.
Dr van Zwanenberg has the following tips:
Get your child exercising. When children with ADHD have exercised, they may be able to engage in a much calmer activity afterwards.
Taking part in something like martial arts can instil mindfulness and discipline. It will help them to build confidence, learn to focus, and develop co-ordination. There is a good range of free lessons available online.
Create a high intensity training workout for your child, or play ball games and get them skipping. Or they could join in Joe Wicks' PE classes on YouTube.
Ask them to find things in the garden, or help you clear out cupboards, and then use unwanted items to build something creative.
Encourage your child to help with tasks around the house to pass the time and enable you to get something productive done. Perhaps they could help you with the washing, cleaning windows, or vacuuming?
Play an audio book while your child is engaging in another activity, such as drawing or colouring. It can be soothing.
Organise a hunt in the house for objects, or create riddles that take time to solve.
Twister is a good game for siblings when one has ADHD, as it involves a lot of movement.
Start a story and let them come up with the rest of it while also acting it out.
Have a toy wash – get children to assemble their toys, bikes and cars that could use a good washing. Fill up some buckets with soapy water and let them have fun washing the toys. Then take the hose and rinse everything off. Let everything dry in the sun.
*About The Priory Group
The Priory Group is the leading provider of behavioural care in the UK, caring for around 30,000 people a year for conditions including depression, anxiety, drugs and alcohol addiction, eating disorders and self-harming.