Yes, you can!
Published
Have you ever watched your child give up too quickly and easily? Australian parenting expert, author and father of six Dr Justin Coulson says that one of the questions he most frequently gets asked is: 'How can I help my child to become resilient?' His new book, 9 Ways to a Resilient Child, aims to transform 'I can't' into 'I can'!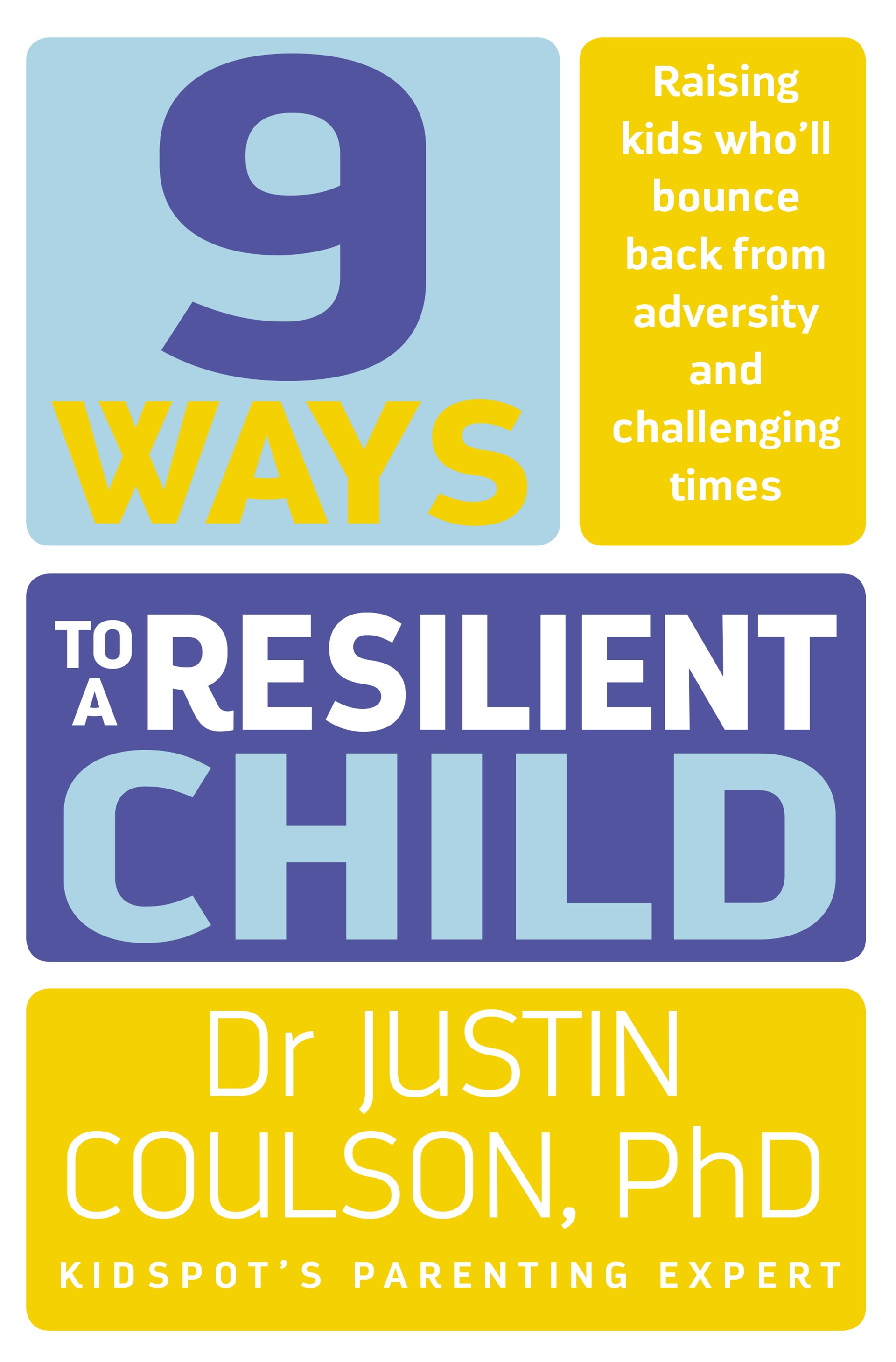 Friendship problems, bullying and parenting styles are just some of the issues that can affect our children's ability to bounce back and adapt to challenging situations. Helping children to develop resilience and to cope with the challenges that life throws at them can have lifelong positive effects.
In the book, you can discover why winners aren't always as happy as they look, the impact of helicopter parenting and how praise can harm instead of help. And you will also uncover ways to build your child's ability to bounce back, to think flexibly, make safe and healthy choices and exercise self-control.
9 Ways to a Resilient Child is published by HarperCollins in paperback, price £12.99. Dr Justin Coulson is also author of 21 Days to a Happier Family.
Visit www.harpercollins.co.uk