Walking on the wild side
Published
The average parent clocks up almost 750 'buggy miles' a year – further than travelling from London to Barcelona, a study has found. A poll commissioned by ChannelMum.com of 1,000 mums and dads found that typical tots will be strapped into a pram eight times a week, for a stroll of around 1.8 miles each time. That amounts to more than 14 miles a week - or 62 miles a month.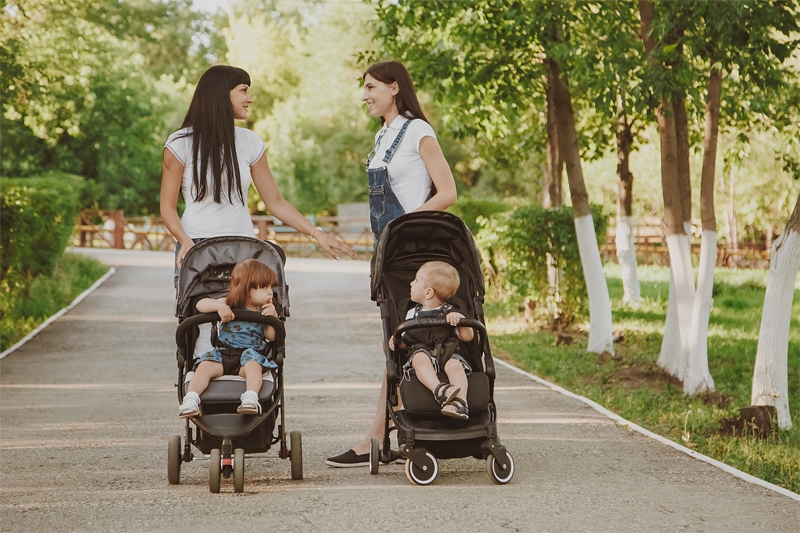 One in 20 parents even walks for more than five miles each time they go out with their baby in a buggy. And the average British youngster spends more than 38 minutes a day strapped into their pram or pushchair.
ChannelMum.com founder Siobhan Freegard says: 'That first time out the door with a baby wrapped up is a huge event, akin to learning to drive and hitting the road on your own for the first time. But there are so many benefits to taking your children out in the pram or buggy – it can help to soothe babies, it's sociable and it's a great to keep active too. As this study shows, many UK prams are putting in as many miles as a family car.'
More than a third of parents admit they have taken their kids out in their pram for no other reason than to get them to sleep, while 15 per cent combine a stroll in the pram with the opportunity to get the dog walk out of the way.
Seven in 10 parents also own up to taking their child out in the buggy even if they can walk perfectly well themselves, just for an easier life. And the average age that children 'should' stop using the pram and walk for themselves was revealed to be just two years and nine months.