Why parents worry
Published
Since the pandemic parents have become more worried about their kids' education and day-to-day wellbeing. And many experts believe that this has impacted on their mental health.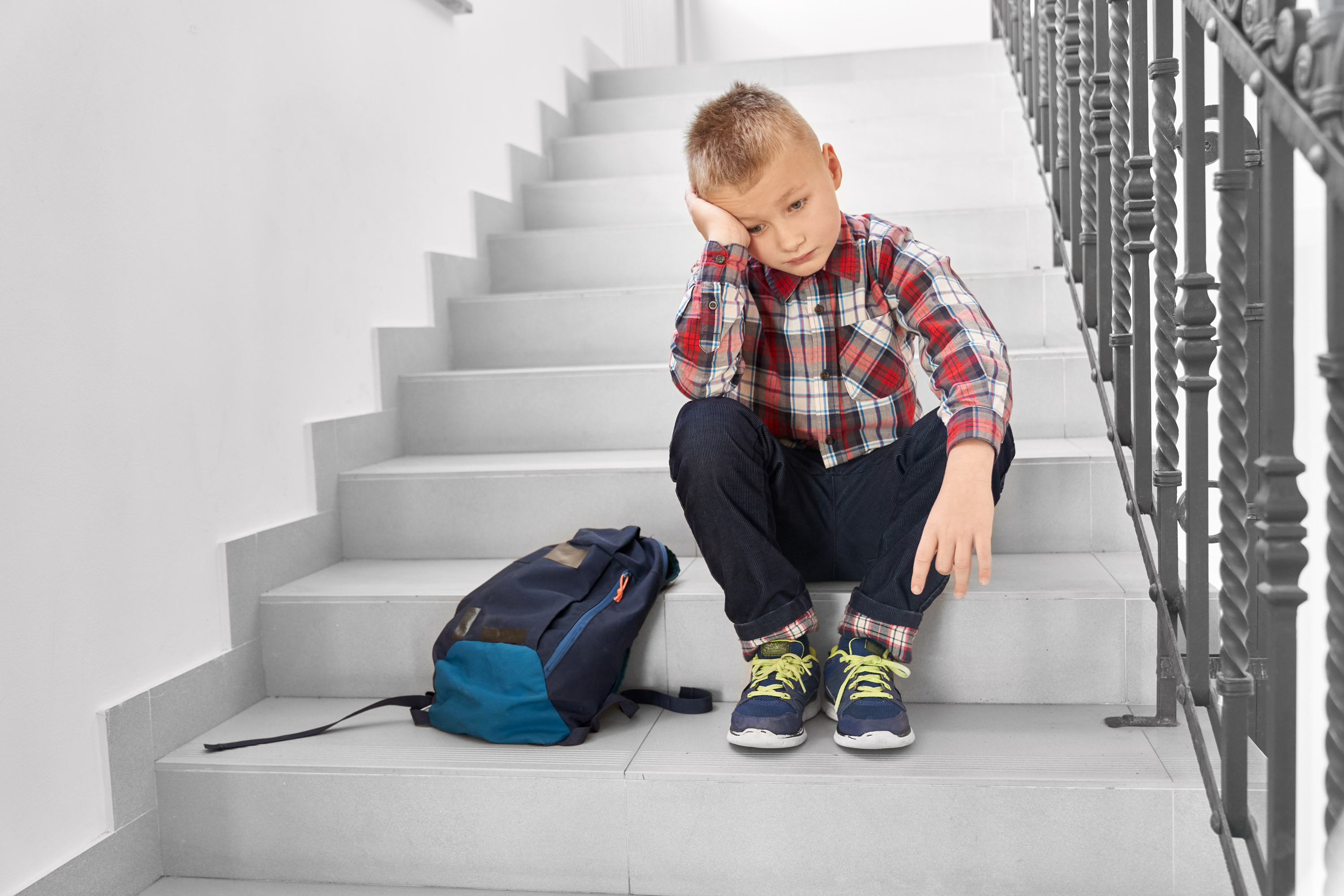 According to researchers at the Universities of Essex, Surrey and Birmingham, home-schooling and school closures have been a significant factor in declining rates in mental health witnessed in mothers. And a new study from tutoring platform, MyTutor reveals parents' topline worries – ranging from education to social media, and from bullying to diet and sleep.
The study found that:
*44 per cent of parents surveyed worry that the difficulties they encountered in managing home-schooling over the last 18 months have impacted negatively on their child's educational progress.
*43 per cent of parents worry about their child making friends or being bullied. The impact of having to stay at home for most of the last 18 months, rather than at school surrounded by peers, makes them worry that their kids will struggle to readjust to the socially busy school environment.
*40 per cent of parents worry whether their child is eating the right things.
MyTutor is working to highlight parental worries post pandemic.
Visit www.mytutor.co.uk