Where there's a will
Published
We all know that writing a will is something we must do at some point. But, many of us put it off, leaving it until later than we should. It's estimated that 54 per cent of mums and dads don't have a will.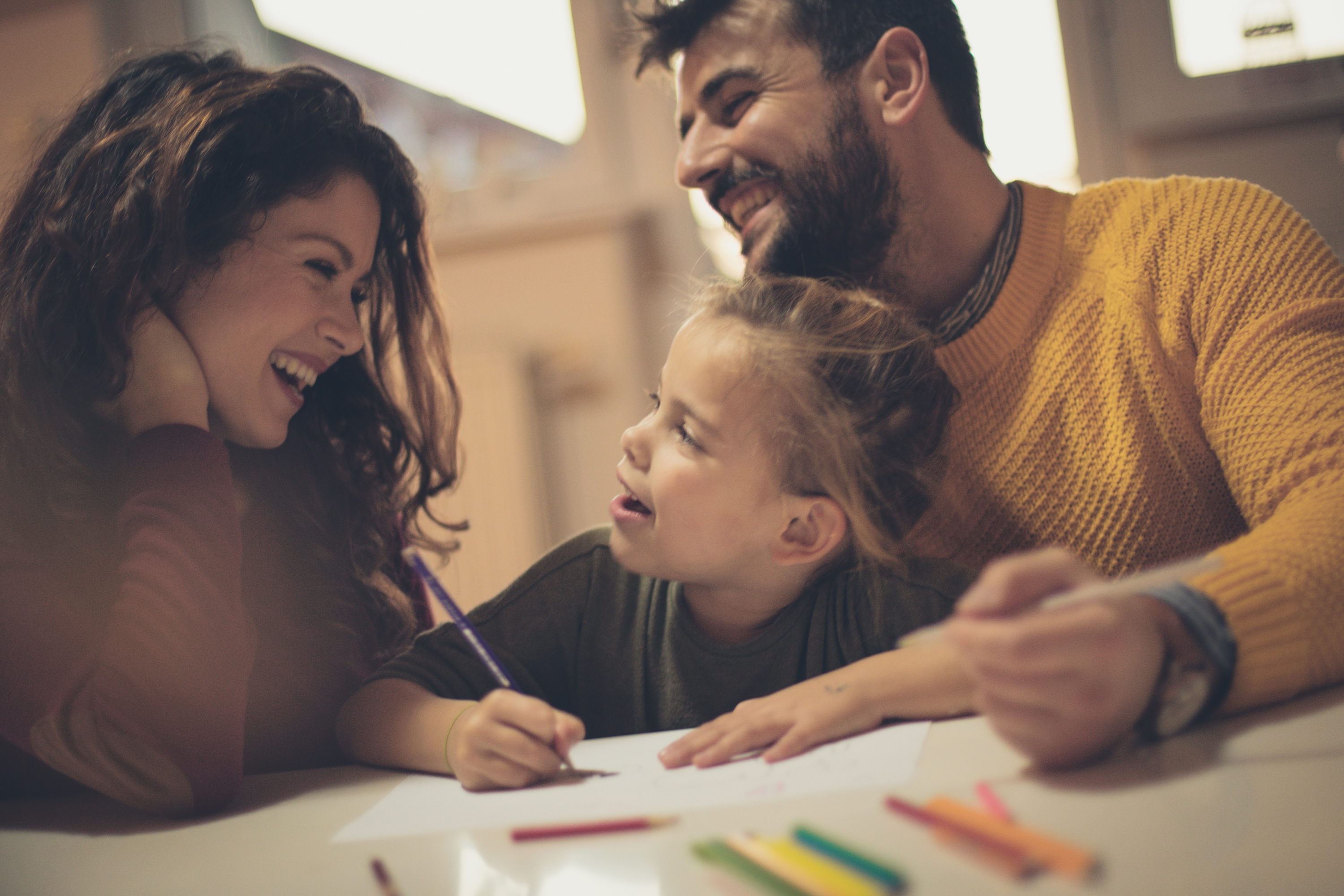 Even though new parents often feel like they have thousands of other things to do, prioritising making a will is crucial to your child's future, says Dan Garrett, CEO of online will writing service Farewill. Here, he highlights three compelling reasons why.
1. To secure their financial future
'Whatever age your children are, a will sets out exactly how much they'll inherit. If somebody dies without a will, their estate is divided up following something called the laws of intestacy – a kind of flowchart that defines where money goes. 'For most traditional families, this works well enough, but for others with less conventional structures – including those with multiple stepchildren – the laws of intestacy aren't sufficient,' he explains. 'In these cases, to make sure everyone gets a fair share, a will is essential.'
2. To appoint legal guardians
Most parents assume that if they die, their children will automatically be cared for by a close friend or relative. But unless a will sets out somebody's wishes explicitly, the courts actually decide what happens to them. This be extremely distressing for the children involved, and it can sometimes lead to them being looked after by someone the parents might not have chosen. 'By specifying your legal guardians in a will, you can make sure they will always be looked after by someone you love and trust,' says Dan.
3. To avoid ambiguity and extra stress
Should the unthinkable happen, dealing with a parent's estate only adds pressure to what is already a stressful situation. 'What kind of funeral did they want? Where would they like their ashes scattered? How did they want to divide up their estate? By writing a will, these things are set out clearly and decisions are already made,' Dan explains.
'A will also allows you to list out all your property and accounts in one simple, easy-to-understand document. This helps make sure nothing goes missing in pensions or savings pots after you die – which is all too common. The average amount lost when someone dies without a will in the UK is a hefty £9,700.'
You can write your will online with Farewill in as little as 15 minutes. It normally costs £90 for a single will and £140 for couples which is considerably less than you'd normally pay for a traditional solicitor.
Visit farewill.com