The Worries
Published
It's World Mental Health Day on the 10th October and it's more important than ever to support our children's mental health. 'The Worries' is a wonderful story for little ones facing any anxieties, however big or small. With a generation of children starting their education during a global pandemic, this is a must read.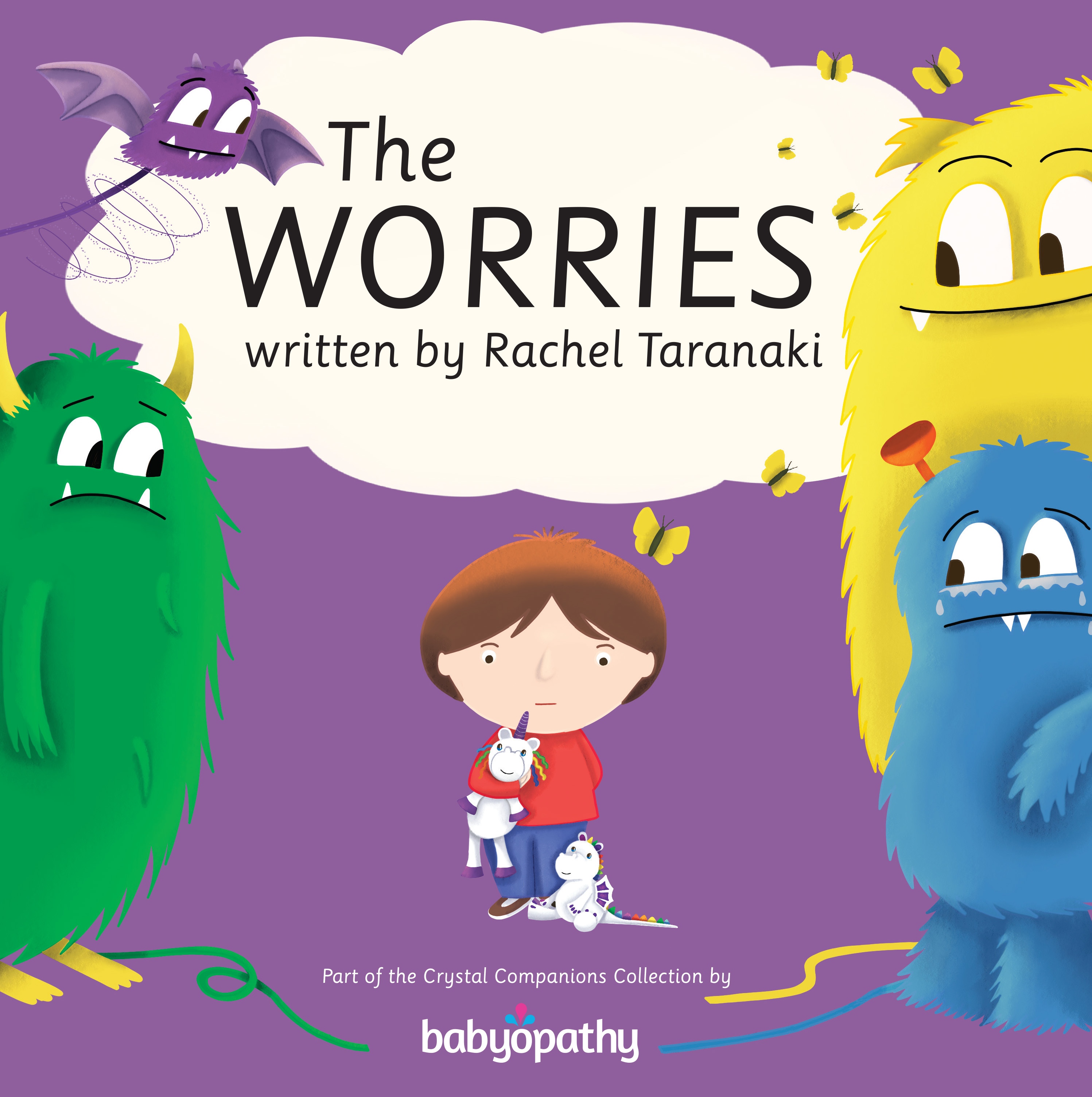 With more than 20 years' experience under her belt, leading parenting expert Angela Spencer aims to relieve stress and uncertainty in little ones with her new book, co-written with Rachel Taranaki. The Worries is a thoughtfully written book which encourages children to talk; the short book is a great tool for opening discussion on anxiety.
The book features friendly monster characters representing different 'Worries'. A furry yellow monster depicts ginormous Worries, while a fun purple bat ensures even little ones smallest Worries are recognised. Culminating in practical ways that children can relate to and showing the reader that their Worries will, literally fly away, just like in the book!
With concerns that the coronavirus pandemic could have lasting effects on the mental health of children, according to a report by The Childhood Trust, The Worries couldn't be better timed. It is the sweetest story to let little ones know, however big or small, their worries will go and also reassure them they are not alone. This book will be a great support for parents to help them discuss anything that is bothering their children.
The Worries is the first in the series featuring the Crystal Companions collection, a range of sensory toys with a piece of rose quartz sewn inside to support children's emotional wellbeing. The pair have also created a companion online course which is free to access, featuring read-along videos and an introduction to the art of storytelling, a great skill for any parent.
RRP: £9.99 | Stockists: Waterstones, Brigand London and Babyopathy.