We do like to be beside the seaside
Published
Many busy Brits will only take their children on seven family days out this year ­– with the seaside being the top destination, says new research commissioned by Hyundai.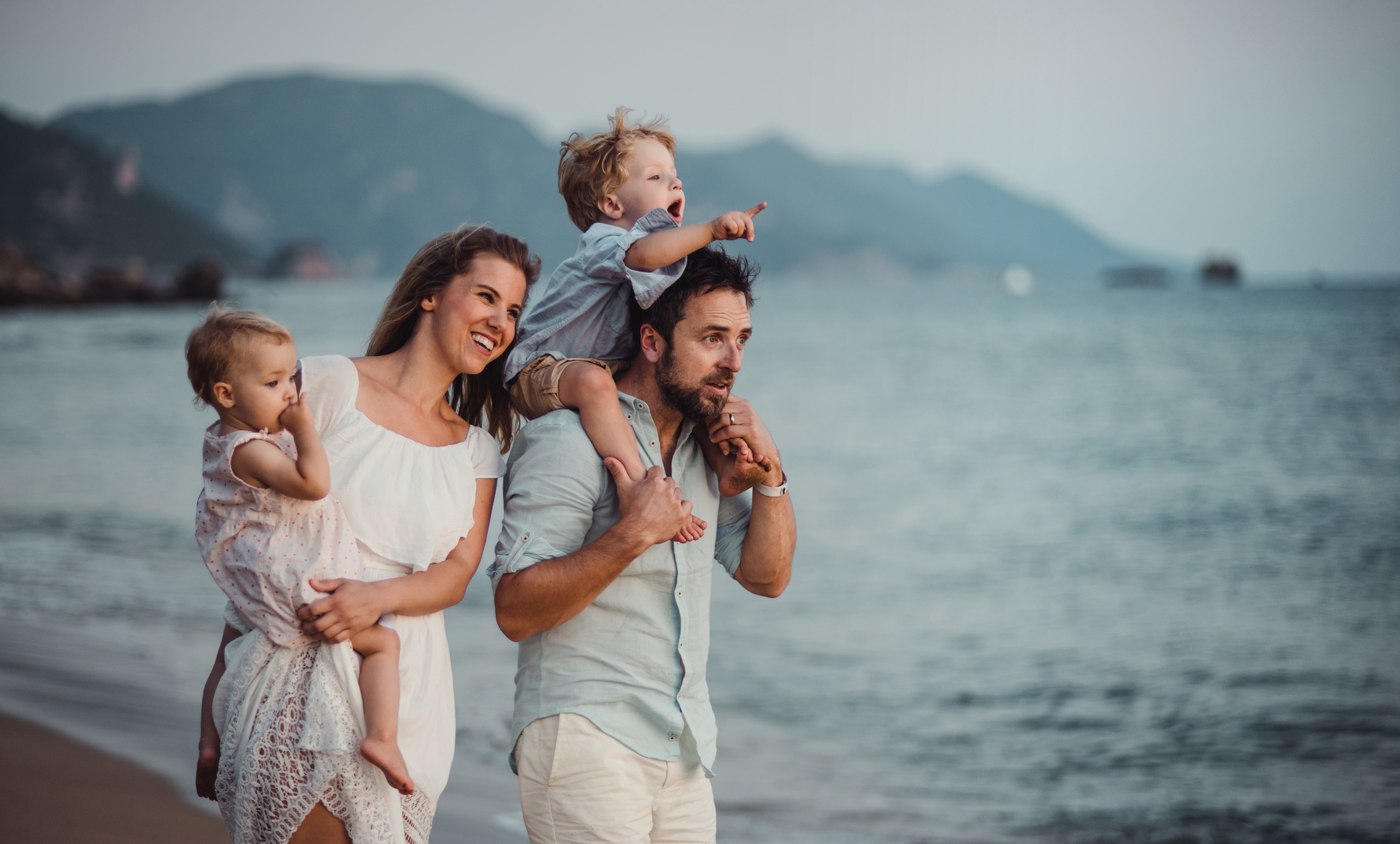 In the survey, parents listed a hectic lifestyle, difficulties in getting time off at the same time as their partners and money issues as the reason why they don't enjoy more family 'daycations'. Four in 10 parents will have to limit excursions to just five this year.
When families do get the chance to go out, the beach is the favoured location - followed by the park, countryside, zoo and a trip to see a relative.
The survey also revealed that some parents find family trips quite challenging! High on the list of frustrations is children asking 'are we there yet?' – which they do on average every 40 minutes! Toilet stops can be a trial too, with the average first call for the toilet coming around 54 minutes into the journey. Other anxieties include getting children ready, travel sickness and the nightmare of cramming everything into the boot of the car.
Happily, most parents report that it's all worthwhile in the end though, and they look forward to planning new adventures with the children.
The survey also revealed that 46 per cent of British families plan a 'staycation' in the UK this year. Cornwall and Devon are the most popular destinations, along with traditional seaside resorts like Scarborough, Skegness and Blackpool. Top cities for day trips are London, York, Edinburgh and Brighton.