Watch what your child is watching!
Published
Could TV be making your child prejudiced? Research from Hopster* into popular children's TV programmes reveals that: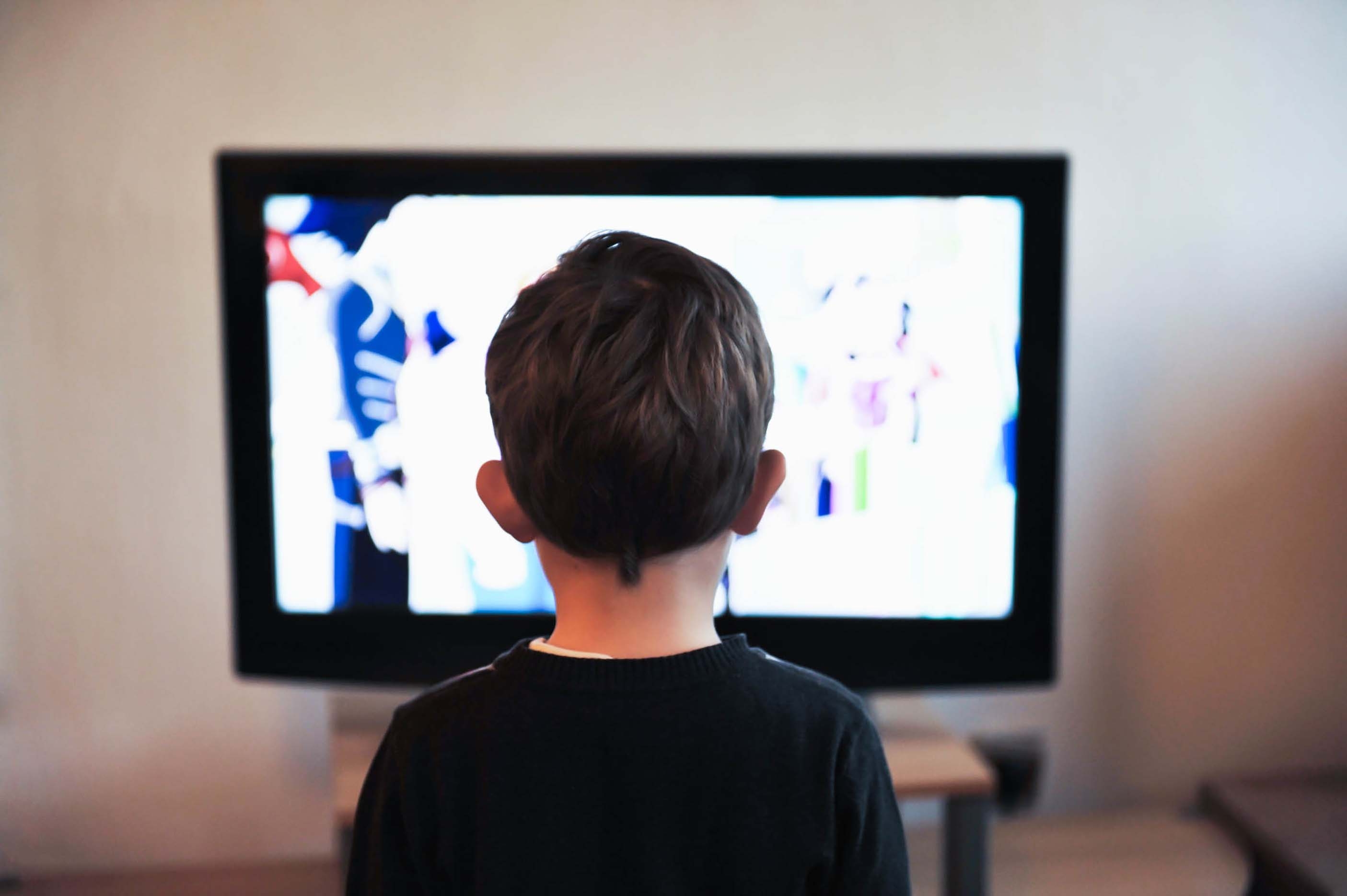 Disabled people are poorly represented and some negative stereotypes persist – such as evil or threatening characters with disabilities.
Working class families are badly under-represented, appearing in just nine per cent of episodes surveyed.
Gender stereotypes are widespread. Female characters are objectified and in some cases undermined by male characters.
No same-sex parent families were represented, and there was little evidence of LGBT+ representation, in any shows surveyed.
Ethnic minorities were only included in around half of the content examined. Only six shows out of 50 had BAME characters as the 'stars' of the shows.
Many additional negative stereotypes are also portrayed: from incapable single mothers to greedy/lazy overweight people and 'nerds' wearing glasses.
Pre-schoolers are more likely to see negative cultural, social or gender stereotypes on streaming and subscription services than free-to-air channels.
CBeebies has three of the top five most inclusive and representative shows.
Hopster is a play and learn app for the under-sixes. It can be downloaded free from the App Store and Google Play. For one monthly subscription with no tie-ins, Hopster subscribers get access to a large selection of kids' TV shows, learning games, nursery rhymes and music. It's available on a free seven-day trial and then available for as little as £3.47 per month.