Turn on the subtitles!
Published
Turning on subtitles in the same language as a TV show or film has huge benefits for children, according to new research. It can boost reading skills, provide more inclusive access for children with disabilities or those who speak a minority language – and even help kids learn other languages.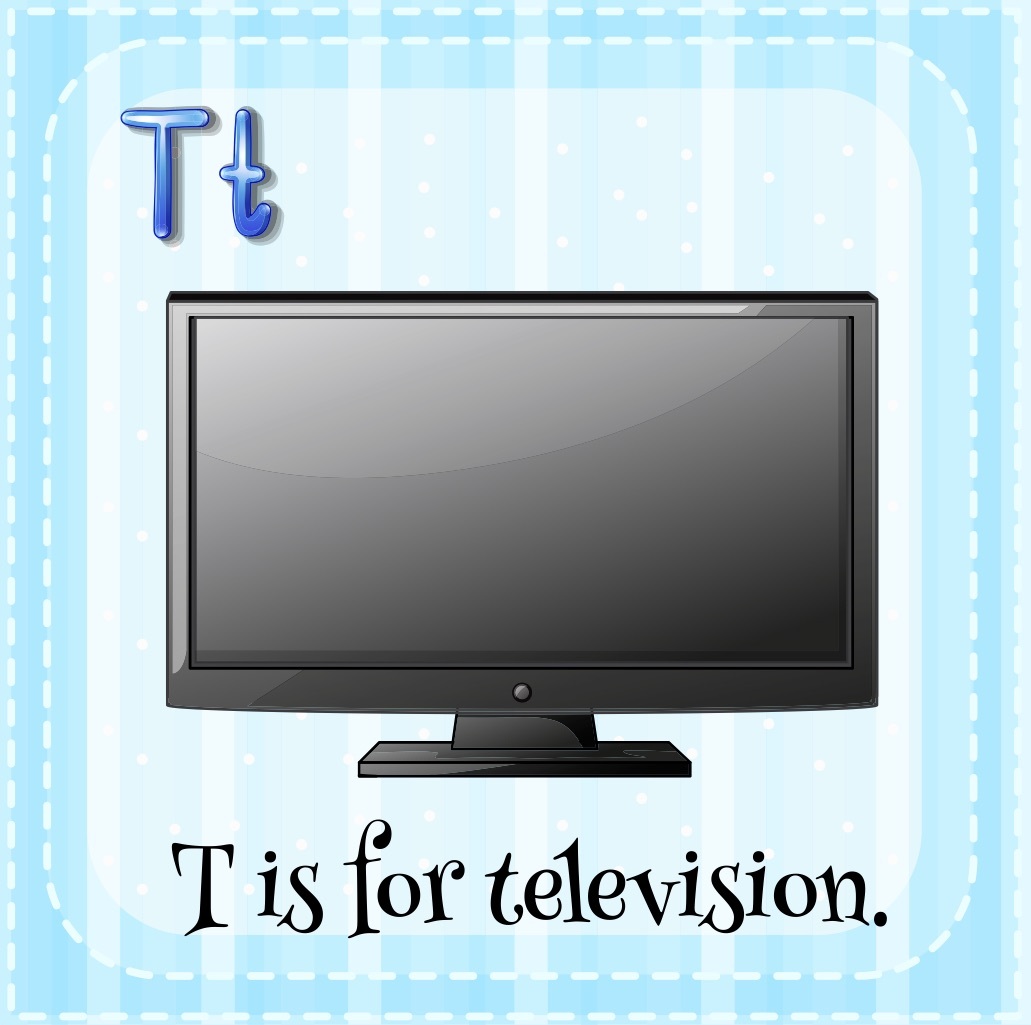 It can broaden vocabulary, develop comprehension and reading fluency, and enhance children's decoding skills – the ability to use an existing knowledge of letters and sounds to correctly pronounce words.
The Turn on the Subtitles (TOTS) campaign, backed by a panel of experts, including children's author Cressida Cowell and TV presenter Floella Benjamin, aims to raise awareness of the role subtitles can play in child development. They are calling for broadcasters and streamers to turn on the subtitles by default for viewers aged six plus. They argue that if English-language subtitles were to be run along the bottom of the screen for all programming, reading levels nationwide would automatically rise. And they point to international academic research projects which indicate that spelling, grammar and vocabulary would all be enhanced, even when children watching TV are not aware they are learning.
Subtitles may also bring educational benefits for young viewers with disabilities such as autism and dyslexia, as well as supporting the estimated 50,000 children with hearing loss in the UK.
Watching foreign language films and television programmes with subtitles in their first language is a positive way to motivate children as they begin learning other languages too. Research shows that children can learn vocabulary and improve their proficiency in other languages incidentally, just by watching subtitled foreign language films and TV programmes.
It can also develop inter-cultural awareness. Offering children greater access to high-quality, educational media content in other languages gives them opportunities to learn about the lives of children in different cultures and to identify with children who speak languages other than theirs.
Visit turnonthesubtitles.org