Sleep, little baby
Published
Losing sleep comes with the territory for new parents. But a new survey reveals that a staggering 7 in 10 parents are losing an average of three hours' sleep every night in baby's first year. That's the equivalent of losing 133 night's worth of sleep – or over one third of your sleep – a year!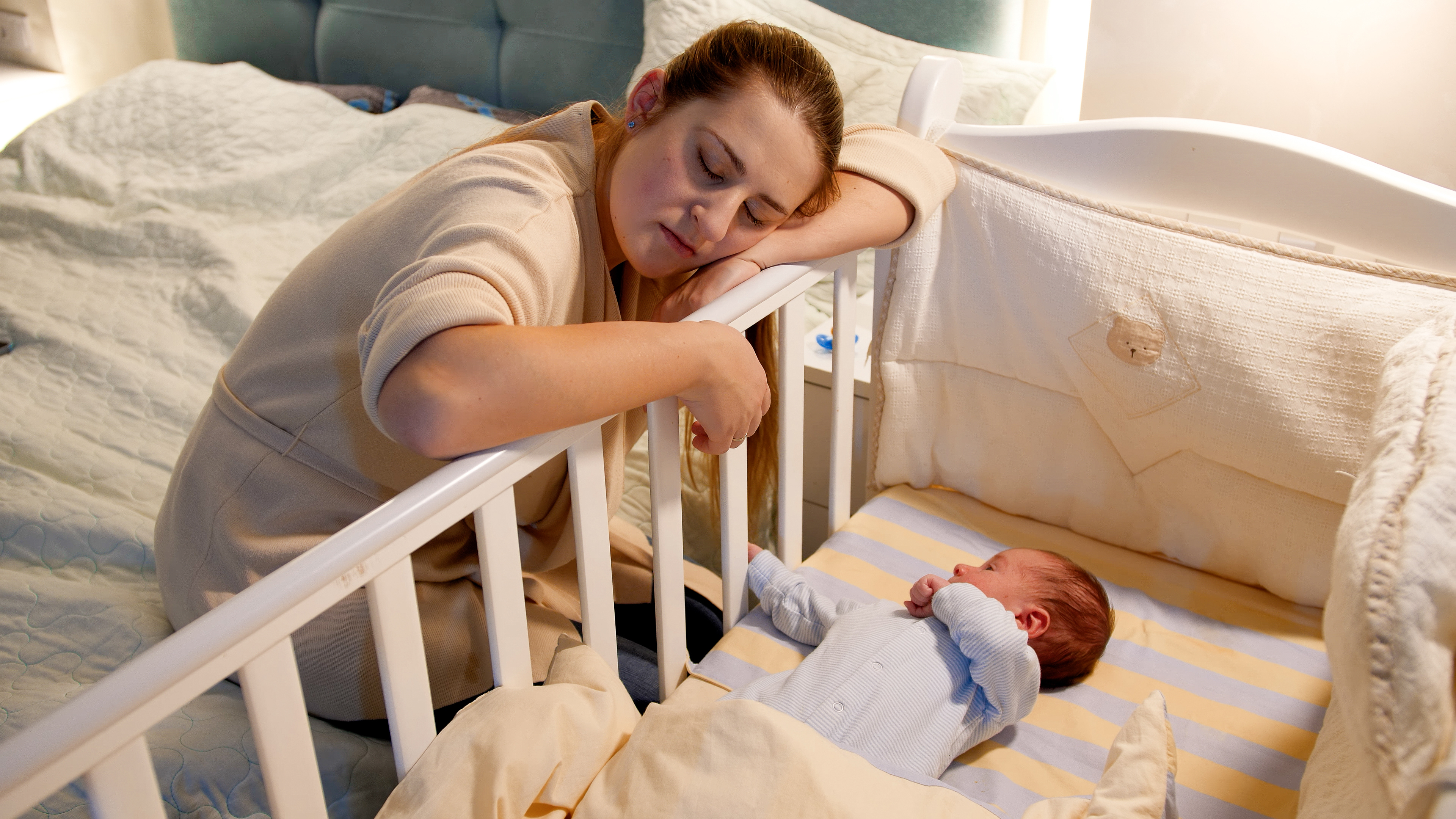 Commissioned by Snüz, the survey involved more than 1,300 parents and nearly half of them (44 per cent) said they felt unsupported when it came to their baby's sleep. In a separate poll, Snüz asked 82k+ parents across Instagram about sleep experiences with their babies:
88 per cent said it was a source of stress.
77 per cent talked about the anxiety they feel even before bedtime starts as they anticipate a sleepless night.
65 per cent said they often felt lonely when up late with their newborn.
Snüz, online retailer of stylish sleep solutions for babies and kids, has been working with The Sleep Charity, an award-winning charity dedicated to raising awareness of the impact of sleep deprivation as well as providing training and advice to ensure that everyone gets a good night's sleep. So you are not alone!
READER OFFER WORTH £59!
To celebrate Sleep Support Month by Snüz, Right Start Online is offering one lucky winner Snüzcloud, the stylish sleep aid for babies from birth. With soft plush fabric, four soothing sounds and two light options; the cute and cuddly sleep aid promises parents a good night's sleep! The winner will also get SnüzPouch, the award-winning baby sleeping bag with a genius nappy change zip. Available in a range of stylish designs, it comes in two sizes (0-6 months and 6-18 months).
Visit www.snuz.co.uk and thesleepcharity.org.uk