Technology honey trap
Published
Huge numbers of parents struggle to keep up with the costs of the latest technology for their kids, reveals a new survey conducted by OnePoll for musicMagpie. A third of parents in the survey admit 'going without' themselves in order to buy the latest products for their children.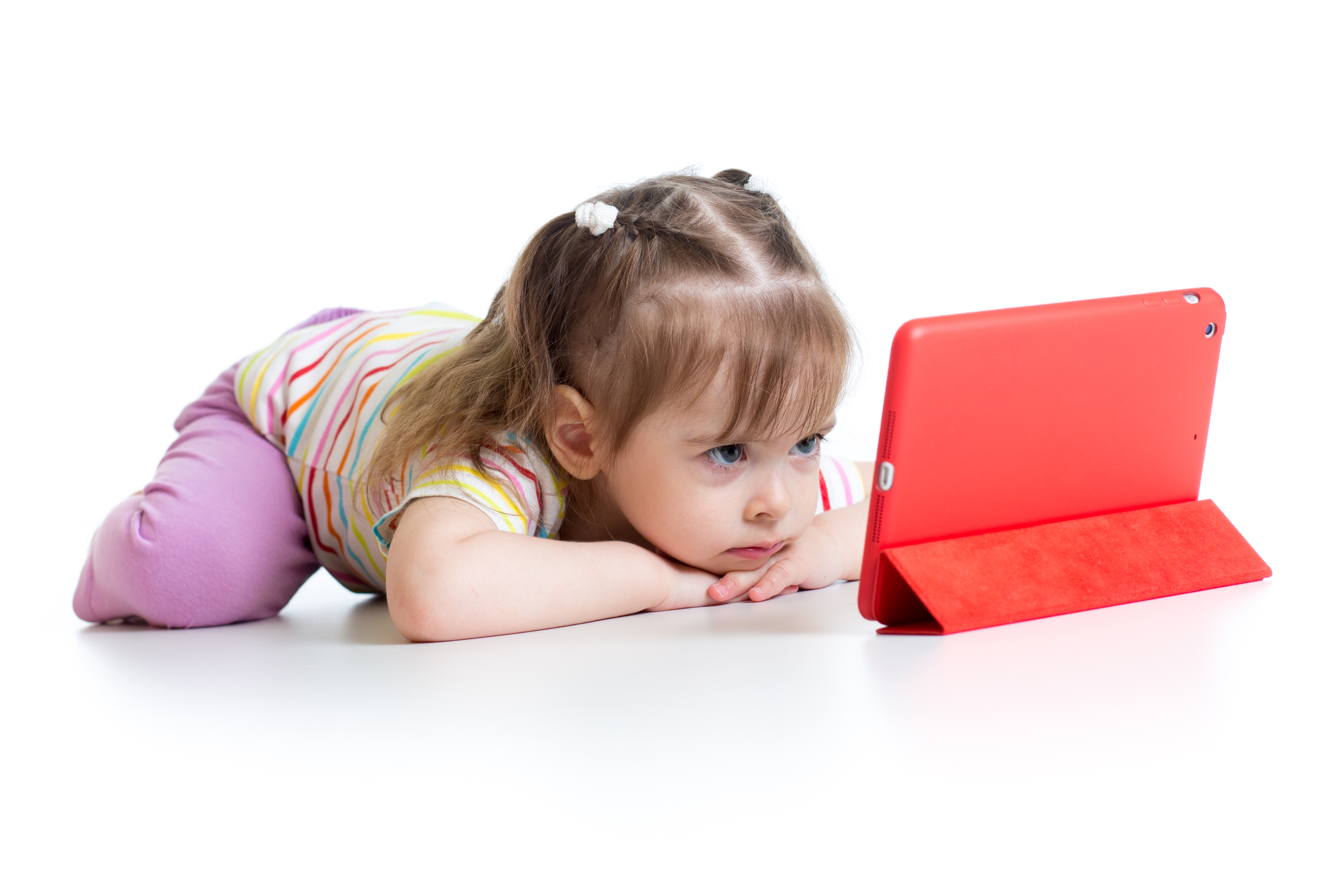 The study also found that more than a third of parents save all year round to make sure their little ones have the same high-tech gadgets as their friends.
But while eight in 10 parents feel 'under pressure' to make sure their child has the latest technology, seven in 10 have refused to buy brand new due to the sky-high price tags. And 38 per cent have opted for refurbished kit instead.
Meanwhile, many parents are revisiting traditional educational values, but using them in tandem with new technology to give children the best possible start. In a survey commissioned by Microsoft, 84 per cent of parents agreed that 'creativity and imagination' is as important for a child's development as literacy and numeracy. Researchers believe this may be due to the increased importance of creativity in the workplace. Parents are more likely to be proud of their child for writing an imaginative story than they are for solving a complex maths equation or winning a sports prize.
The research also found that 80 per cent of children are now using the internet to help with real world, outdoor play: for instance, to find out more about animals or insects they have seen; to look up nearby activities they want to try and to research countries they will be visiting. Interestingly, IT was the career choice most parents aspired to for their children, ahead of medicine, teaching and the law.