Summer fun
Published
The summer holidays feel like a long time coming, yet when they arrive they can be a daunting time for parents with kids who want to be constantly entertained. Here's a list of fun things to do for families that won't cost the earth…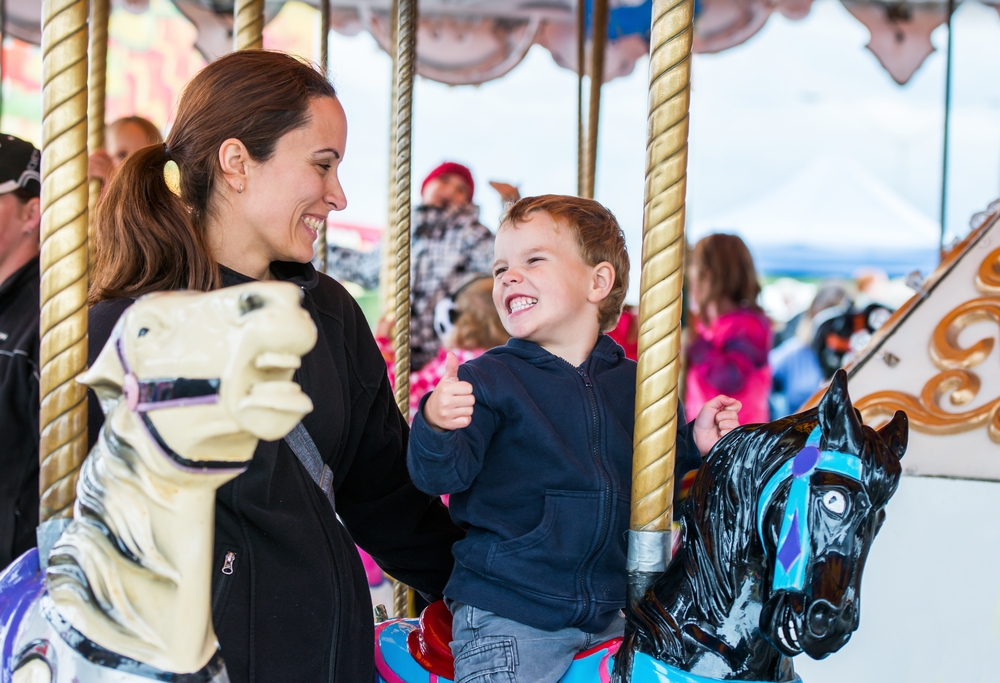 1. Get crafty – literally
You don't have to go to your local arts and crafts store and spend loads of money to get your children to be creative. Empty loo rolls, newspaper, used dishwashing liquid bottles, and many items that you might otherwise bin or recycle, can be perfect arts and crafts items. You might need to buy some googly eyes and paint, but otherwise most of the items you can use will be found lying around your home.
2. Hook up with other families for playdates
You're not in this alone, as most other parents will be in the same boat; looking for things to do and ways to keep their children entertained without taking out a bank loan. You can do something as simple as taking the little ones to each other's homes for the children to play together, go to the local park or have a big group day out. Not only will the children play amongst themselves and entertain each other, you'll also have some adult company.
3. Go old school
Children can become so distracted by TV and the I Pad that they don't know what it's like to enjoy traditional fun. Dig out the board games or go for a walk somewhere with nice views. This is perfect for those with dogs too, as they can tag along and get their daily exercise, and give the kids something else to play with.
4. Take days out to locations and attractions where entry is free of charge
Many museums, galleries and other venues are free of charge to enter, but there are also local parks, hills and nearby beaches that are free to attend and provide hours of entertainment. It's a change of scenery from your home or back garden, and taking a packed lunch means you will keep costs down by not having to fork out for food in local cafes.
5. Find discounts online for places that charge an entry fee
Sadly not all attractions are free to attend throughout the summer holidays, with places such as aquariums, theme parks, zoos and others sometimes charging a large amount of money: a cost which adds up for those with more than one child. So be savvy, jump online and try to find discounts and deals that will help bring the cost down. It might be free entry for the children, it might be a discount on the total cost, or it could even be a discount in the onsite cafes and shops. It all adds up and will save you a few pounds.
Activity ideas from www.Codes.co.uk