Picky eater problems
Published
Good news for parents who worry about their kids' diets! Picky eaters can be expected to grow up with a healthy height and weight, according to research from Bristol University.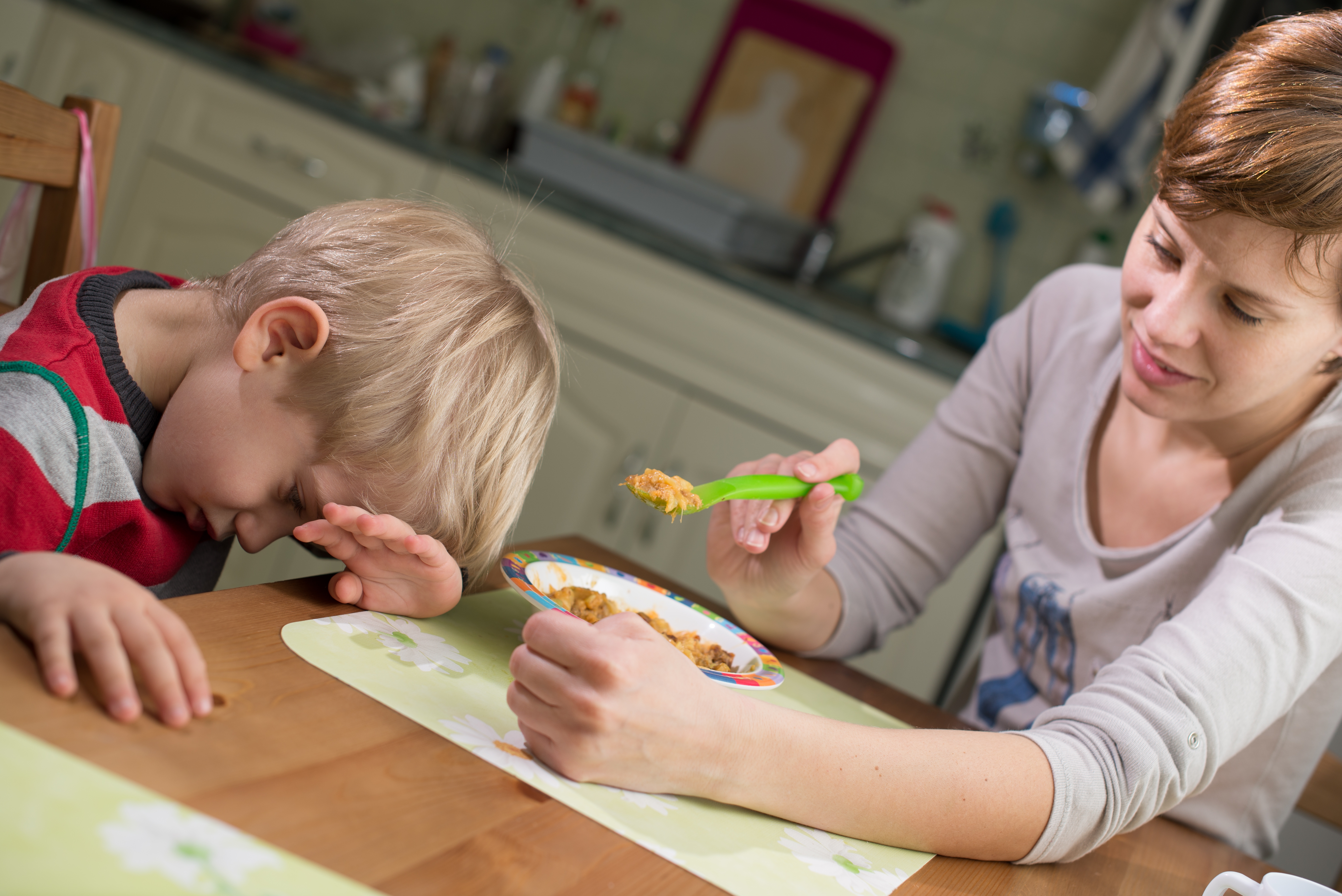 Researchers compared the BMI (height, weight and body composition) of children who were picky eaters at age three, and compared them with non-picky eaters. They concluded that the picky eaters grew normally and consistently, and more than two-thirds of picky eaters were not underweight at any stage.

The researchers looked at some of the reasons behind fussiness. They found that the late introduction of lumpy foods (after nine months old) and early parental anxiety about choosiness were contributing factors. Eating meals together as a family was a positive.