One step ahead
Published
A top-to-toe service is being offered by Clarks shoe shops in a bid to boost children's vocabulary while measuring their feet!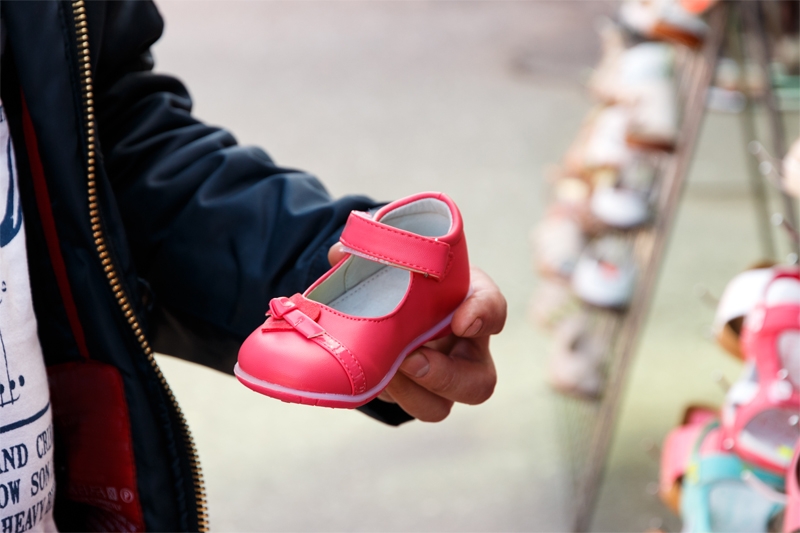 Clarks are training 6,500 staff at their own expense to talk with children and help them to become confident in social situations. The move is part of a government initiative to improve early language skills. Other businesses taking part in the scheme include WH Smith, Harper Collins, KPMG and Lego, who are working with the National Literacy Trust to discuss ways to help parents support children's early learning at home.
The Trust estimates that 7.1 million adults in Britain have very poor literacy skills. Studies show that children from the poorest homes are 16 months behind their wealthiest classmates when they start school. And children with a poor vocabulary aged five are more than twice as likely to be unemployed at age 34. The government has a target of halving the number of five-year-olds falling behind in speech.
Clarks has more than 550 shops in Britain and Ireland – it's top three styles are all school shoes.