Make it easy on yourself
Published
George at Asda have launched a range of clothing especially designed for children with specific or sensory-sensitive needs, such as autism. It's estimated that around one in every 100 children in the UK has autism. The Easy On Easy Wear range includes classic school uniform items, but with special features, such as buttons which look just like regular buttons but have been replaced with easy close fastenings.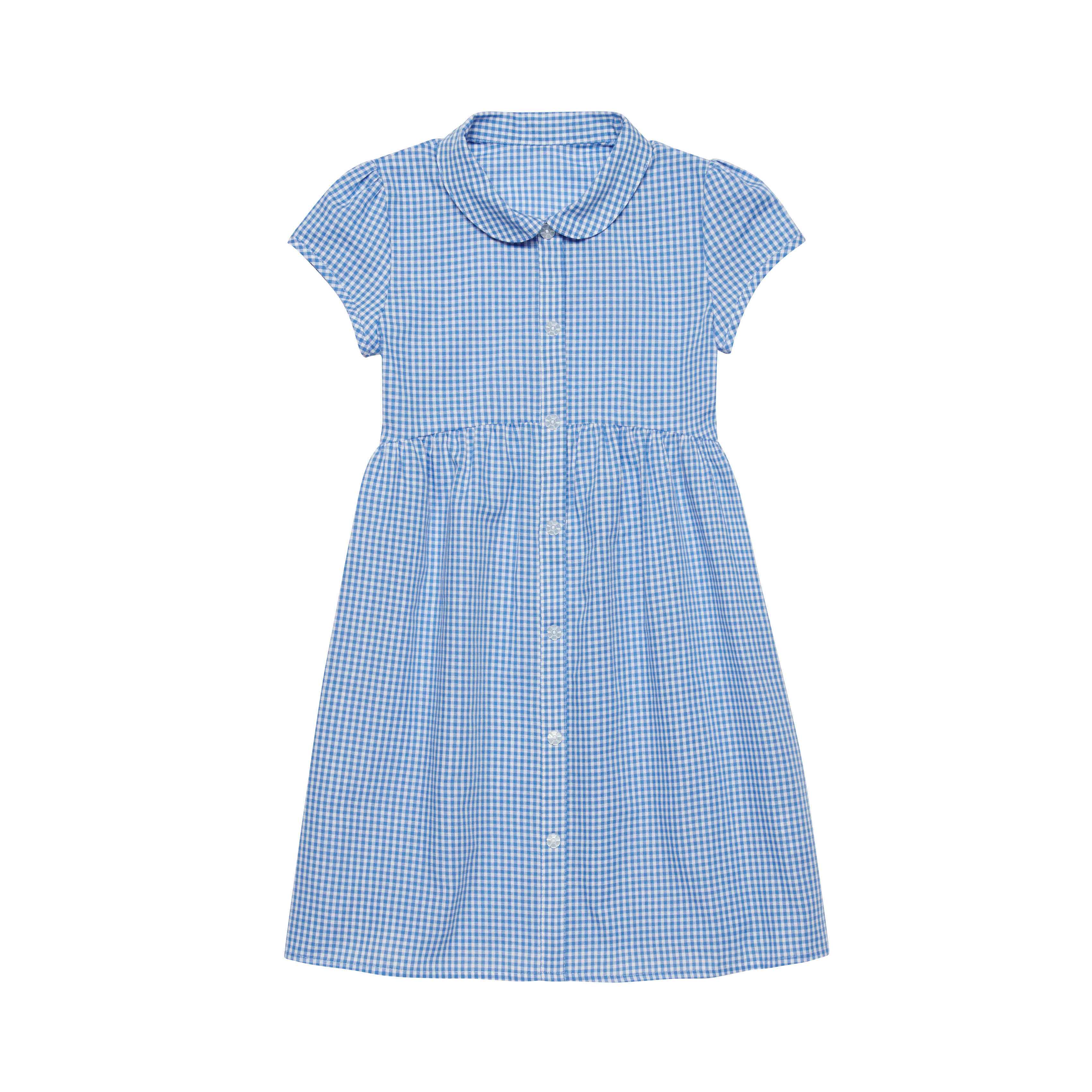 Research conducted by George at Asda found:
Eight in 10 parents of children with specific needs say that it is difficult to get their children dressed every day
Nine in 10 say they have become 'distressed or upset' trying to dress their children or watching them try to dress themselves
It takes nearly twice as long for children with specific needs to get dressed as a result of clothing details they find hard to deal with, such as tight necklines, hard to do up buttons and non-elasticated cuffs.
Girls Blue Gingham School Dress, from £4, sizes 3-14 years.
Girls Pleated Pinafore, from £6, sizes 3-14 years
Blue Jumper, from £4, 3-14 years
Red Jumper, as above
Boys Grey Trousers 2 pack, from £6, 3-14 years
Visit www.george.com