If you go down to the woods
Published
Have you got out your beloved old teddy bear recently and dusted him down? National Teddy Bear Day last month celebrated some of the most iconic bears through history. Which one of these trusted old friends is your – and your kid's – favourite?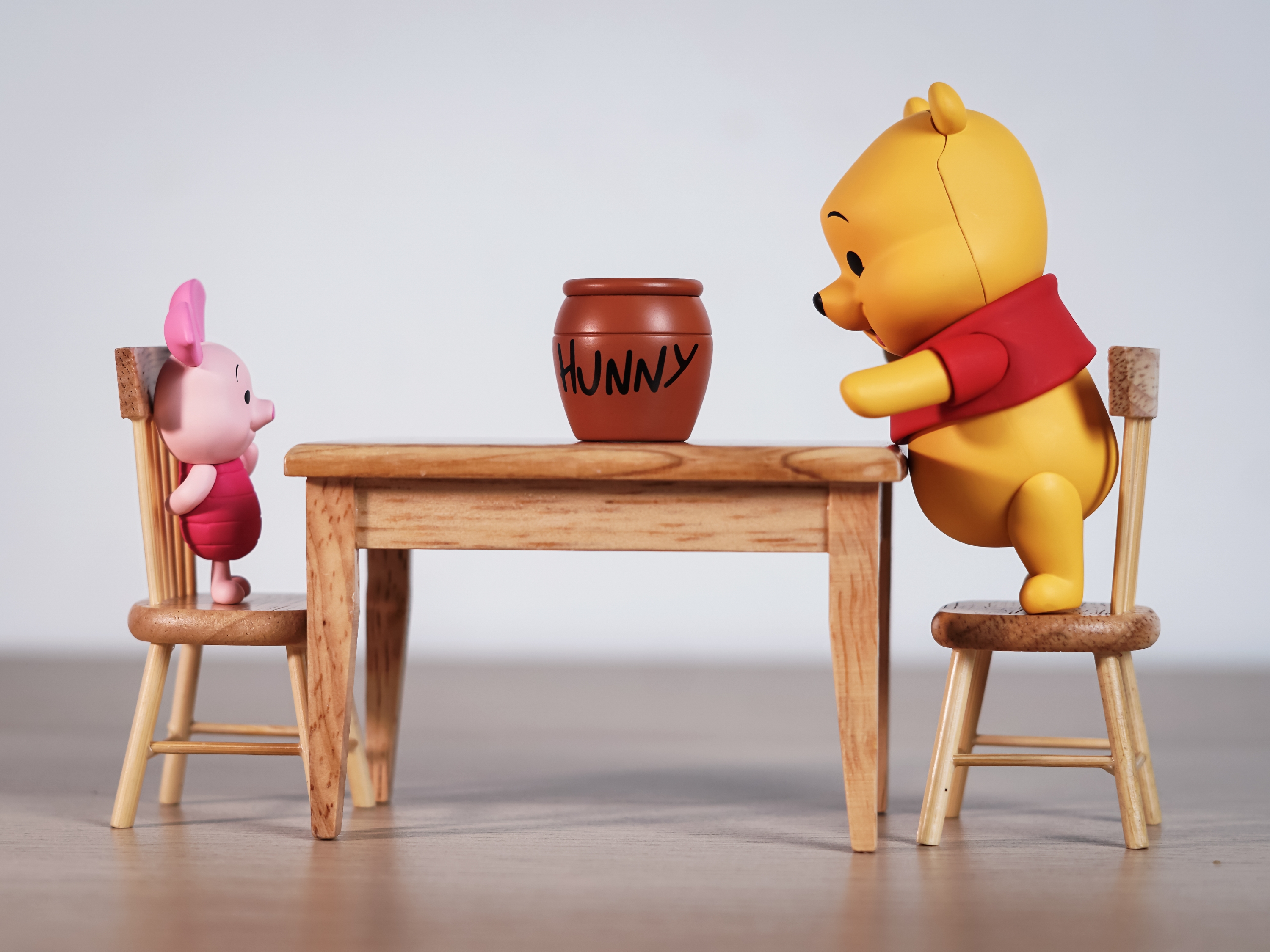 1. Chiltern English
One of the originals, the Chiltern English teddy was launched in 1915 and can now fetch three-figure sums at auction! The vintage bears have often lost an eye and a lot of their fur by now, but you can still buy a traditional teddy with a Chiltern English look!
2. Rupert Bear
From a comic strip in the Daily Express in 1920, Rupert became a staple of children's culture when The Adventures of Rupert Bear TV series launched in 1970. He is also a style icon, with his yellow checked trousers and matching scarf, despite being 100 years old this month!
3. Winnie-the-Pooh
Winnie-the-Pooh was created by author A.A Milne way back in 1926. The lifelong friend of Christopher Robin, he lives on forever in the Hundred Acre Wood and has a yearning for all things honey.
4. Care Bears
If you were born in the 80s, you probably know all about Care Bears, our cuddly friends who lived in the clouds. The original line up featured just 10 bears, but after multiple relaunches there are now more than 30 to choose from.
5. Paddington Bear
Paddington arrived in England from Peru in 1958 in Michael Bond's book A Bear Called Paddington – and he's still going strong with the launch of the TV series The Adventures of Paddington earlier this year.
6. SuperTed
SuperTed was a hit with 90s kids as he shared one of their biggest anxieties – a fear of the dark. First appearing in a series of books, he was adapted into a cartoon, becoming the first British animated series to feature on the Disney Channel.