Cold Christmas without you
Published
Two thirds of us Brits do not expect to spend Christmas with our family this year, a survey reveals.*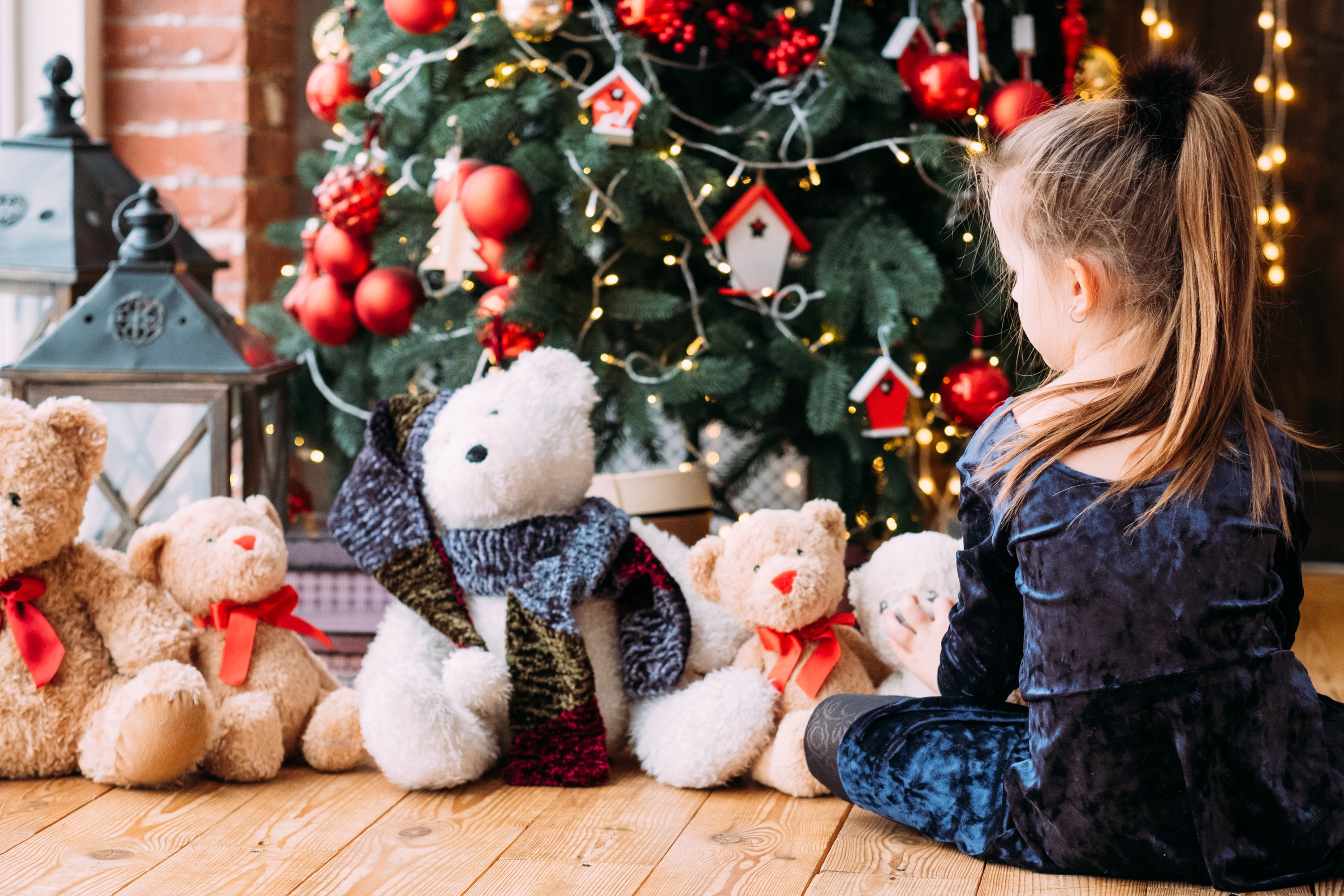 Half of the people in the survey said they would feel safer having a virtual Christmas this year. Yet interestingly, nearly a third admit they would break the rules to see family if lockdown was imposed over Christmas time.
No less than 50 per cent of those surveyed said they are having to save earlier in 2020 to pay for Christmas gifts. To compound our Christmas woe, 1 in 5 respondents say they will probably have to borrow money to cover Christmas costs.
A massive 86 per cent say Christmas is the most difficult time of year to spend without family around. This was followed by New Year, Easter and birthdays. But there is some good news! Nearly half (41 per cent) say the extended lockdown has brought them closer to their family. So all the Zooming and Face-timing is definitely helping us stay connected!
The survey of 2,600 Brits was conducted by Christmas.co.uk, provider of Christmas tips, tricks and traditions.