Eat together, stay together
Published
They say that eating together means staying together, and it's certainly true that mealtimes can be a unifying force especially in difficult times. In the last three months, thousands of British families have discovered the pleasure of sharing a meal – sometimes for the first time.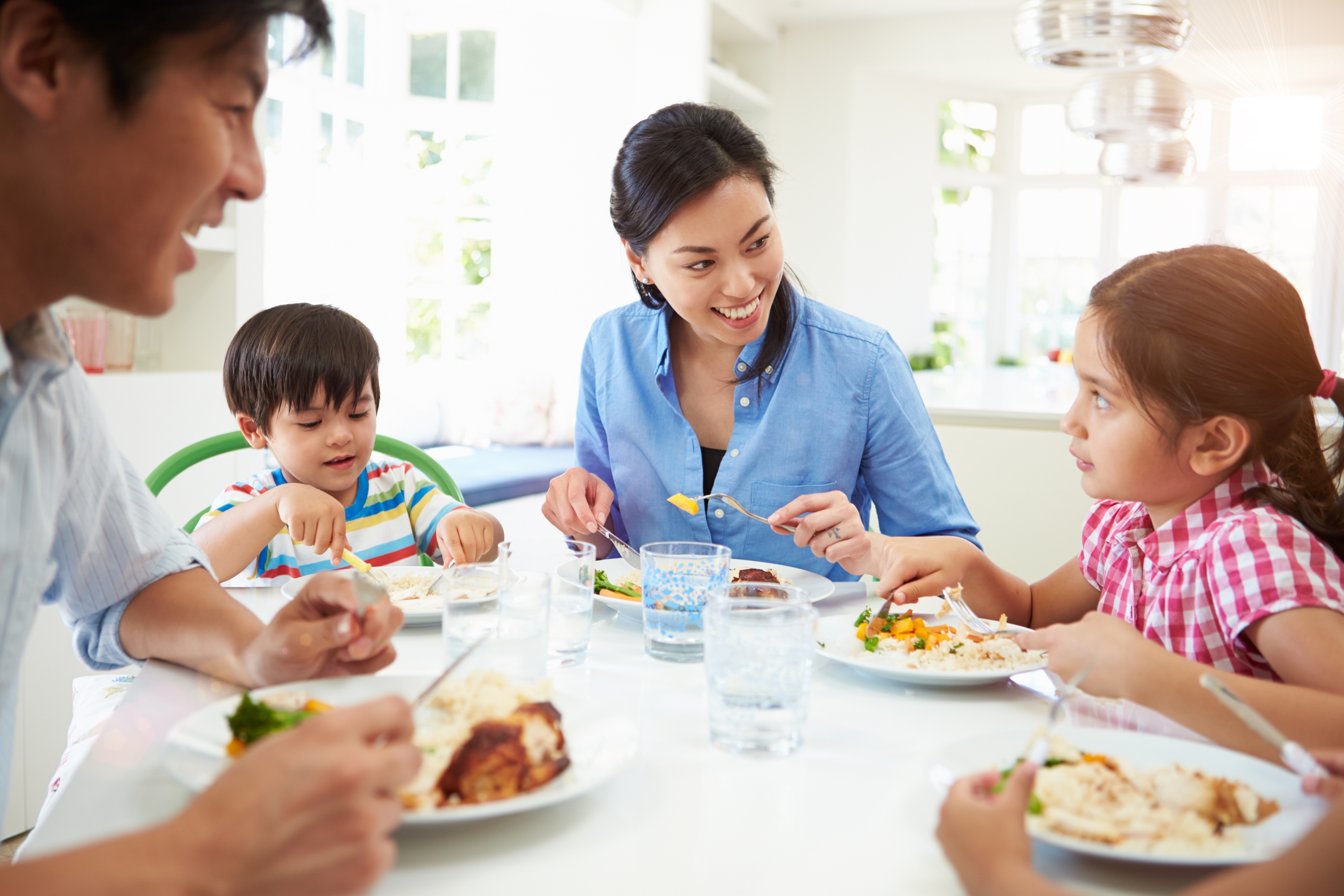 New research from pizza brand Chicago Town reveals that for half of British families shared mealtimes were rare before lockdown. For one in 10 families, they simply never happened! Now a staggering 91 per cent of Brits claim that mealtimes have become an essential family occasion, and they're loving it!
Families have been brought together in other ways by the global pandemic too, according to the research. As well as eating together at mealtimes, households are playing together – with family games nights, board games and video games all high up the list. One in four families say they have never done this before.
And the top menu choices for these happy family mealtimes are:
Pizza (45%)
Chinese (21%)
Curry (15%)
Pasta (10%)
Fish & Chips (9%)