Don't leave home without it!
Published
A family day out should be fun for everyone but planning what to take can be a logistical nightmare if you have a baby and a toddler in tow. Check out our six essentials no parent should leave home without, courtesy of Cath Kidston.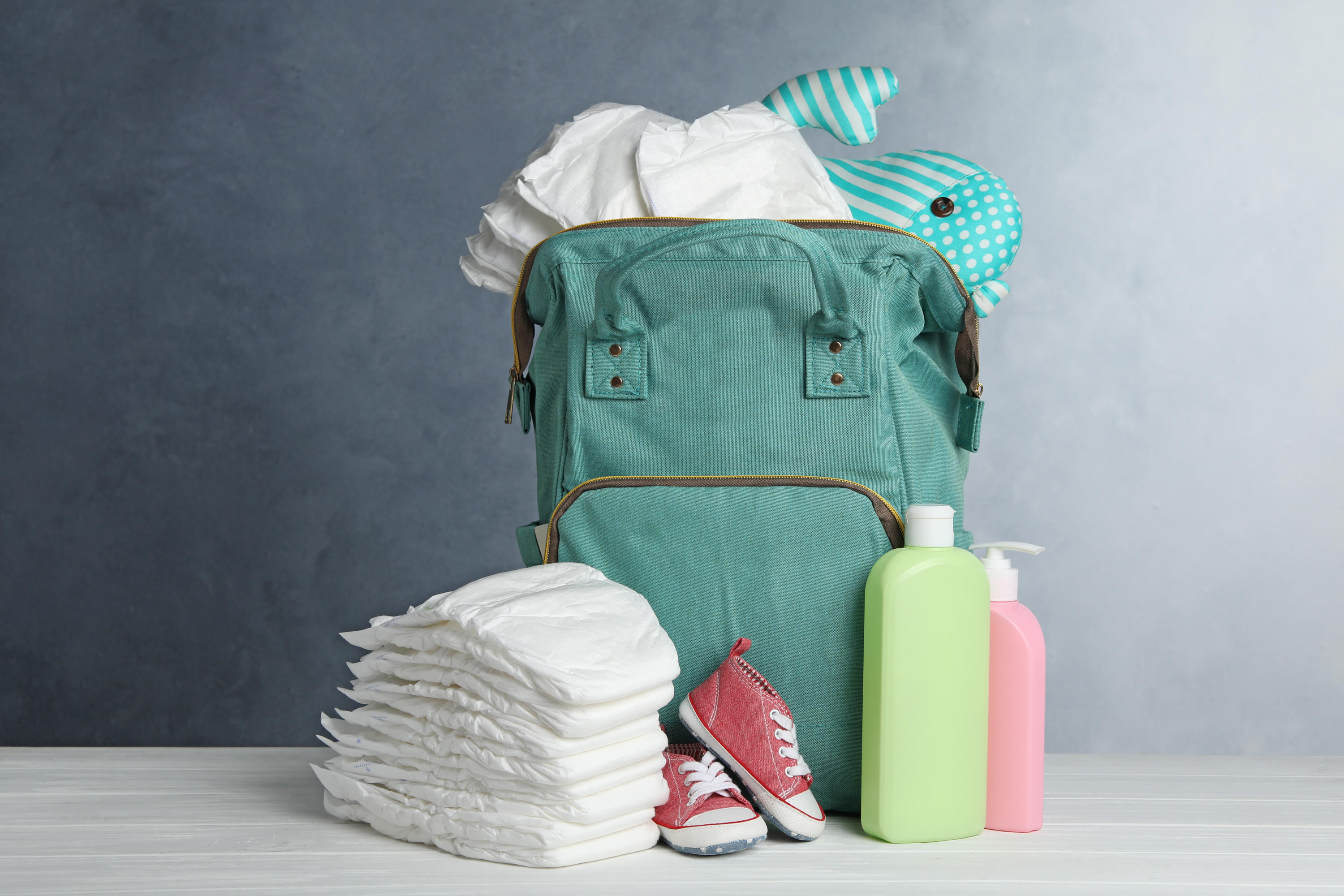 Nappies and wipes
Babies are unpredictable when it comes to bathroom breaks. Even if you're only out for a short stroll, you need to be prepared. Keep the baby changing bag stocked with nappies, wipes, and nappy rash cream at all times so you'll never be caught short. Packing your own portable mat can also be helpful, in case there's nowhere suitable to change your baby.
Extra blankets
The British weather is notoriously unpredictable! Even if the morning starts out as a warm spring day, you can't guarantee it'll stay that way. Always have an extra baby blanket, mittens, and a hat for babies, and an extra sweater for toddlers.
A change of clothes
Accidents happen –having a change of clothes will help to avert a potential disaster and ensure little ones are in comfortable, clean clothes all day. Throw in an extra bib, too. Toddlers can be messy so take along a spare T-shirt or two, as they may well go and get muddy all over again! A plastic bag to put soiled clothes in is always useful.
Food facilities
Whether you're planning to breastfeed, pump your milk in advance, or use formula, make sure you are kitted out to feed your baby when on the move. If you take pre-packaged milk with you, check that you've got at least two sterilised bottles' worth and the facilities to heat or cool it – breast milk needs to be kept chilled in a cooler, while formula will need to be warmed up before being fed to your baby. It's a good idea to bring a container to place your bottles in to heat or cool.
For toddlers, pots of puree are easy to carry, while healthy finger foods like fruit pots and carrot sticks will fit neatly into reusable containers.
Entertainment
Bring favourite teddies, sensory toys, dummies etc to make sure they never get bored on your trip.
Supplies for yourself!
It's easy to forget yourself in your anxiety to make sure you've got everything your little one needs. But a tired, dehydrated, hungry parent isn't ideal. Make sure you've packed plenty of water or fluids for yourself, together with a snack.
Visit Cath Kidston http://cathkidston.com/