Costly children
Published
More and more families are finding it 'difficult' or 'very difficult' to meet childcare costs, according to the Government's Childcare and Early Years Survey of Parents 2019. The survey reveals that in 2019, 27 per cent of parents had difficulties meeting childcare costs, compared with 23 per cent in 2018.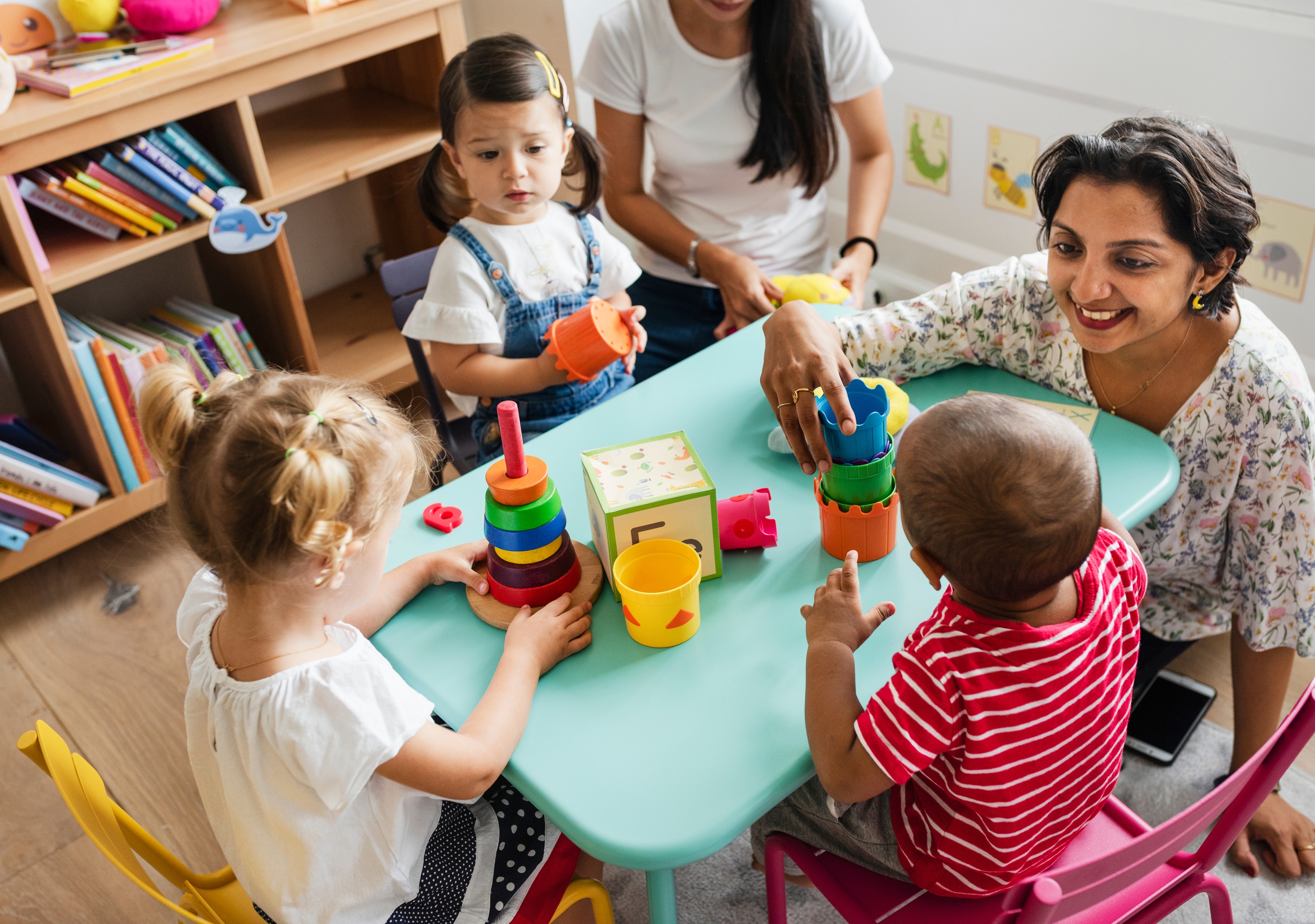 New research by childcare platform, Yoopies UK, reveals that the UK ranks in the top three most expensive countries for childcare in Europe, surpassing the price of UK University tuition fees.
The survey also reveals a rise in the number of children cared for by their grandparents (29 per cent in 2019, up from 25 per cent in 2018). Yoopies user and parent Emma commented: 'I've had to ask my parents to take care of my son during the week to save on childcare costs. But not everyone has family close-by who can or are willing to help.'
This year, more than three-fifths of mothers will be in work, contributing to significant changes in traditional family structure. Despite the calls for more affordable childcare, the Yoopies study reveals that the UK is the second most expensive country in Europe for childminding services, with parents forking out on average £858 a month. Even after child benefit deductions, UK families pay £370 a month on average. That's three times more expensive than in France.
Over a third of families use formal childcare, generally out of necessity. Parents in the survey say they would like to see more affordable childcare and care in the school holidays. During the December 19 election, political parties offered ambitious proposals to improve the affordability of childcare, including better funding of the Early Years Sector and improvements of Government-funded schemes. Let us hope this will filter through to hard-pressed parents in the not-too-distant future.