Close to the bone
Published
Children might not be getting the right balance of foods and activity for good bone development, according to experts, with less than a fifth of parents providing the recommended nutrients for their children's bone health.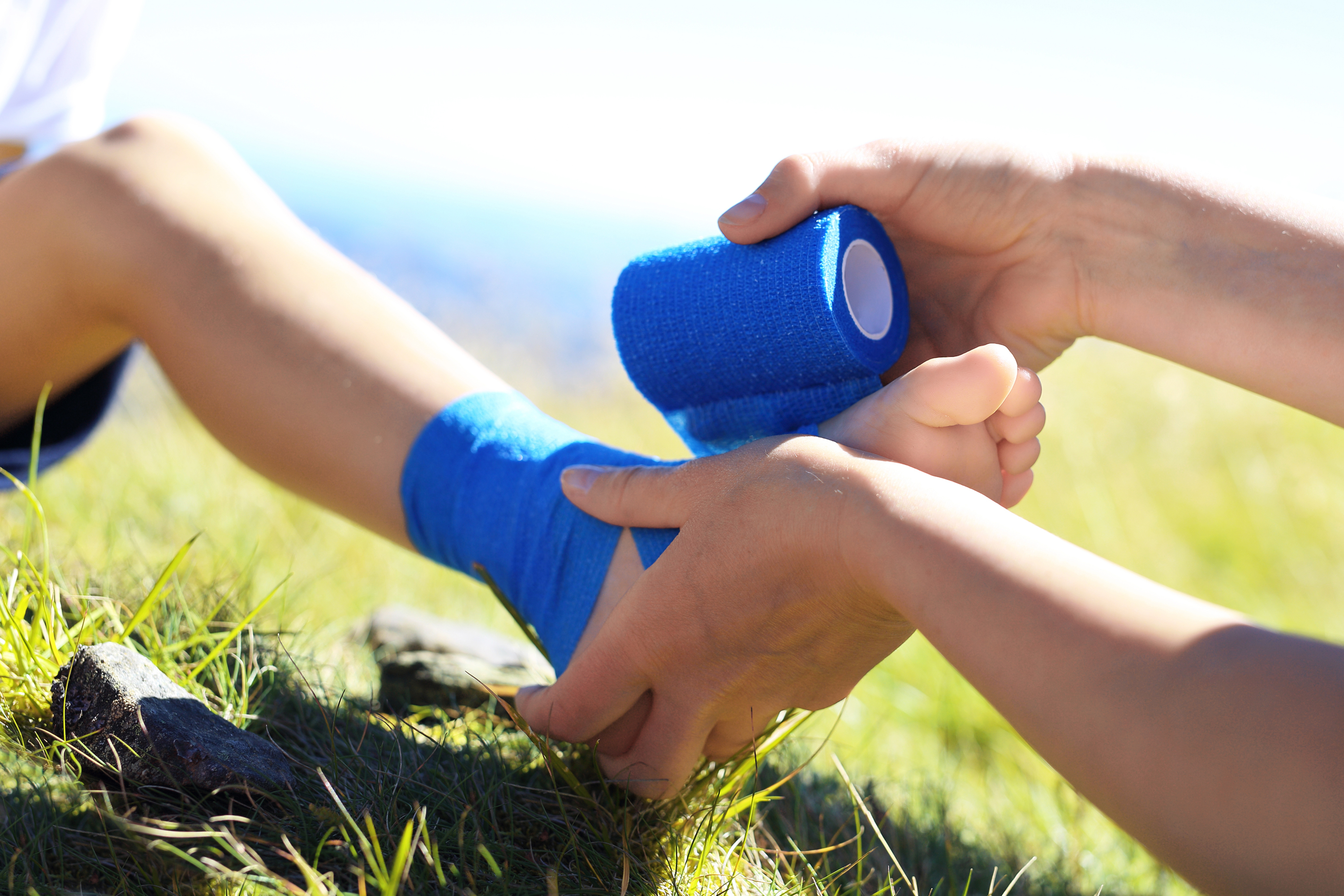 Recent research from the Royal Osteoporosis Society (ROS), reveals that, whilst 85 per cent of parents are aware that calcium is important for bone health, only half realise that vitamin D is essential too. Osteoporosis causes bones to lose strength and break more easily (also known as fractures).
More than a third (35 per cent) of the parents who took part in the ROS survey said that they had exercised less during the COVID-19 pandemic, which could suggest that families overall have been less active.
A recent review commissioned by Public Health England (PHE) and the ROS highlighted the importance of specific types and intensity of exercise that children need to maximise muscle and bone development. The research revealed that impact sports like gymnastics and dance, or team games like football and netball, are particularly effective for building strong bones.
Sarah Leyland, clinical advisor at the ROS, says: 'It's never too early ­– or too late – to start taking action for your bones.
A healthy balanced diet with adequate calcium and vitamin D, plus weight-bearing and muscle-strengthening exercises are key for good bone health.'
The Bone Health Accreditation scheme is a new initiative from the ROS charity to help people make good choices for their bones when it comes to diet and lifestyle –Whenever consumers see the 'Bone Health Approved' logo on a product or service, they can feel confident that it does what it claims to do for bone health.
Visit theros.org.uk or call the free Helpline on 0808 800 0035.
*The Royal Osteoporosis Society is the UK's national charity dedicated to bone health and osteoporosis.