Childcare costs go up and up
Published
Britain's parents are paying four per cent more in childcare costs for children under two, and five per cent more for two-year-olds aged two, than they were one year ago, according to the Coram Family and Childcare's annual Childcare Survey.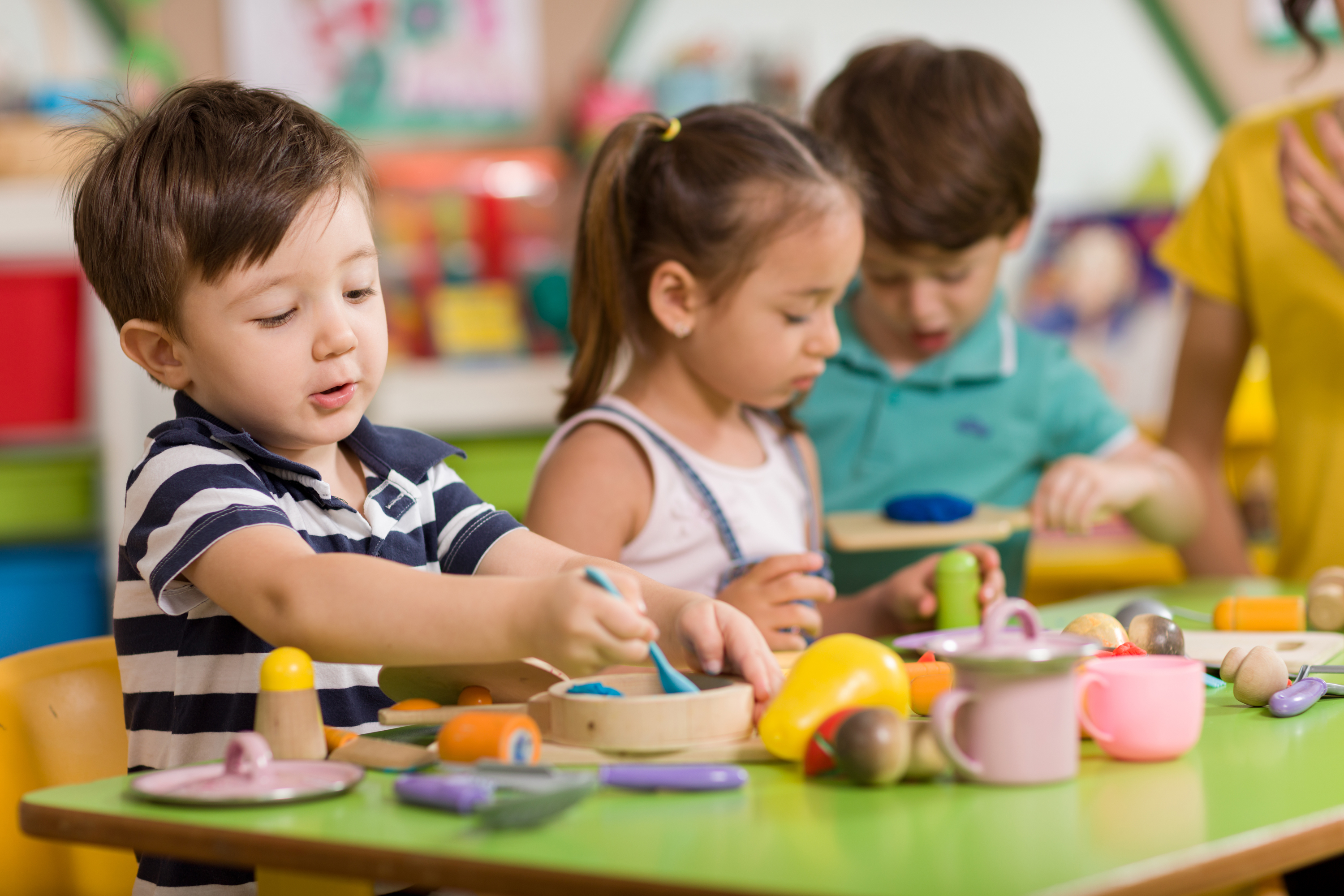 The impact of the pandemic on childcare providers is clear. More than a third of local authorities have seen providers in their area increase their prices and nearly a third have seen an increase in the number of children looked after by each staff member. But the good news is that 68 per cent of local authorities are still, at this point, able to meet the demands for childcare from parents working full-time. It's yet to be seen whether there will still be enough childcare places if and when demand returns to pre-pandemic levels.
The average family is now paying £138 per week -– over £7,000 per year – for a part-time nursery place for a child under two.
Visit www.coram.org.uk