A spot in the sun
Published
Summer 22 seems a long way off, especially for families who haven't managed a proper getaway in the last couple of years. But January is the time to start dreaming of sunny, sandy beaches, buckets and spades and time to do just what you want to, chilling out in the way your family loves best.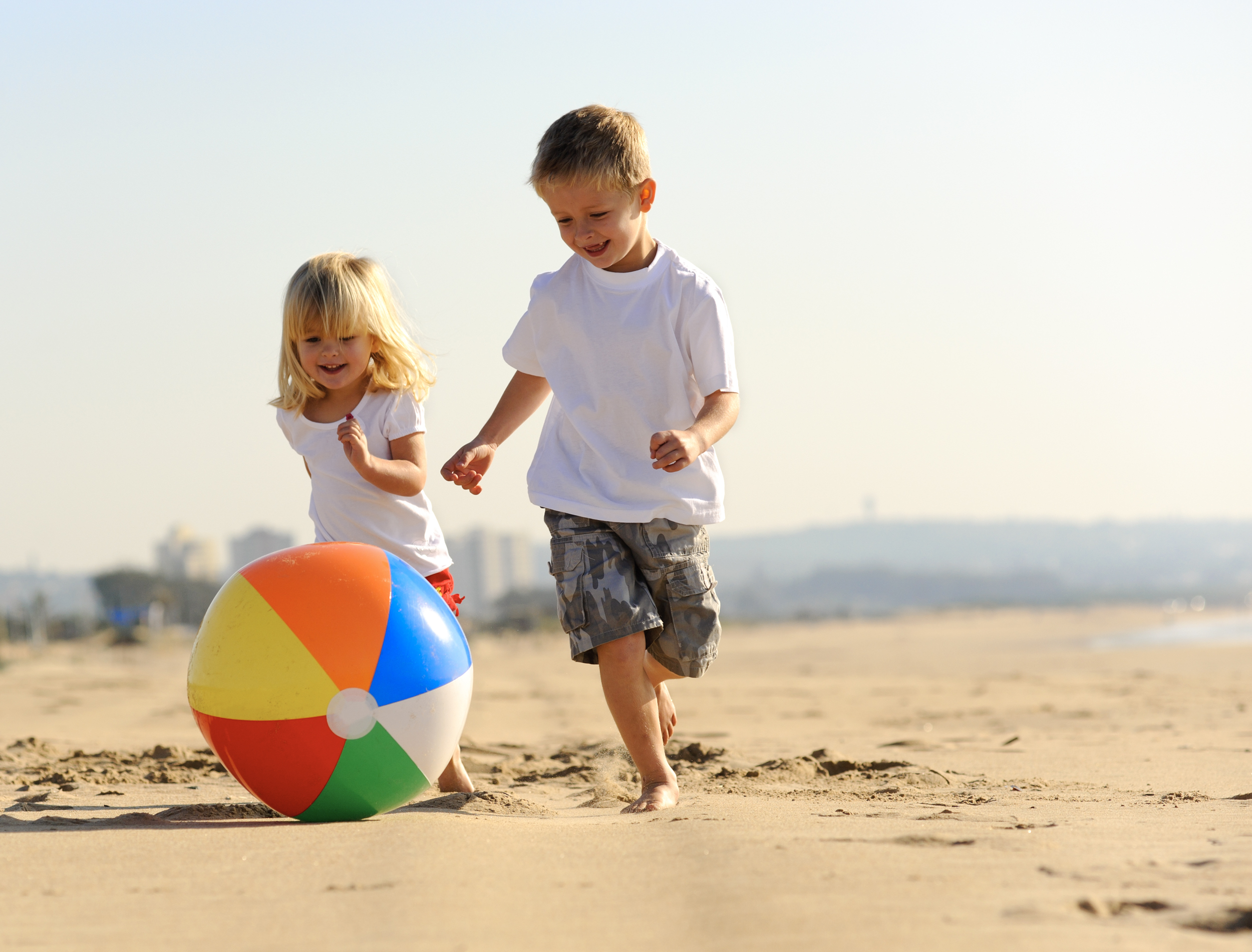 If you're looking for the perfect self-catering family holiday abroad in 2022, where you can feel comfortable and safe, check out Eurocamp. They have invested £14m in their new Azure holiday home range, now available to book from June 25, 2022 in a variety of destinations in France, Italy, Croatia, the Netherlands and Germany.
The Azure has a bright contemporary interior space and a large, covered decking with plenty of outdoor space. The smart, modern kitchen forms the heart of the home, while the main bedroom has a European queen-size bed. Slightly larger, the Azure Plus has an extra set of French doors leading to enhanced decking, plus a few extra creature comforts inside, including a dishwasher and a larger master bedroom with a European queen-size bed. Both have a choice of two or three bedrooms.
Visit www.eurocamp.co.uk or call 0161 694 9588 for availability and prices.