Stokke Clikk High Chair
Published
The new Stokke® Clikk™ (£178) promises easier, cleaner and closer family mealtimes in just three clicks. Designed following parent feedback, the all-in-one high chair is easy to assemble and clean, and easy on the eye!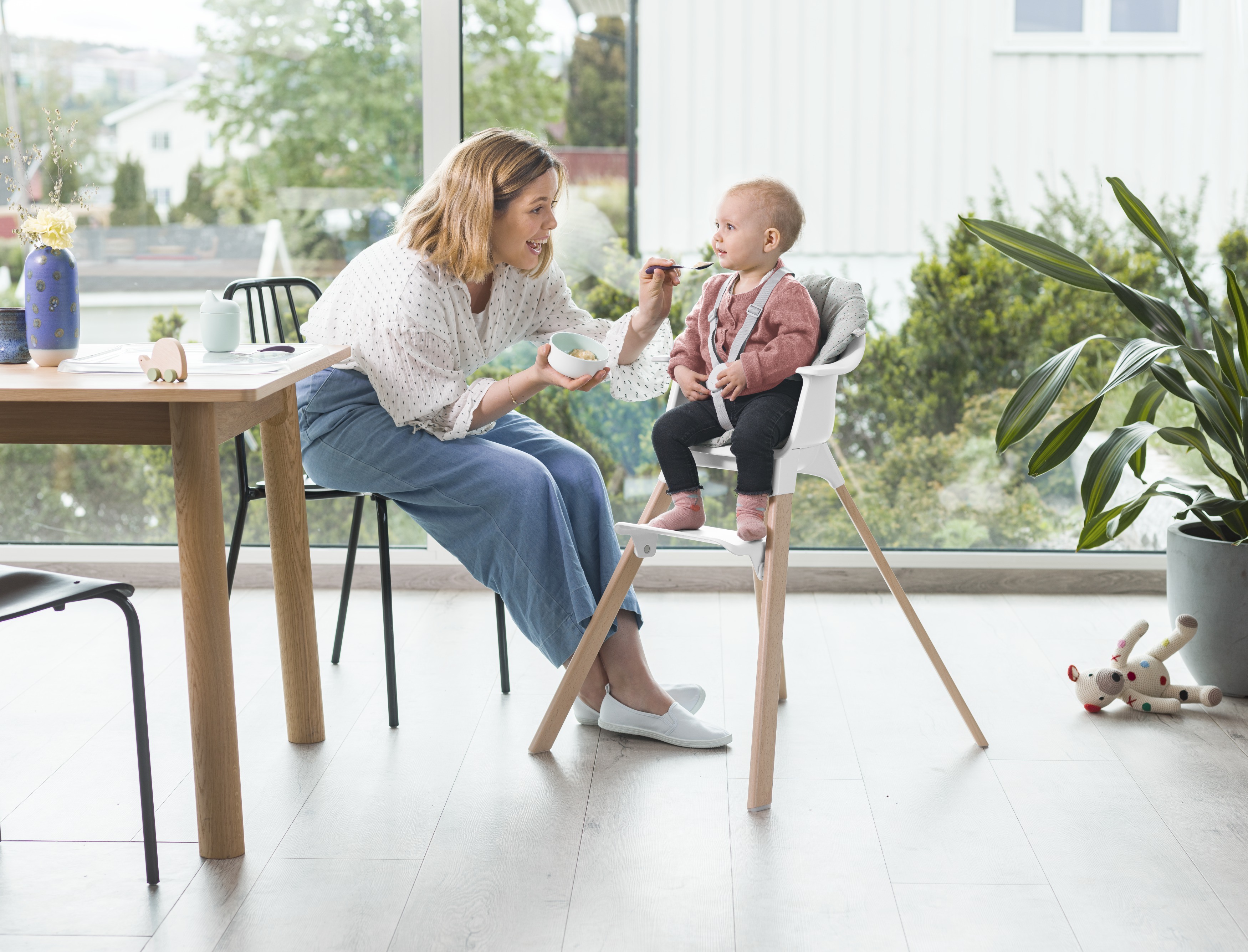 In a choice of four colours, it comes with matching tray and five-point harness, and is ready to use in minutes, with tool-free assembly. A cushion is available as an optional extra. Clean, Scandinavian-style design, without nooks or crannies, means no more scrubbing and digging out leftovers: simply wipe clean and pop the tray into the dishwasher.
Stokke® Clikk™ can be used from six months to three years: three simple configurations offer optimal back and leg support for comfort and ergonomics at each age.
Visit www.stokke.com