Organix launches NEW Baby Meals and Kids Range
Published
There have been multiple developments in the Organix range, including the introduction of Baby Meals, and a broadening of their Kids Range, plus further product launches and reformulations that are both healthy and delicious!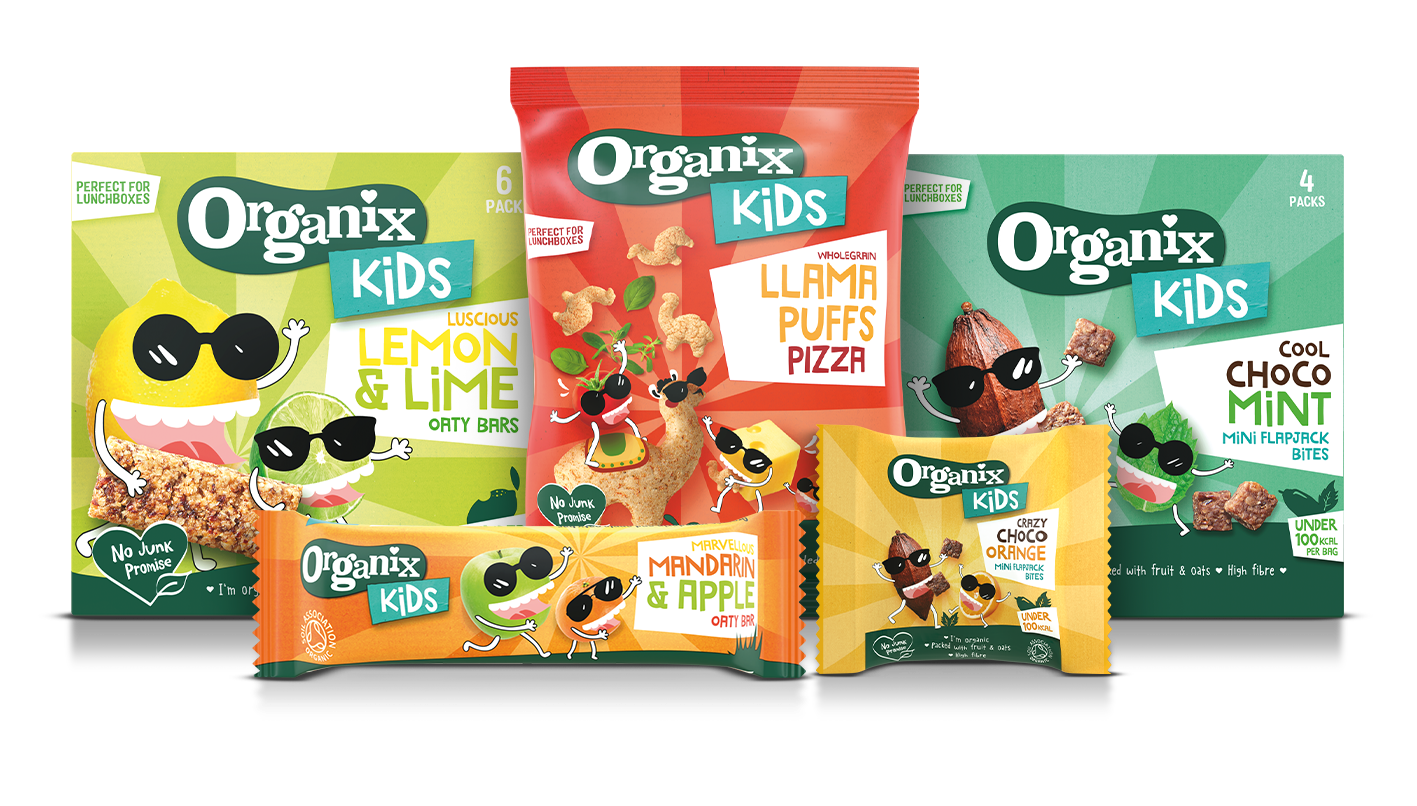 The key new arrivals are:

Organix Baby Meals which have been carefully developed for each stage of the weaning journey from 6 - 12 months+. They have been designed to champion real organic food, introducing a wide variety of tastes, textures and flavours for every development stage - with over 55% veg & pulses in each meal. The pots are also fully recyclable.
Organix Kids Range - a delicious selection of oaty bars, mini flapjack bites and wholegrain puffs to help little ones to eat healthier. All snacks are designed to fit into lunchboxes and under 100kcals, plus are made with delicious organic ingredients with nothing artificial.
Rice Cake Clouds & Weaning Wands Organix has redeveloped their top selling Rice Cakes with an improved recipe that offers a lighter, fluffier and meltier rice cake making them even more appealing to little ones. Weaning Wands are a grabbable and melt-in-the-mouth finger food to help little ones begin their weaning journey. Suitable for 6 months+, the wands are perfectly sized for little hands and are made from a multigrain combination of oats and corn.
A new Limited Edition Oaty Bar - off the back of the success of their limited-edition Choco Orange Oaty Bar which launched in 2021, Organix is launching a new limited-edition Blueberry & Apple Oaty Bar.