Unwind with the Positive Birth Company
Published
The Positive Birth Company will be hosting a different live relaxation session on their YouTube channel every single weekday evening at 9PM for the foreseeable future (certainly while lockdown lasts).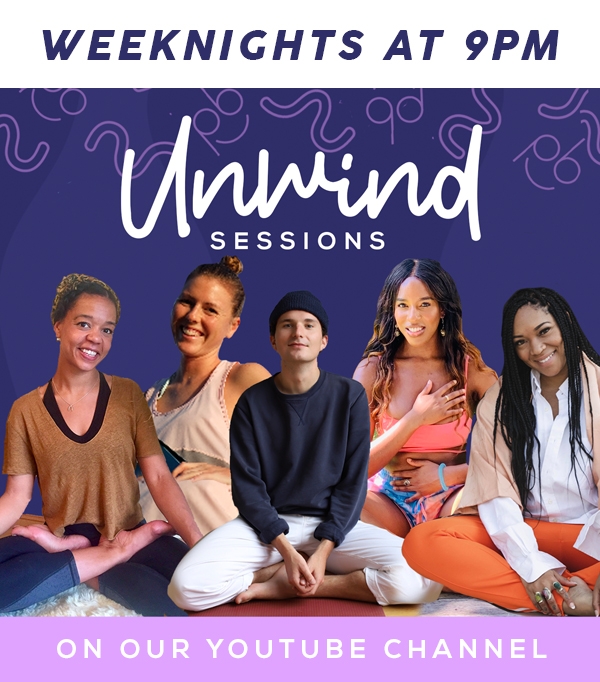 The sessions include guided meditation, yoga, breathwork and sound healing. The sessions are open to everyone - mums, dads, grandparents, teenagers, friends and extended family. Best of all, they are completely free to join.
The series launched on Monday with a guided meditation session which has already been enjoyed by over 1K people.
The aim of the Unwind initiative is to bring some structure and routine into people's lives during this unprecedented and uncertain time and to help people across the nation let go of any tension or worries they may have and properly relax and unwind before bedtime.
With so many people suffering mental health challenges at this time including anxiety and depression, the hope is that these free and easily accessible sessions will encourage people to practice relaxation on a daily basis and experience the numerous benefits of doing so.
The schedule is a two weekly schedule which will repeat each week for the foreseeable future.
w/c 20th April – week 1
w/c 27th April – week 2
w/c 4th May – week 1
w/c 11th May – week 2
w/c 18th May – week 1
w/c 25th May – week 2
Week 1:
Monday Aisha Carrington - Meditation
Tuesday Emma Jaulin - Yoga
Wednesday James Dowler - Breath work
Thursday Leanne Evans - Meditation
Friday Jasmine Hayles - Yoga

Week 2:
Monday Dana Svoboda - Meditation
Tuesday Keri Lincoln - Yoga
Wednesday Francesca Secolonovo - Sound healing
Thursday Jasmin Harsono - Meditation
Friday Sophia Christie - Yoga