Kids go free at Sussex's wild botanic garden!
Published
This summer, Wakehurst, Kew's wild botanic garden, invites visitors to discover a series of newly commissioned outdoor installations, each responding to critical Kew Science research projects that explore the future of plants and food in communities across the world.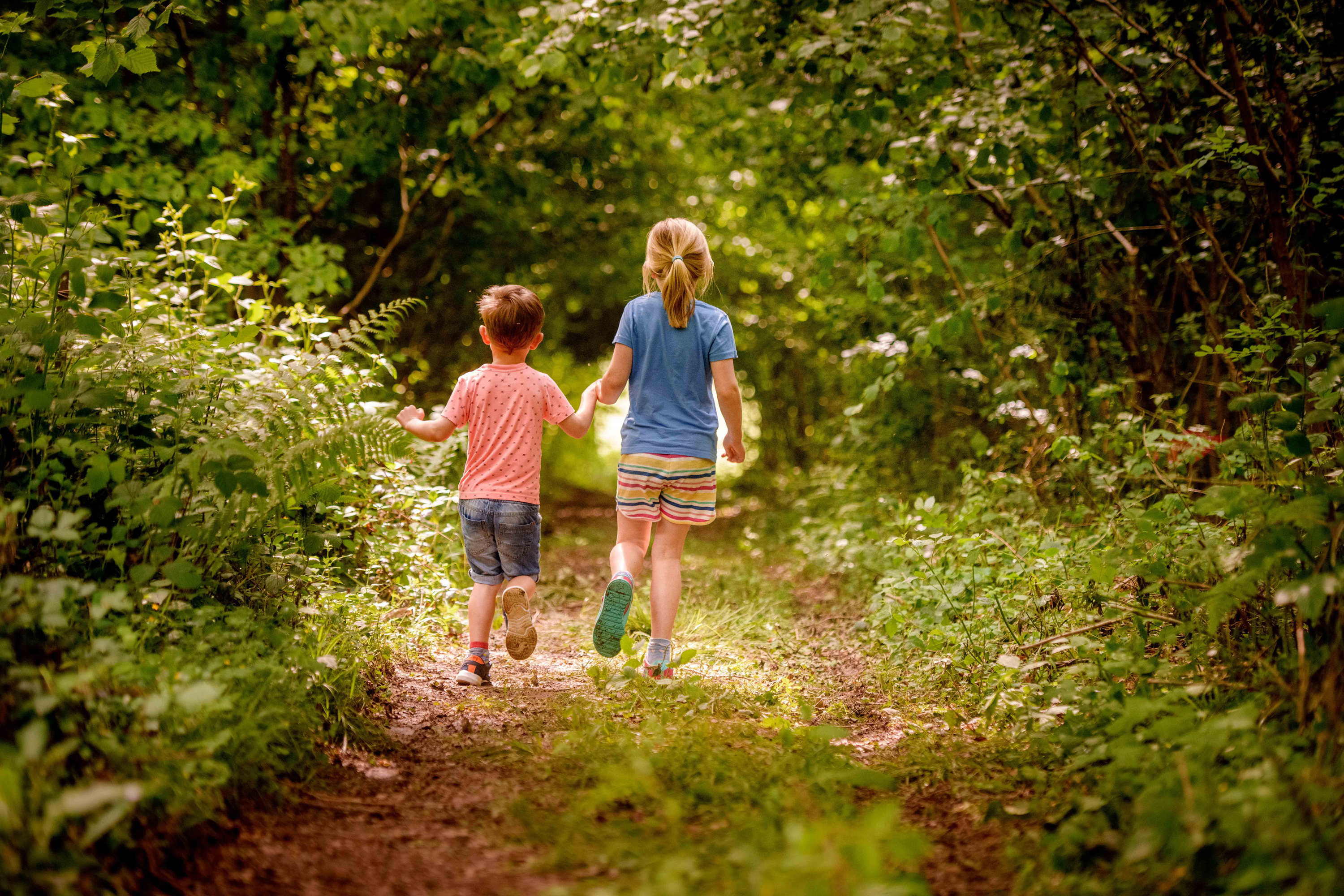 Nestled across the botanic gardens, each artwork draws visitors into a new habitat in the diverse landscape, carving out time to savour in nature, and to appreciate the restorative benefits of biodiversity first-hand.
Young adventurers roaming Wakehurst can unearth extra interactive activities at every installation. From brass rubbings to QR codes revealing delicious recipes or fascinating films, there is something to inspire budding scientists and artists alike.
Nourish is on from 8 July – 18 September and explores the meeting point of science, nature, food and art! Aside from the 500+ acres of some of the world's most extraordinary plant life, Wakehurst has:
5 monumental sculptures exploring food and science ideas from Ethiopia to Mexico! Including a 24-foot-high installation that responds to real-life rainfall and a real-life soundscape capturing Mexico's native birds, insects and animals.
Fun activities at each sculpture – make a rubbing of the food items inspired by the art!
a labyrinth to get lost in!
a treek trunk trek for little ones to scramble through!
a potting shed to get hands dirty!
an opportunity to spy on scientists working in the Millenium Seed Bank!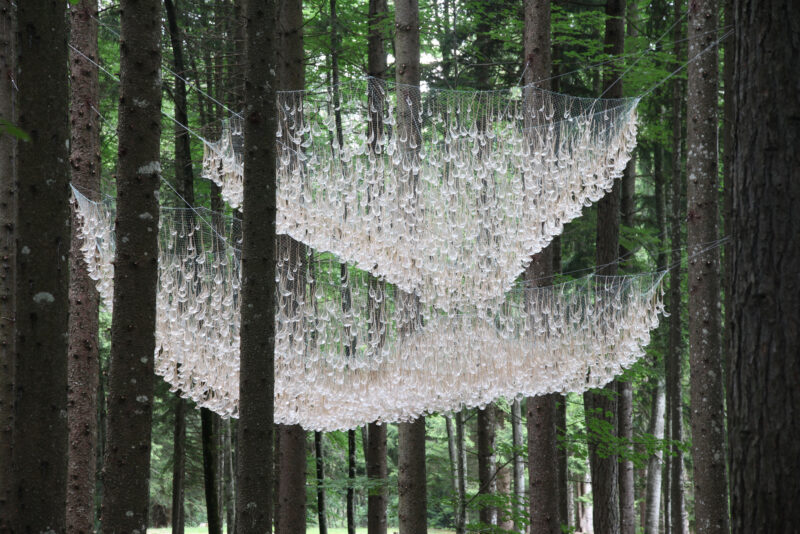 Nourish - art to feed the senses
8 July – 18 September 2022; 10.00-18.00
Tickets on sale now from kew.org/nourish
Included in day ticket price £14.95 adults, £7.50 17-25yrs: children free
Nourish: After Hours from £15, Workshops from £15
Nourish: After Hours
Thursday 11 – Sunday 14 and Thursday 18 – 21 August 2022​
18.00 - 21.00
Adults: £15 (10% discount for members)
Children aged 4-16: £9
Under 4s: Free
Booking essential
Nourish: After Hours sees the gardens and installations come alive with captivating live performances, open-air cooking and botanical cocktails, forming the perfect midsummer date or night out with friends. Wandering through the landscape, evening guests will find many of the artworks can be enjoyed anew at sunset, enhanced with live performances, and delicious food inspired by the countries in which the Kew scientists are undertaking research. Dishes include plant-based Mexican street food, the Georgian speciality of pkhali, and Colombian empanadas.