How to fly stress-free with kids
Published
Emirates' cabin crew member Emily Jones shares her top tips for flying with children, based on almost a decade of experience with traveller tots.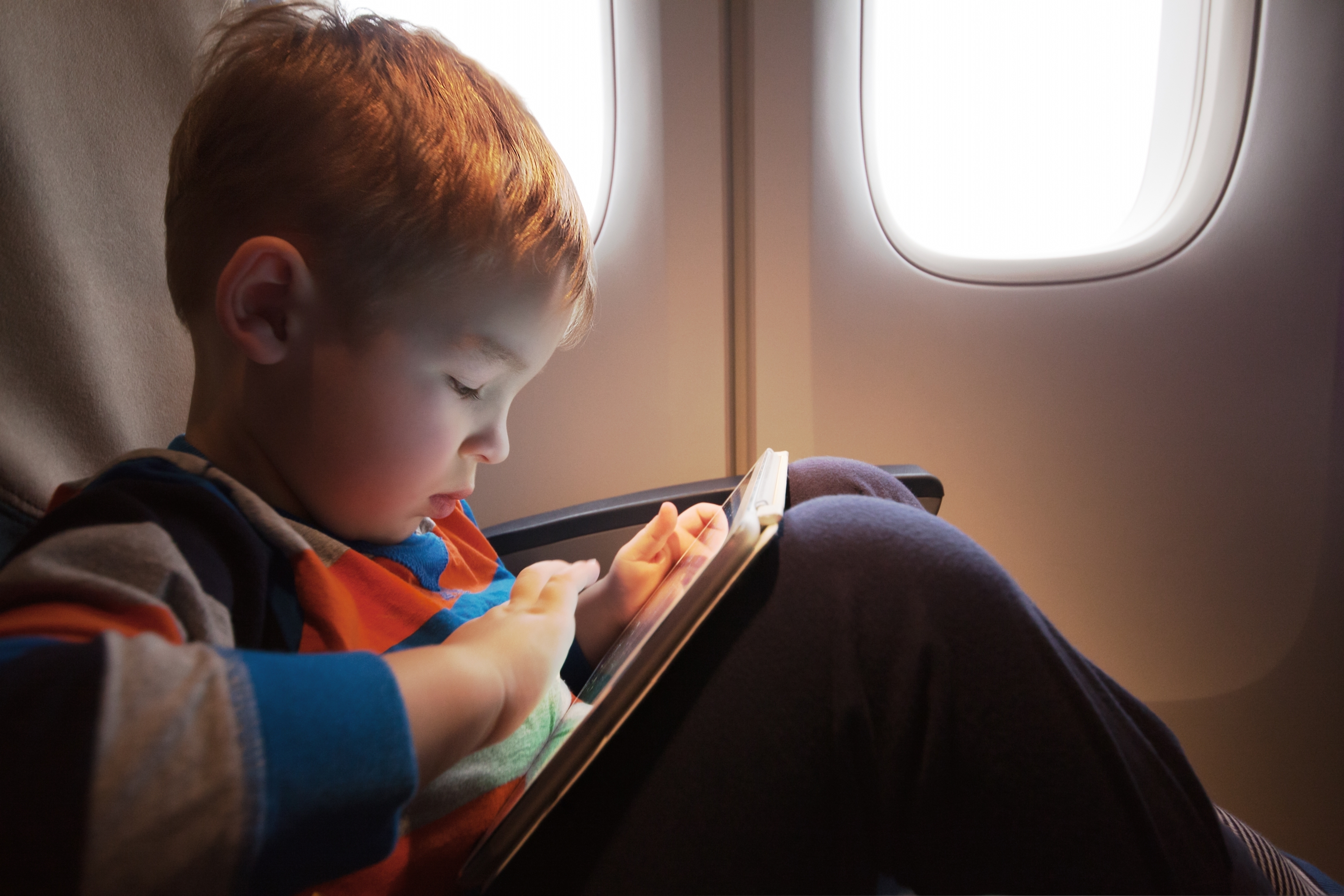 • Perfect the art of packing
A well-organised carry-on is essential, so a bag with lots of pockets for easy and speedy access is most practical. Make sure that you have comfort toys or blankets and carry spares, just in case they get dirty or go missing. Pack warm layers for both you and your kids as the air con on the plane can make it feel chilly. This is something often forgotten when travelling to a warm destination! Make a list and double check it before you leave home.
• Make time for toys
Bring a mix of old and new toys with you and make a game of giving the toys out by wrapping them and asking your children to guess what's inside. Keep it simple and pack cheap and cheerful items like notebooks and pens, puzzle books and comics, so it won't be a disaster if they are lost.
• Be snack-savvy
Onboard meals won't always be served in line with your usual routine, so small nibbles here and there are a good distraction technique. Choose snacks that travel well, such as dried or fresh fruit, rather than crumbly biscuits or sticky chocolate. Skins help with hygiene and freshness, so fruits with peels – oranges, banana, avocado and so on – work well. Rice cakes and popcorn are also tasty snacks that won't take up too much of your valuable weight allowance. If your child has a special diet, tell the airline when you book so they can serve an appropriate meal.
Take advantage of the time when the cabin crew turn the lights down for sleeping: this is the optimal moment for a nap as there are fewer distractions.
• Get kitted out
It's easy to under-estimate how much baby kit you will need especially if connecting on to further destinations. You shouldn't be afraid to ask the cabin crew if you run out of any essentials you need, from nappies to baby bottles, and you can also ask for food from home to be heated up.
• Sleep time
Try to create a comfortable sleep environment by using eye shades for children and covering any light sources (for instance, put a blanket over the handset lights). Take advantage of the time when the cabin crew turn the lights down for sleeping: this is the optimal moment for a nap as there are fewer distractions. Before settling your kids off to sleep, make sure their seatbelts are on so that the crew don't have to disturb you.
• Beat the time zones
Before you travel, consider the length of your flight and changing of time zones, as well as how long you will stay at your destination. This can help you to plan naps better, when they are needed. Try to keep children as close to their usual sleeping times as you can. If they need to adjust to a new time zone, it is better to make that adjustment once you have reached your destination.
• Survive life in the fast-lane
The airport experience can be taxing for parents so do take advantage of priority boarding arrangements to help you get onboard and settle in before the rush. Use any layover time in the airport to stretch your legs and distract your children with the new environment to tire them out ready for the next flight.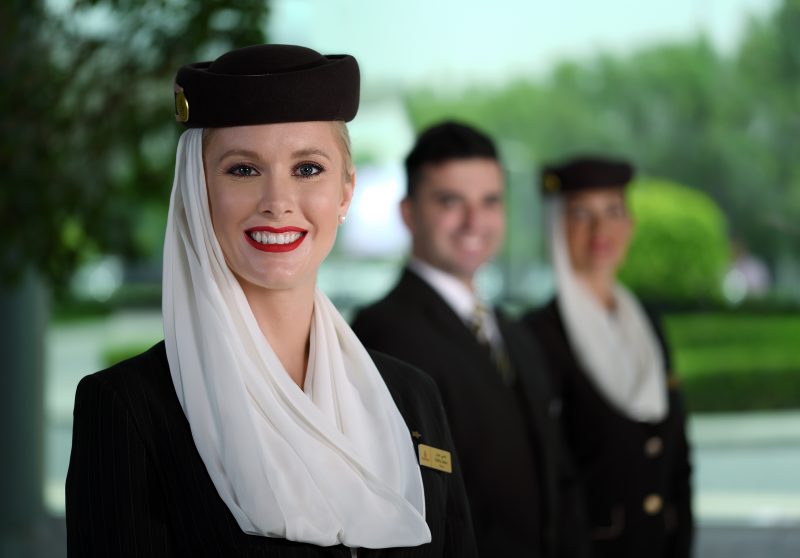 Travelling Emirates?
Take advantage of:
Free Fly With Me toys for little one and Lonely Planet activity packs for older kids which cabin crew will give to passengers travelling with children during the journey.
Ella's kitchen range of convenient food pouch options that contain natural ingredients with disposable packaging. Kids also get a snack box filled with treats to enjoy along the journey.
Infant amenity kits include nappies and wipes, lotion and baby bottles.
If you're travelling with Emirates beyond Dubai and your pram is checked in to your final destination, you can be provided with a Maclaren stroller just as you enter Dubai airport which can be used right up until you board your next flight.
Emirates award-winning inflight entertainment, ice, is the perfect entertainer for mini-travellers. You can kickstart the fun at home by creating a playlist online before the flight: there are 1,500 movies available on board for the whole family, plus 100 TV channels dedicated to kids.
Visit www.emirates.com/UK