Family cookalong
Published
Sample our cool and delicious summer recipes, supplied by livestream video series Cookalong 4 Families (#cookalong4families #simplywhatmatters #stayalert)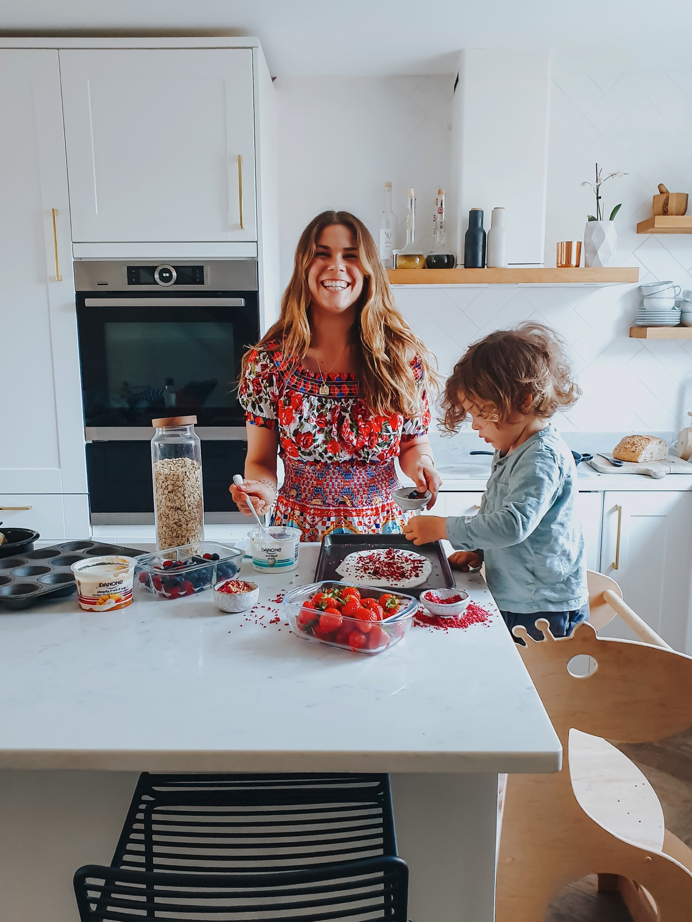 Designed to encourage the whole family to prep and cook together, the recipes use everyday ingredients, including Danone's new range of no added sugar* yogurts. Among the hosts is bestselling author and one-fifth of UK girl band The Saturday's Frankie Bridge. And the good news is that for every view, Danone gives £1 to charity Family Action, supporting vulnerable British families.
Keeping family firmly at the heart of things, Danone has partnered with charity Family Action who transform lives by providing practical, emotional and financial support to those who are either experiencing poverty, disadvantage and social isolation nationwide.
Share your creations on social media using the hashtags #cookalong4families #simplywhatmatters #stayathome. For more info, go to Instagram @danone.yogurt or visit Danone UK & Ireland YouTube Channel. For all recipes from the Cookalong 4 Families initiative, visit www.danoneyogurt.co.uk.
* Contains naturally occurring sugars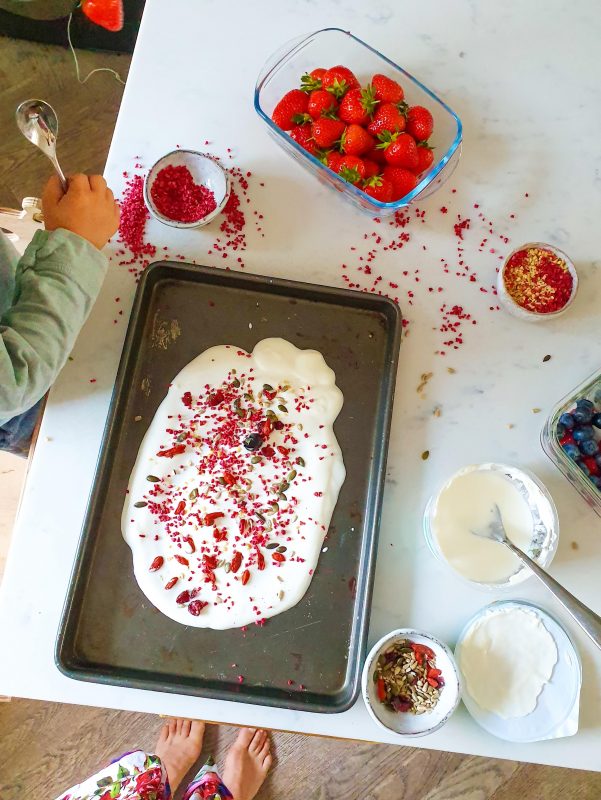 YOGURT BARK
You'll need
110g of Danone natural yogurt
2 tbsp honey or maple syrup
A handful of dried fruit, seeds, nuts, chocolate chips, granola, berries etc.
Now you just need to…
Mix yogurt and sweetener.
Spread onto a lined baking sheet.
Sprinkle over toppings.
Freeze for a couple of hours.
Take out and break into pieces and store in the freezer in an airtight container.
BANANA BLUEBERRY YOGURT MUFFINS
You'll need
110g Danone blueberry & blackcurrant yogurt
2 eggs
2 ripe bananas mashed
1 tsp baking powder
100g oat flour
50g oats
½ tsp cinnamon
Pinch of salt
100g frozen blueberries
To serve: a spoonful of Danone yogurt
Now you just need to…
Preheat the oven to 200C.
Place all the ingredients except for the blueberries in a blender.
Blend until combined (some lumps are okay).
Fold through the blueberries.
Pour into muffin moulds and bake for 15 minutes and leave to cool for at least 5 minutes before serving.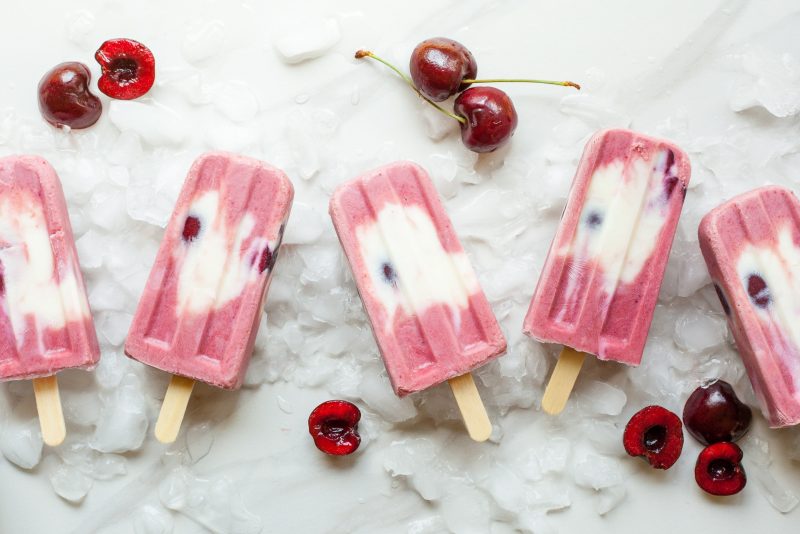 STRAWBERRY YOGURT ICE LOLLIES
You'll need
110g Danone strawberry yogurt
3 tbsp honey
A handful strawberries
Now you just need to…
Mash strawberries.
Mix honey and yogurt together.
Pour yogurt into mould followed by coulis.
Freeze until set.
Danone's Natural yogurt range can be found nationwide at ASDA, Morrisons and Tesco, RRP £2 for a 450g pot. Danone's Simply Fruit and Kids ranges can be found nationwide at ASDA, Morrisons, Tesco, Sainsbury's and Ocado, RRP £1.50 - £2.50.