7 activities you can adapt in your home during self-isolation
Published
If we weren't currently confined to our homes on lockdown, there are countless ways in which we'd be making the most of the glorious spring sunshine with our loved ones. That being said, social distancing and isolation don't mean you can't continue to make great memories with the other members of your household.
The gifting experts at www.hamper.com have compiled a list of activities you can enjoy from the comfort of your own home or garden in the coming months to make the most of your quality time together.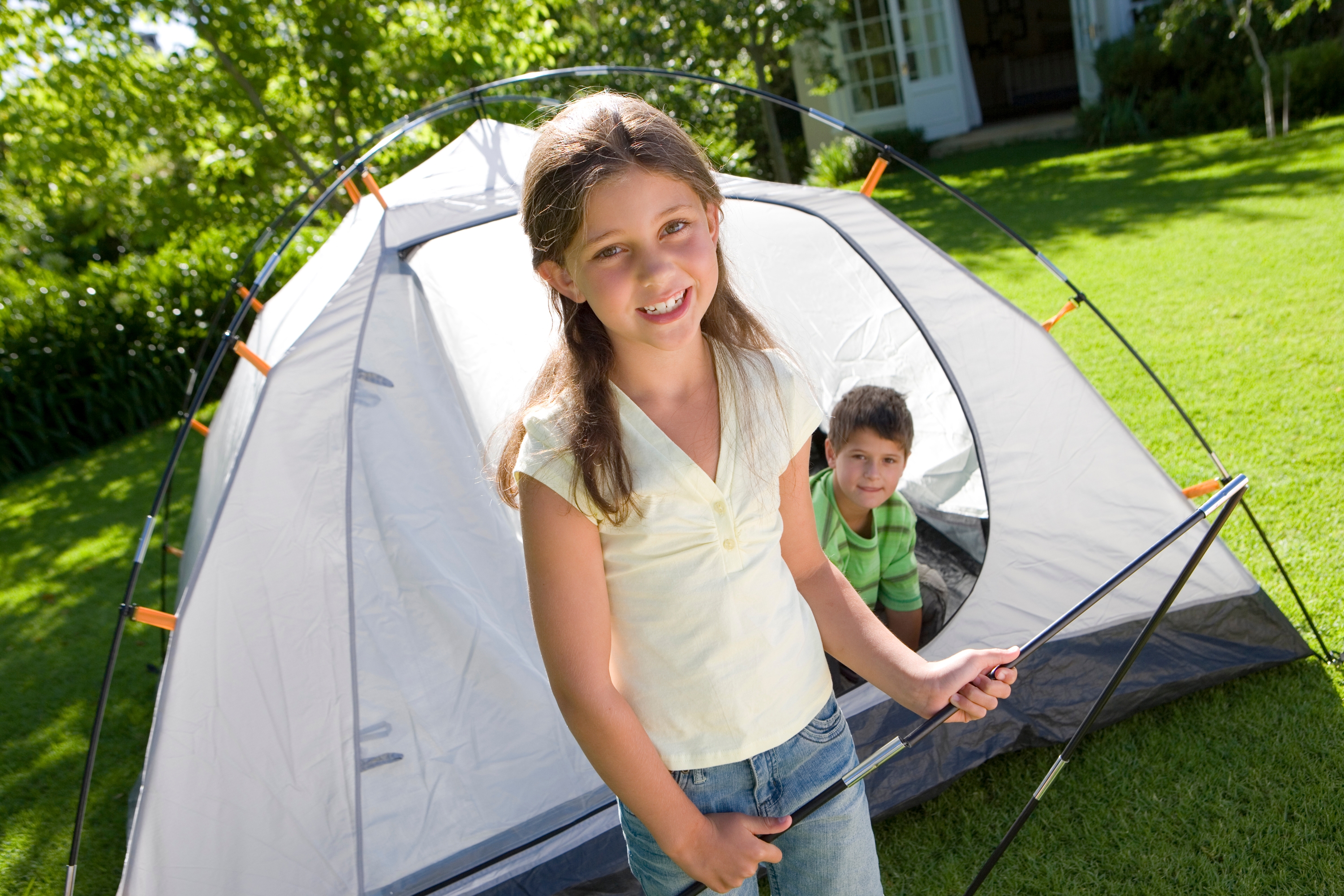 Camping
You might have all the equipment needed for a camping trip in the attic from pre-lockdown holidays, so why not bring the experience of oudoor living to your own back garden?
Pop your tents up and bring the comfort of indoors outdoors with your own pillows and duvets – unless you want to go for the full experience and use sleeping bags that is! Get the camping stove out to heat up your meals, start a cosy fire, and spend the evening toasting marshmallows whilst stargazing and telling stories. You'll forget you're even in your garden!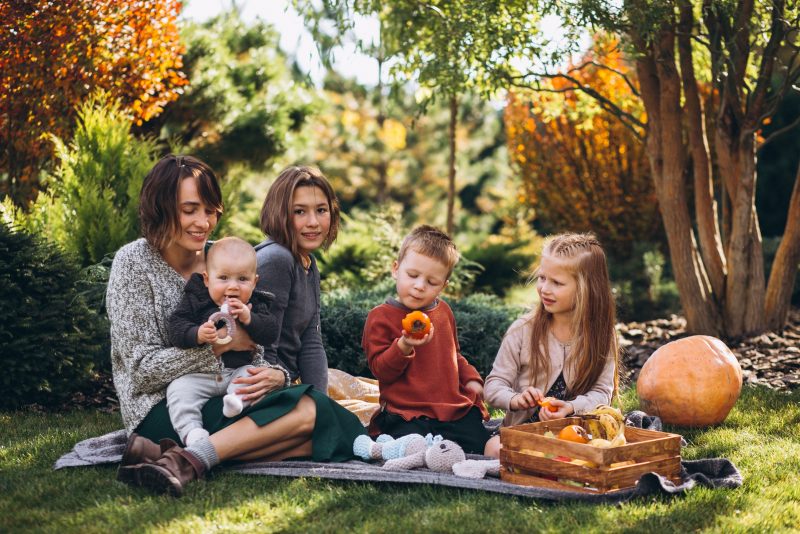 Picnics
When the sunshine appears in the UK, it's pretty mandatory to make the most of it with a picnic, and setting one up in the garden is a great way to enjoy quality family time whilst enjoying your favourite buffet foods. Set yourself up with a big blanket, some ball games and maybe some music through outdoor speakers and you'll be in for a treat!
If you don't want to make your own picnic, hampers.com has over 300 different food & drink gifts and hampers available to order and have delivered direct to your door, as well as a Create Your Own option if you'd prefer to tailor components to suit your family's needs and requirements.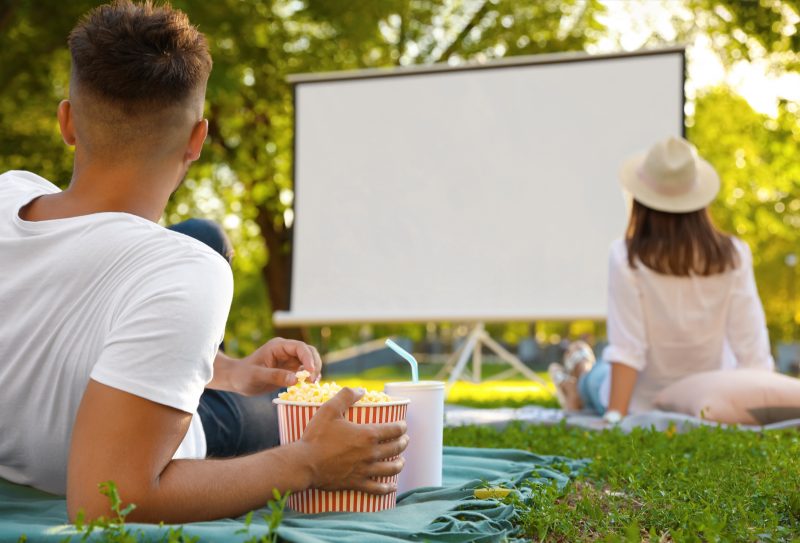 A night at the movies
Before lockdown, a night at the movies was an expensive treat! Taking into account cinema tickets, drinks, popcorn and other sweet treats, you were looking at a pretty hefty amount. Whilst you can't go to the cinema right now, you can bring the cinematic experience to your own home…
Design your own tickets, pick the movie (or movie schedule) as a family, give the children some toy money and let them buy their sweet treats with their own 'money' (a handy trick to teach them the value of money).
If the weather is nice and you have a projector, or equipment that works in a similar manner, why not hang a white bed sheet on the washing line and project your movie onto it to enjoy an alfresco night outdoors.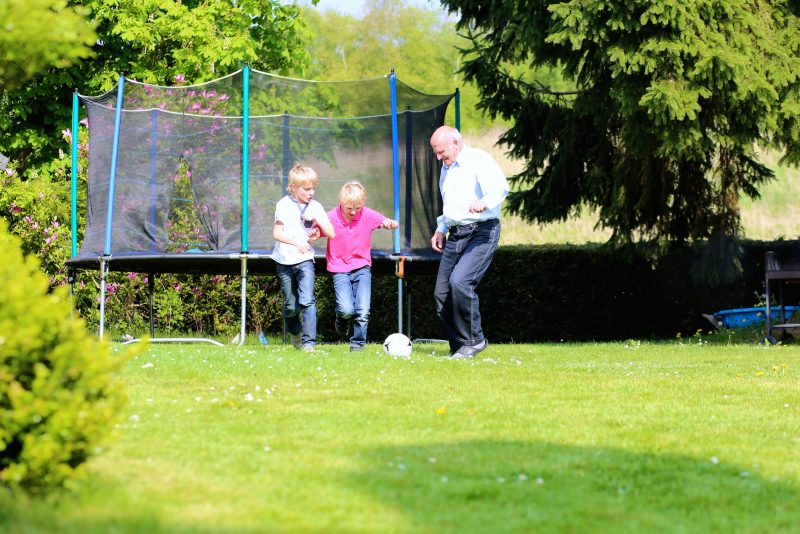 Family exercise

Weekends and school holidays might typically consist of a walk to the park, a trip to the local woods or some hiking up hills, and while these can still be carried out following social distancing guidelines, it's imperative to make use of what's closer to home. Why not go for a walk to the shops or around the local park and create fun games along the way, such as finding and naming birds, looking for rainbows in windows and enjoying the various games, such as hopscotch, that have been drawn onto pavements in chalk.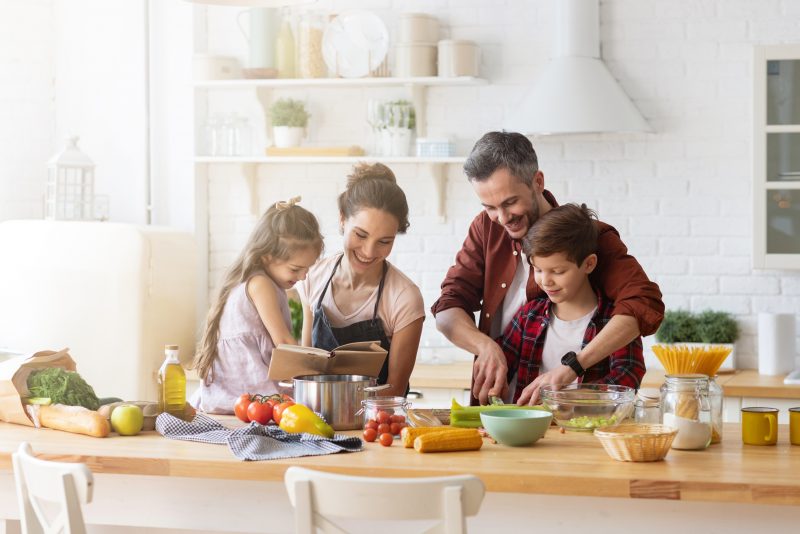 Dinner at your favourite restaurant
Your favourite restaurants might be closed, but that doesn't mean you have to miss out on your favourite meals. In a bid to keep customers engaged, many restaurant chains have shared recipes to make some of their famous dishes from home, like Wagamama, Pizza Express and McDonalds. Alternatively, you can search for similar recipes online. Get the whole family involved in the preparation and cooking process, and sit down together to tuck into your culinary creation.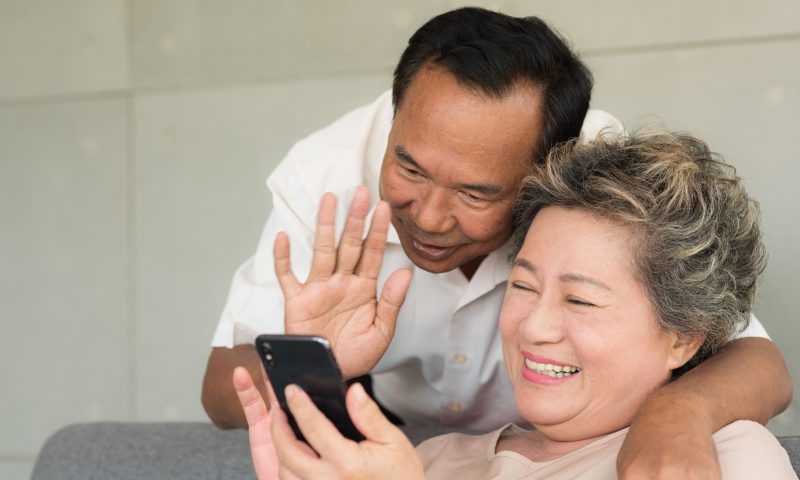 Family gatherings
You might not be able to join other family members in person to celebrate birthdays or catch up on the week just gone, but you can get the whole family together on a video call, with various apps such as Zoom and Houseparty available to download.
If you want to make it more fun, create a quiz that the whole family can take part in, including rounds for all ages, on an app such as Kahoot!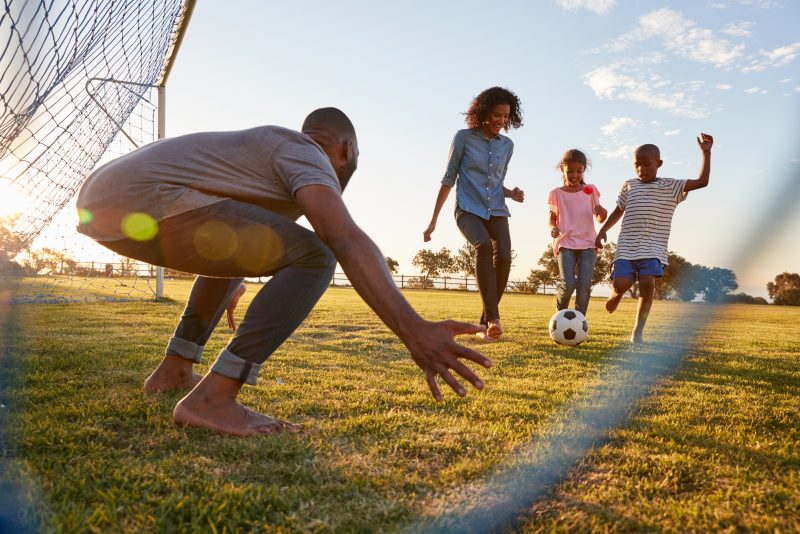 Sports day
Schools in the UK might be closed for the time being, but that doesn't mean you can't have your own sports day at home. If you are lucky enough to have a garden you can create your own versions of games; the egg and spoon race, the three-legged race and even the wheelbarrow race. Fun for all the family - mum and dad too!