Too much sugar!
Published
Children in the UK exceed the maximum recommended sugar intake for an 18-year-old by the time they are 10, say experts.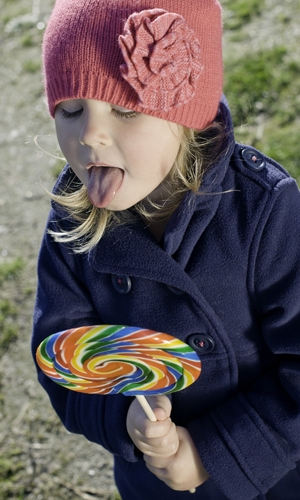 Public Health England (PHE) have based this worrying figure on children's total sugar consumption from age two.
What children actually consume is around eight excess sugar cubes a day, or 2,800 excess cubes per year.
PHE say a pudding tax should be considered if companies fail to reduce the amount of sugar in their products. They also urge families to cut back and to choose lower-sugar foods and drinks, to help tackle obesity, tooth decay and other illnesses.
Sugar intake in children is more than just a weight issue, according to Helen Drake, nutritional therapist at Cytoplan. She says it also impacts on cognitive health, immunity and energy levels – all of which are important for growth and development – as well as long term wellbeing. Many children within a healthy weight range are still consuming too much sugar.
She points out that:
Sugar can negatively affect the gut microflora, which has implications on immune and cognitive function, inflammation and weight gain.
High sugar intake can lead to increased levels of cortisol which contribute to anxiety, poor sleep and low mood.
A diet high in processed foods can often be high in calories but low in micronutrients which can lead to a 'nutrition gap' or 'hidden hunger' and exacerbate overeating or further cravings.
Breakfast cereals, soft drinks (including fruit juice), cereal bars and fruit yogurts are all high in sugar.
To help keep blood sugar balanced, meals should include vegetables, healthy fats, protein and small amounts of wholegrain carbohydrates