They shall have music...
Published
Listening to and creating music lifts everyone's mood and gives a powerful sense of well-being. And research suggests that is has a particularly positive impact on children, helping to improve self-confidence, social development and growth.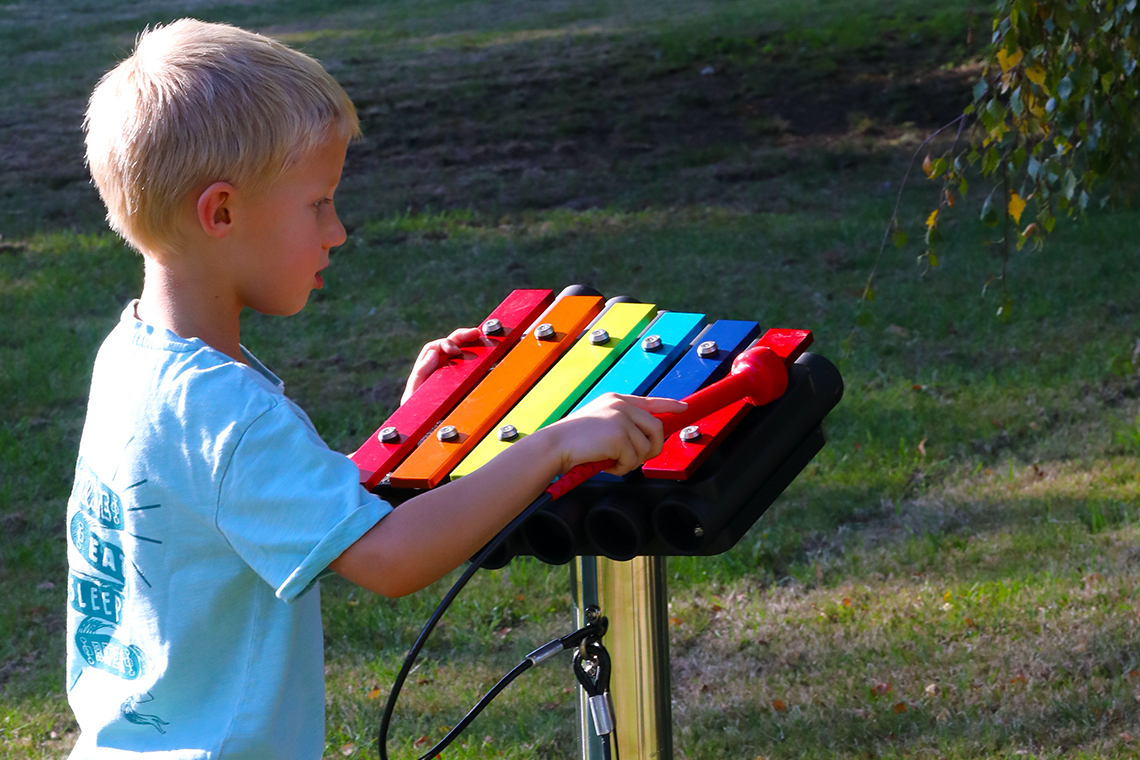 Now instrument maker Percussion Play are combining the benefits of music and the great outdoors with their range of outdoor musical instruments. They say: 'Outdoor musical instruments allow children to grow in many ways. By experimenting with instruments they might not have seen before, they are challenged to move beyond their comfort zones. It can also accelerate children's emotional growth as they learn to communicate with others when creating music. Children who play musical instruments develop the ability to show compassion and empathy towards others – and outdoor activity, especially, has been shown to enhance mood.'
Percussion Play's outdoor musical instruments are played worldwide in playgrounds, family attractions, schools, libraries, parks, hospitals and more. Or why not get your kids out in the garden making their own music –a makeshift tin drum, wooden spoon maracas and perhaps dad's old guitar, are all you need to get them started!
Visit www.percussionplay.com