School run problems
Published
As many as one in three parents aren't comfortable with the idea of another parent driving their child to school, fearing potential use of bad language, car accidents and others parents being unreliable.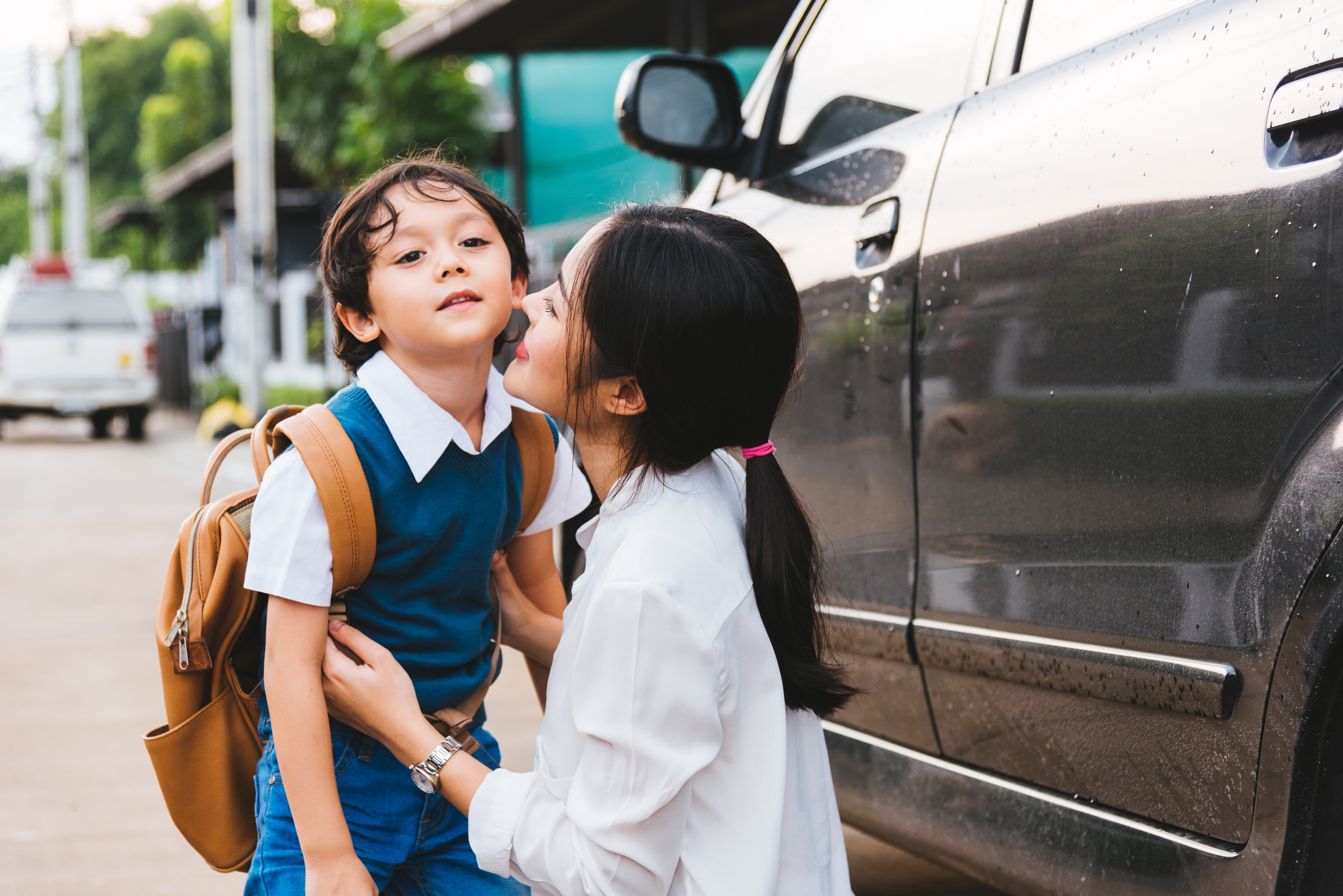 In a survey conducted by www.moneysavingheroes.co.uk, parents were asked how they typically got their kids to school each day. The most common responses were:
* I walk with them (32 per cent)
* I drive them (27 per cent)
* I allow them to walk with friends/family (25 per cent).
Just one in six (16 per cent) said that their kids regularly get a lift to school with another parent. Most parents don't pay for this, although some pay on average £20 a month to cover the cost of fuel.