The car seat conundrum
Published
Two in five puzzled parents admit they don't know which car seat they should get for their children! With so many regulations covering child car seats, a huge array of styles and no 'one size fits all' seat, it's no wonder parents feel confused over this vital purchase.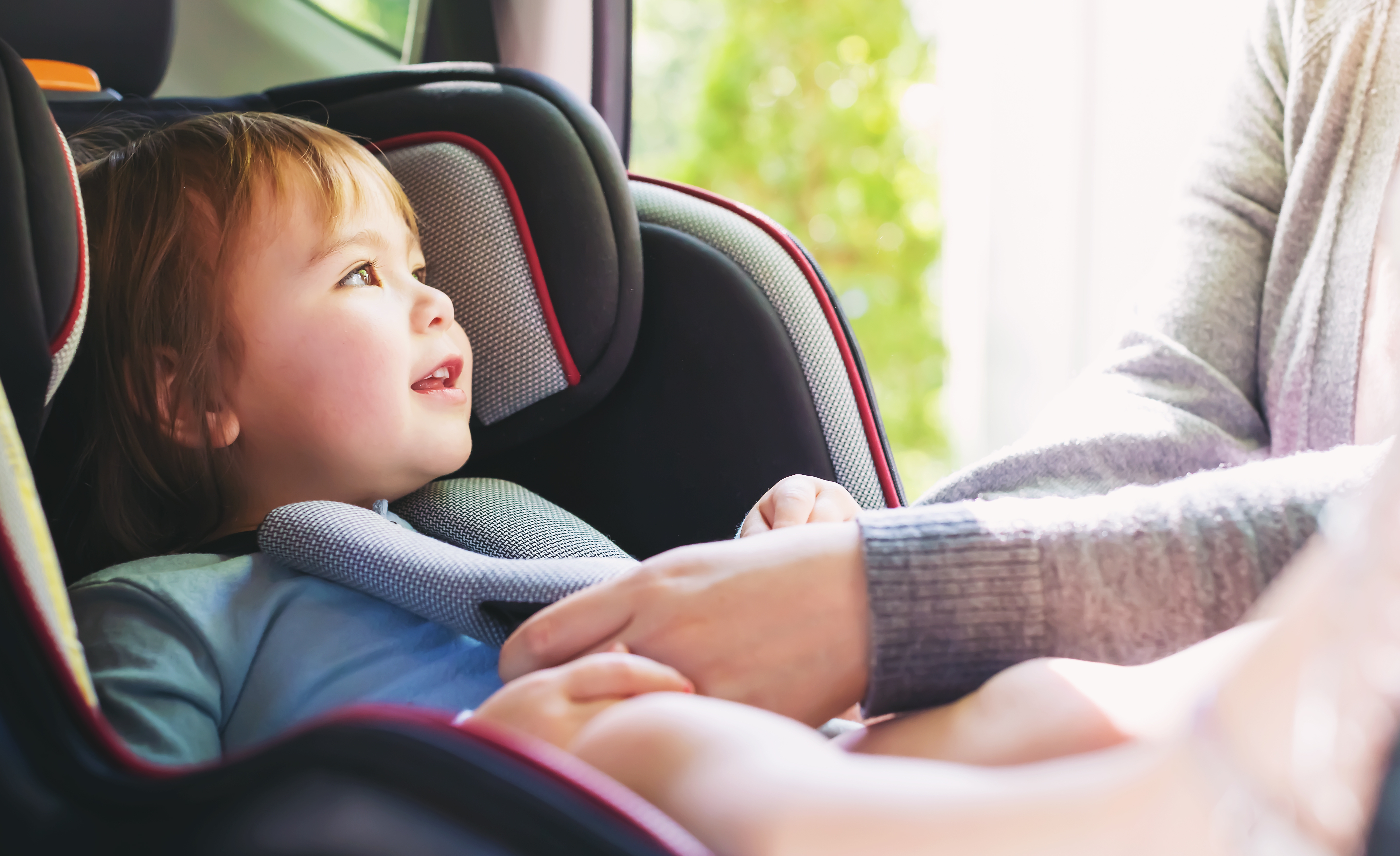 Online car marketplace heycar polled 2,000 parents to reveal the biggest issues mums and dads have when it comes to keeping their little ones safe in the car. One in four felt there was no quick reference to find the right car seat, while 37 per cent admitted to feeling overwhelmed by the number of different ranges and styles on offer.
To help parents make an informed choice quicker, heycar has introduced a simple car seat chooser on its site, with the exact fit for different makes and models of car available in seconds.
The things that are top priorities when it comes to choosing the right seat are safety (47 per cent), being right for the child (15 per cent), being the right quality (11 per cent), being easy to fit and remove (six per cent) and being long-lasting (five per cent).
One in 10 parents are not confident about fitting car seats properly. Dads are more assured, with one third saying they are very confident, as opposed to less than a quarter of mums. The time it takes to fit a new car seat into a car is an average 11 minutes 30 seconds, according to the parents in the survey. A speedy 28 per cent claim they can do it in under five minutes, while one per cent took more than an hour to complete the task.