Summer city breaks
Published
Paris, New York . . . or Rome! Do you have a dream city holiday destination? Club Med has come up with The Ultimate Family Holiday Index revealing the top 25 family holiday destinations in the world. The results may surprise you.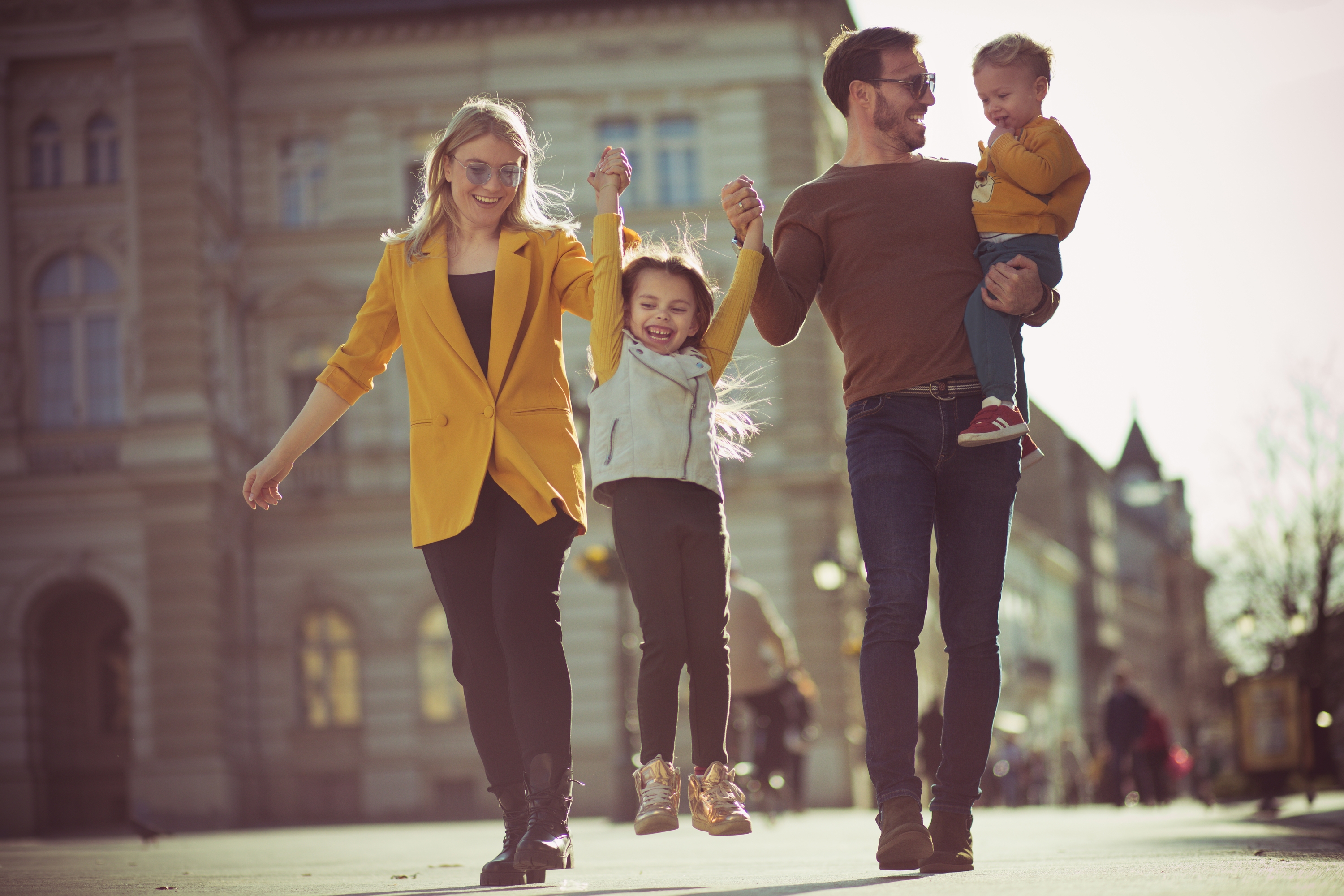 Leading the way is Madrid, followed by London, Paris, Berlin and Bangkok in that order. Ranking factors include
the average cost per holiday.
total holiday visits from UK residents.
volume of family holiday social media posts.
the cost of dining out.
the happiness score of the countries.
With an average spend per day of £74, the average meal amounting to about £9.50, and a happiness score of 6.31 out of 10, Madrid is a city that gives families more for their money.
London ranks second on the list, with 136,659 family holiday-related social media posts shared in the last year. The capital is also the sixth most visited holiday destination, but it loses points based on expense, coming in at number 22 for the price of an average meal. Dublin tops the list for cheapest average holiday budget, at an average spend of £67 per day, joint with Hong Kong.
You can see the full results at https://www.clubmed.co.uk/blog/ultimate-family-holiday-destinations