Staggering cost of school uniform
Published
Hold your breath! British parents can expect to pay out £2,862 for back-to-school uniform during their child's education, according to new research* from footwear retailer Deichmann.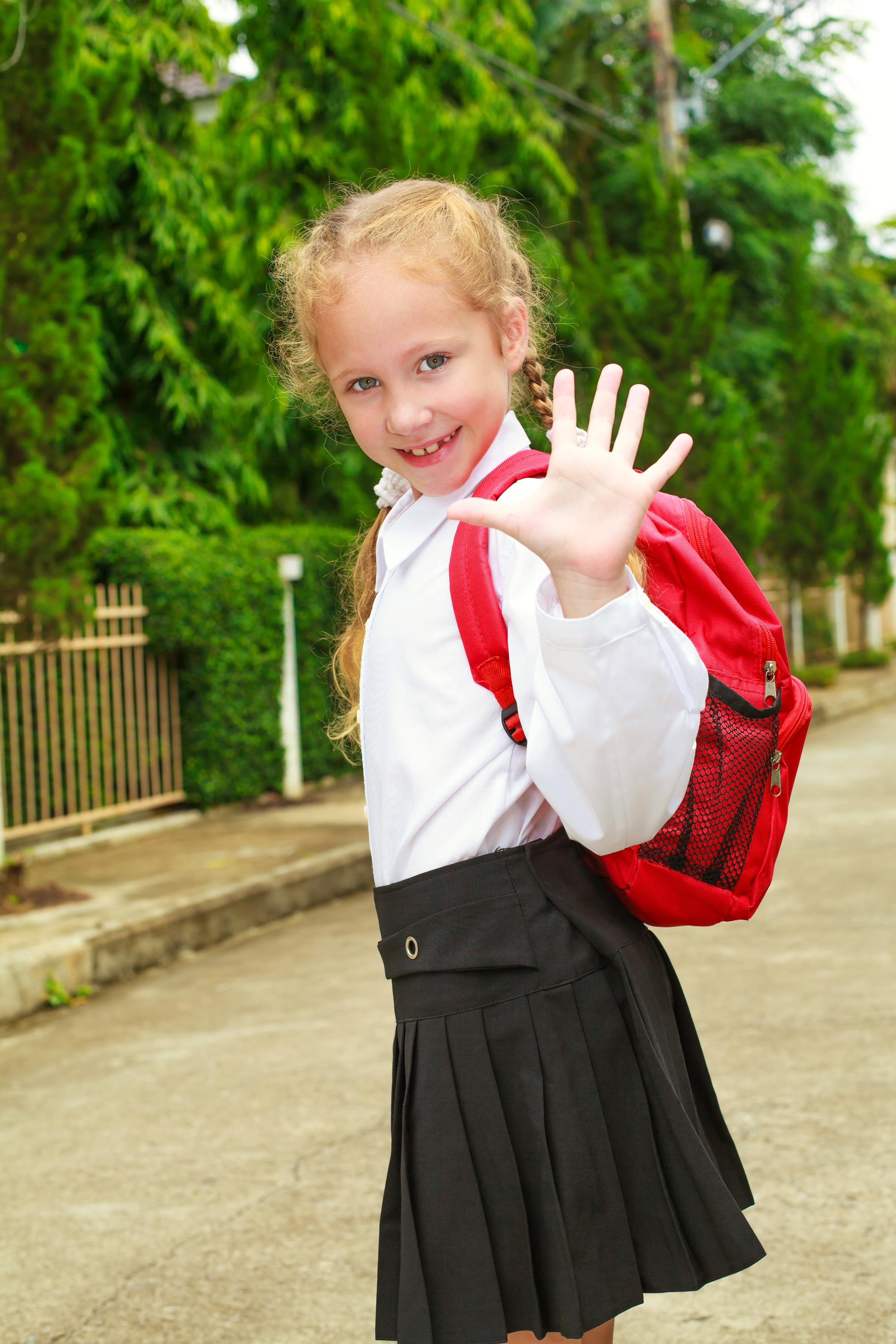 The cost is expected to total around £235 per child in 2020 compared with £213 per child in 2015, and includes shoes, a coat, school bag and uniform clothing, but not the cost of a PE kit.
Parents of girls face higher costs: £1,395 compared with £1,330 for boys during the primary school period. Shoes were found to be the third biggest spend for parents, after blazers and coats, with an average cost of £33 in 2020 and set to reach £41 by 2030.
With back-to-school shopping impacted by social distancing measures, Deichmann have developed a downloadable foot gauge which parents can print out at home to measure children's feet. To help budgets stretch further, they are running their annual buy-one-get-one-half-price offer on back-to-school shoes and trainers, including branded footwear from Hush Puppies, Skechers, Nike and Adidas. Hush Puppies Dual Fit shoe styles come with two sets of insoles – one standard and one wide fit
*Data source: https://shoelove.deichmann.com/gb-en/2020/08/back-to-school-uniform-costs-how-much-are-you-spending/
Visit www.deichmann.com