Location, location, location
Published
Has the coronavirus pandemic made you re-consider your quality of life, including where you live? A new survey reveals that many British families are seeking a new way of life as a result of lockdown, with one in four looking to relocate, generally to be closer to other family members. Conducted by Censuswide and commissioned by estate agency Yopa, the survey found that: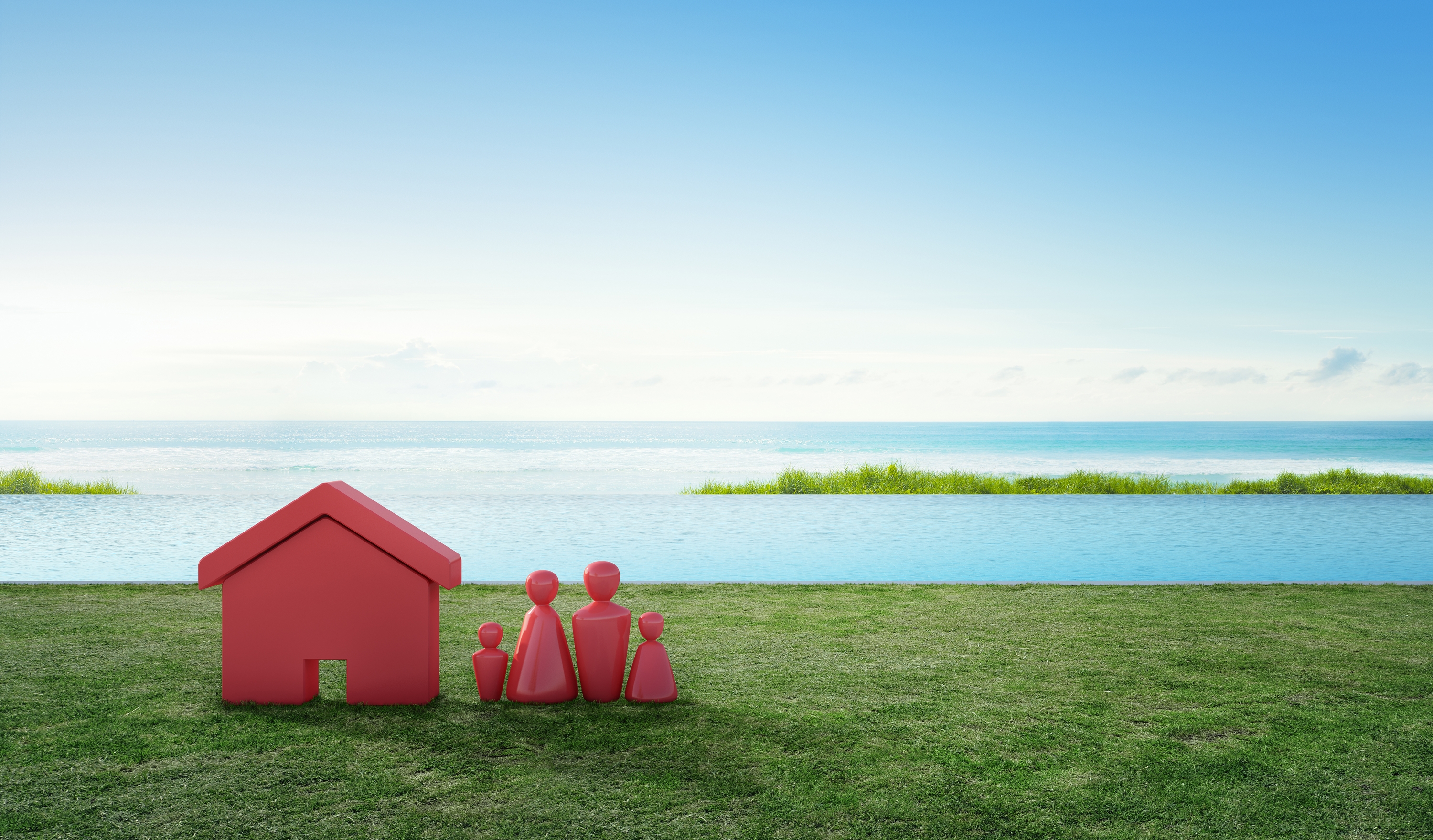 36 per cent of people said that, if given more flexibility to work from home, they would reconsider where in the country they live.
1 in 5 families are now less keen on living in or near busy towns and cities.
More than 1 in 5 respondents say their employer has indicated that working from home will be commonplace in the future.
40 per cent of buyers are looking for larger properties.
1 in 5 people are now considering a move to the seaside.
A third of Brits are now less inclined to move abroad
We seem to have a new appreciation for family in general, with the lockdown prompting almost a third of those under the age of 34 to consider starting or growing their family.
To read more, visit www.yopa.co.uk