Driving me crazy!
Published
Most parents freely admit that 2020 was a challenge! One of the biggest stumbling blocks has been keeping peace between siblings who are stuck at home when schools are closed. Aldi's baby and toddler brand Mamia conducted a survey revealing some of the crazier things parents have resorted to during lockdown.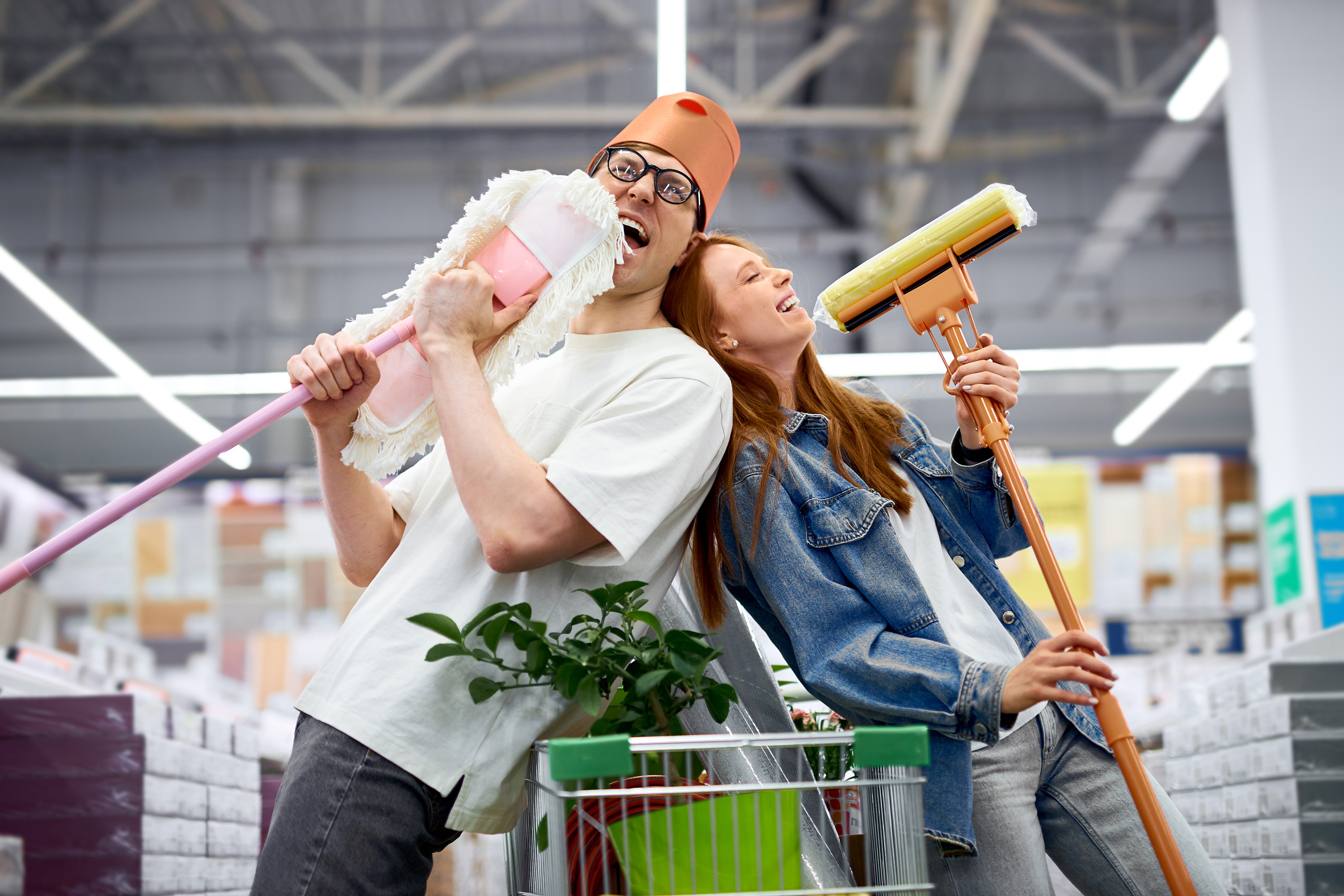 Some confessed to weird and wonderful ways of staving off a tantrum, such as I was forced to sing aloud in a supermarket and I had to pretend to be a wasp! One parent even had to continue doorstep-clapping for the NHS, well after everyone else had gone back indoors. Another, faced by an imminent outburst, only managed to distract their child by eating sand at the beach – all in the name of keeping the peace. Eight out of 10 parents surveyed admitted to bribing their children to avoid melt-downs.
A quarter of kids under six repeated swear words overheard from mum or dad, and almost two-thirds enjoyed more 'pyjama days' in 2020 than ever before. Despite this, nearly half of the parents surveyed (45 per cent) said they feel closer than ever to their children as a result of spending more time together.
Visit www.aldi.co.uk/mamia